Federation of State Beef Councils says Ibotta campaign successful
Federation of State Beef Councils says Ibotta campaign successful
Executive committee votes to boost reserve fund investment by $300,000.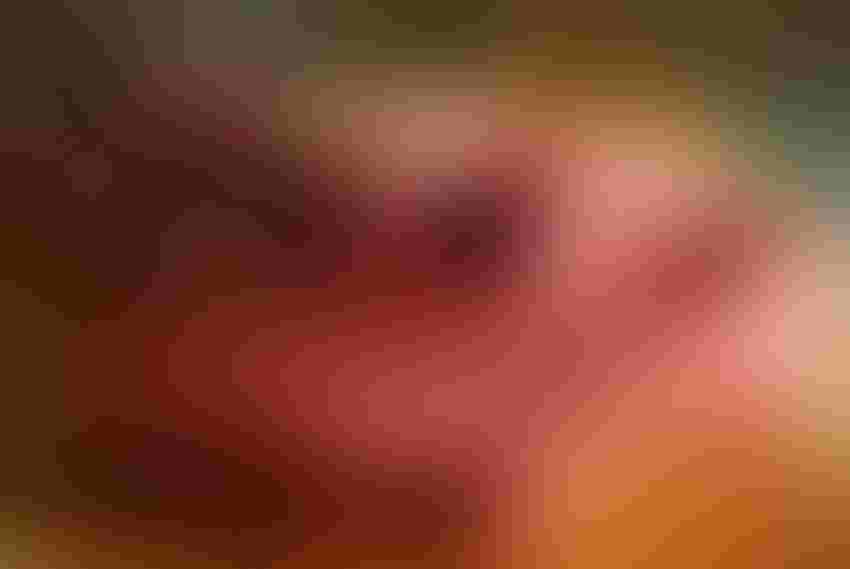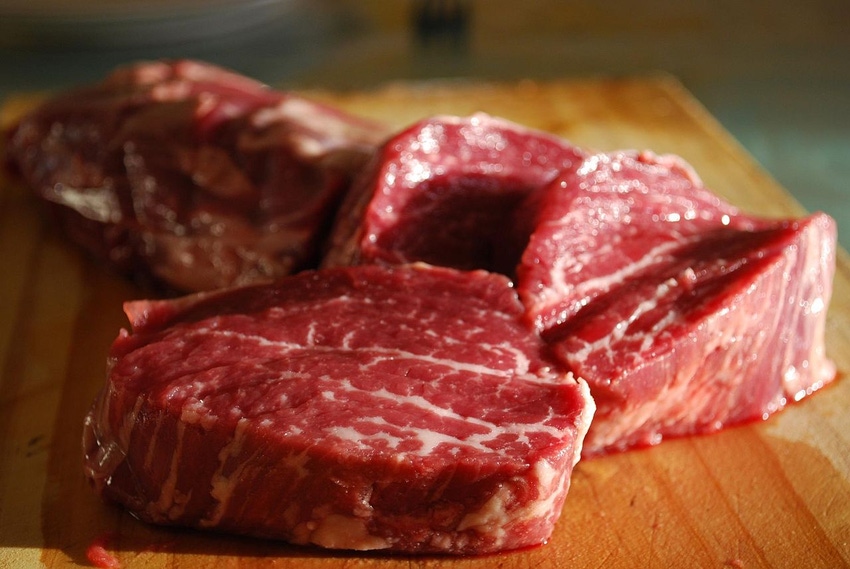 A successful campaign to drive nationwide sales of fresh beef at retail has resulted in the confirmed movement of more than 270,000 units of fresh ground beef in less than two weeks. The Federation of State Beef Councils of the National Cattlemen's Beef Assn. recently approved an additional $300,000 to extend the partnership with the rebate app Ibotta through the Super Bowl, giving consumers more reasons to purchase beef.
Ibotta is a consumer mobile app that has a subscriber rate of 19 million mostly Millennial consumers and growing. Consumers who download the app can browse the grocery category for rebates on fresh beef products, unlock the rebates and, after reviewing educational information about beef, buy the items at any grocery store nationwide to get cash back through Ibotta. Beef only pays for verified sales.
Initial results from the first few weeks of the campaign have been impressive. Nearly half of the redemption budget was exhausted in the first weekend. As of Jan. 16, more than 700,000 users unlocked ground beef rebates, demonstrating the strong consumer demand for beef. Redemption rates for beef have been 35%, far surpassing the Ibotta average rate of 22% and delivering more than 14 million brand impressions for beef system-wide. In addition to increasing sales, more than 700,000 consumers received educational messaging about beef as a part of the campaign. The educational opportunities were delivered in the form of a beef recipe or an in-app task that helps consumers better understand the nutritional benefits of beef.
"We have seen tremendous success from the initial thrust of our campaign, so this additional investment makes sense," according to Federation of State Beef Councils chairman Steve Hanson, a beef producer from Elsie, Neb. "State beef council partners agree with the Executive Committee that this move to further boost consumer retail beef sales is the right move at the right time."
In addition to the national campaign, many state beef councils contributed additional funding to promote the campaign to consumers in their markets. Through in-app media tiles, email newsletters and social media engagement, state partners helped drive traffic to the app and create broader visibility of lower beef prices for 2017.
"The Ibotta campaign is a tremendous opportunity to connect with a highly engaged community of shoppers at that critical time for purchase inspiration," said Patti Brumbach, executive director of the Washington State Beef Commission. "Through partners like Ibotta, the beef community is helping revolutionize how beef is marketed to today's consumer and transforming the shopping experience."
The most recent $300,000 in funding was approved with the expectation that it will double the confirmed units of beef sold. The initial investment of $300,000 last November was part of a $940,000 package for both international and domestic beef sales enhancement efforts during a time of high protein production that is putting significant pressures on the cattle market.
Subscribe to Our Newsletters
Feedstuffs is the news source for animal agriculture
You May Also Like
---