FDA clears second lab-grown meat company
FDA clears second lab-grown meat company
GOOD Meat will grow chicken from animal cells for human consumption.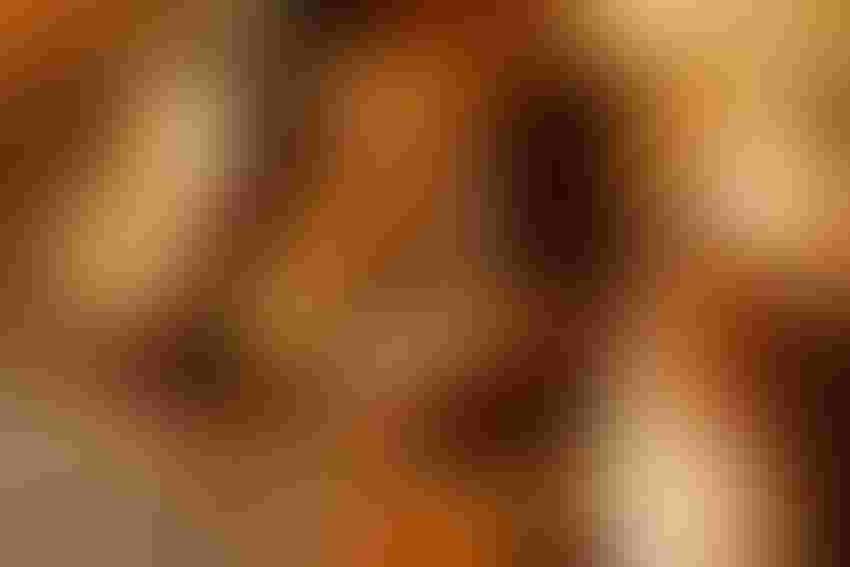 The U.S. Food and Drug Administration (FDA) announced this week that it has completed its second pre-market consultation with a lab-grown meat company. GOOD Meat will use animal cell culture technology to take living cells from chickens and grow the cells in a lab to make cultured animal cell food.
"We evaluated the information submitted to the agency and have no further questions at this time about the firm's safety conclusion," the agency said, noting that the voluntary pre-market consultation is not an approval process but rather a careful evaluation of the data and information shared by the company.
 The FDA's pre-market consultation with GOOD Meat included an evaluation of the firm's production process and the cultured cell material made by the production process, including the establishment of cell lines and cell banks, manufacturing controls, and all components and inputs.
FDA explained that human food produced by GOOD Meat from cultured animal cells must meet the same stringent FDA requirements, including facility registration and applicable safety requirements, as other food. In addition, the firm will need a grant of inspection from the United States Department of Agriculture's Food Safety and Inspection Service (FSIS) manufacturing establishment. The food itself also requires a mark of inspection from FSIS before it can enter the U.S. market.
"As this product comes closer to entering the U.S. market, we are closely coordinating with USDA-FSIS to ensure it is properly regulated and labeled," FDA stated.
GOOD Meat said the agency's decisions clears "a crucial step" in bringing product to the U.S., more than two years after its historic approval and launch in Singapore. The company is now working with the USDA on necessary approvals before world-renowned chef and humanitarian José Andrés becomes the first in the country to offer GOOD Meat's chicken to customers at a restaurant in Washington, D.C.
"Since Singapore approved GOOD Meat for sale, we knew this moment was next. I am so proud to bring this new way of making meat to my country and to do it with a hero of mine, Chef José Andrés," said Josh Tetrick, co-founder and chief executive officer of GOOD Meat and Eat Just.
"The future of our planet depends on how we feed ourselves…and we have a responsibility to look beyond the horizon for smarter, sustainable ways to eat. GOOD Meat is doing just that, pushing the boundary on innovative new solutions, and I'm excited for everyone to taste the result," said Andrés, a New York Times bestselling author, educator, television personality, and founder of World Central Kitchen, a nonprofit that uses the power of food to nourish communities and strengthen economies during times of crises.
The FDA said it is ready to work with additional firms that are developing cultured animal cell food and production processes to ensure their food is considered safe and lawful under the Federal Food, Drug, and Cosmetic Act. It encouraged firms to engage often and early in their product and process development phase, well ahead of making any submissions for clearance.
"As we continue to support innovation in food technologies, resulting in more choices for consumers in the marketplace, our priority is the safety of food produced through both new and traditional methods."
Subscribe to Our Newsletters
Feedstuffs is the news source for animal agriculture
You May Also Like
---