Exchange rates affect U.S. sheep prices
Exchange rates affect U.S. sheep prices
While New Zealand sheep producers reduce numbers due to drought, U.S. producers are waiting to see if lower global supplies affect prices.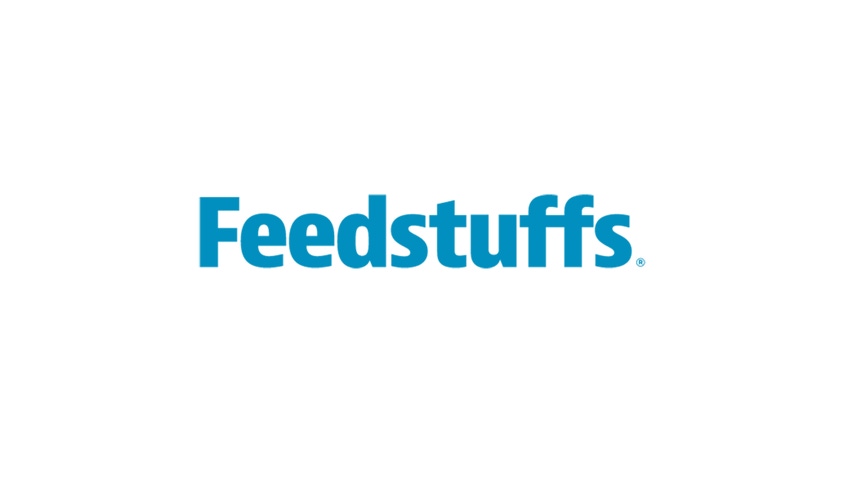 While New Zealand sheep producers reduce numbers due to drought, U.S. sheep producers are waiting to see if the decrease in worldwide supply impacts prices locally.
"The U.S. imports more than 90% of the lamb and mutton consumed from New Zealand and Australia," said Dave Ollila, South Dakota State University (SDSU) extension sheep field specialist. "Imports of lamb have offset the decline in domestic production in recent years. Although the recent drought in New Zealand has not impacted prices at home as of yet, we expect it to."
Nearly 32% of lamb and mutton imported by the U.S. comes from New Zealand, and almost 70% comes from Australia. "For so long, our strong dollar made lamb and mutton from other countries so cheap — nearly 50 cents on the dollar less than U.S. lamb," Ollila explained.
The supply of lamb in New Zealand is expected to decline again this spring — by 2.9%.
Slaughter rates in New Zealand have hit a record low in August, Ollila said. During this time, fewer than 560,000 lambs were processed, a 34% decline from the same time last year.
U.S. lamb producers are learning that the lower global supply has not necessarily translated into higher domestic prices for lamb as of yet, explained Shannon Sand, SDSU extension livestock business management field specialist.
"In the U.S., domestic sheep production is expected to increase from 150 million lb. of production in 2015 to 153 million," Sand said. This is a 1% increase for 2016.
"This indicates an expansion in the U.S. flock," Sand added, noting that market lamb prices have fallen from a high of $158.60/cwt. in 2014 to $144 in 2015 and are expected to be somewhere in the range of $134-137 for domestic prices in 2016.
Currently, the New Zealand dollar is strengthening against the U.S. dollar, trading at 72.92 cents, up from 67 cents at this time last year.
"With the recent news from New Zealand of a drought and the decrease in supplies available to import, as well as the strengthening of the New Zealand dollar against the U.S. dollar, the hope for U.S. producers is that there will be less imports, thus taking the pressure off domestic supply," Sand said.
Subscribe to Our Newsletters
Feedstuffs is the news source for animal agriculture
You May Also Like
---