Environmental groups petition moratorium on new poultry permitting
Environmental groups petition moratorium on new poultry permitting
FSA and SBA asked to review environmental, animal welfare and public health impacts of proposed poultry facilities in northeastern Arkansas.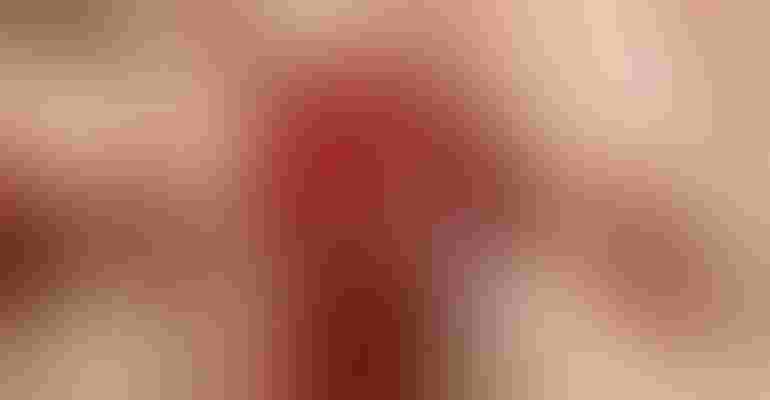 The Animal Legal Defense Fund, along with the Arkansas Rights Koalition and the Center for Biological Diversity, petitioned two federal agencies to review the environmental, animal welfare and public health impacts of a number of rapidly expanding animal agriculture operations in what they see as an "ecologically pristine" area of northeastern Arkansas. The petition calls for an immediate moratorium on federal loans for construction of large chicken farms pending an area-wide review of environmental risks, including the farms' contribution to climate change.
The U.S. Department of Agriculture's Farm Service Agency (FSA) and the Small Business Administration (SBA) — the federal agencies primarily responsible for approving loans to fund the construction and operation of the concentrated animal feeding operations — have received hundreds of loan applications from northeastern Arkansas poultry operators since the development of two large poultry slaughter and processing facilities in Batesville and Pocahontas, Ark., in 2014. This expansion is poised to bring approximately 1,000 new chicken farms to the area.
Politico reported in October 2016 that the Obama Administration had been slow to approve loans to livestock operations over concerns that it could lead to another environmental lawsuit. FSA and SBA were sued in 2013 over loans they guaranteed to hog farmers in Arkansas so they could build facilities and contract with Cargill.
SBA was forced to update its National Environmental Policy Act (NEPA) policy, something the agency hadn't been applying to agricultural loans.
The environmental groups challenged that the involvement of federal agencies in the loan process triggers environmental review requirements under NEPA. Petitioners assert that, to date, FSA and SBA have "failed to fulfill their duties under NEPA" and added that, at present, FSA county offices are processing applications individually, making it impossible for the agency to evaluate the combined environmental impact of introducing several operations to a single geographical area.
The coalition also contends that, under NEPA, the federal government must consider the welfare of the chickens themselves.
The groups claim the network of proposed poultry operations in northeastern Arkansas could emit more than 700,000 metric tons of greenhouse gases annually — the equivalent of driving 148,000 cars for an entire year.
Subscribe to Our Newsletters
Feedstuffs is the news source for animal agriculture
You May Also Like
---