Elanco announces strategic shift in dairy portfolio focus
Elanco announces strategic shift in dairy portfolio focus
Optimizing investment to focus on future innovation, while exploring strategic options for rbST and manufacturing facility in Augusta, Ga.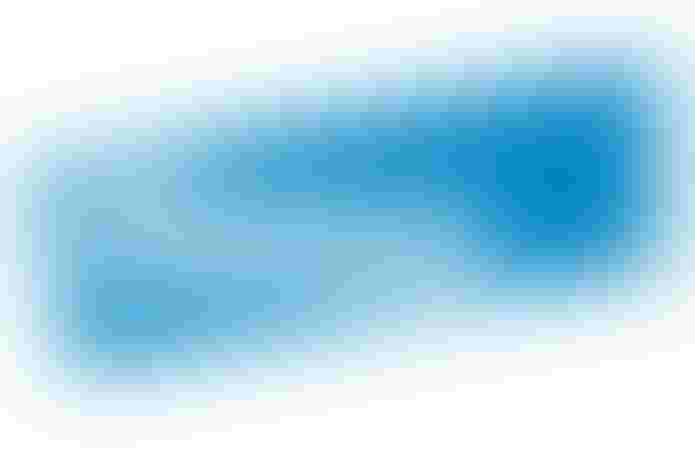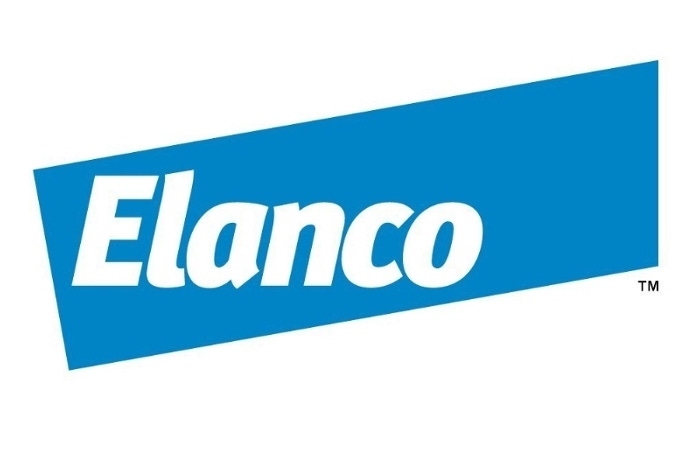 Elanco Animal Health, a division of Eli Lilly & Co., announced Sept. 29 a strategic shift in its dairy portfolio.
The company said it will optimize investment to focus on future dairy innovations that address the most challenging issues and diseases farmers face in their herds today. Concurrently, Elanco is exploring strategic options for recombinant bovine somatatropin (rbST), including seeking a buyer for the molecule and its Augusta, Ga., manufacturing facility.
The decision will allow the company to focus on new products that help farmers protect animal health, enhance animal care and improve profitability.
"There are still many unmet needs dairy farmers face today, and we are focused on optimizing our investment on new dairy innovation to fill the gaps we see," Jeff Simmons, president of Elanco, said. "RbST is an important innovation for dairy farmers around the world, bringing substantial benefits to dairy farmers, consumers and the environment for nearly 25 years. As we move forward, we are seeking to shift to new areas of innovation to bring greater future value to the industry."
Innovation focus
Animal health is dynamic, and nowhere is that more apparent than in the dairy industry, where lactating cows face numerous physiological and metabolic changes that can interfere with energy balance and immune function, Elanco said.
"As we look to the future, we're exploring innovative solutions that work with the animal's own immune system and other biological mechanisms to help her be more resistant and resilient to stress, disease and other challenges," said Aaron Schacht, vice president research and development at Elanco.
Elanco is committed to continuing research in this space to provide dairy farmers with a mix of preventatives and treatments to address unmet needs, such as:
* Bovine respiratory disease (BRD). BRD is a complex disease that causes respiratory distress and reproductive failure in cattle. Despite the widespread use of vaccines, U.S. surveys have estimated that anywhere from 12% to 16% of preweaned dairy heifer calves are affected with BRD1, and the disease is estimated to cost the North American cattle industry more than $500 million annually.
* Mycoplasma. This highly infectious disease causes respiratory infection in calves and mastitis in cows and can be difficult to treat. Over the past decade, the incidence rates of mycoplasma have been steadily increasing, from 8% of dairies testing positive in 2002 to 7-20% of bulk tanks testing positive in 2011 studies. Mastitis affects 20-25% of dairy herds and costs more than $200 million annually in direct costs from treatment and discarded milk in the U.S. alone.
* Mycobacterium. Currently there is no treatment for cattle with mycobaceterium, which can lead to two major diseases: Johne's, a chronic infection that affects a cow's immune function, and tuberculosis, which can require dairy producers to cull cattle.
* Digestive health. Early disease prevention with non-medicated feed additives, such as enzymes, prebiotics and probiotics, can improve microbiome health, helping protect animals from disease even before clinical signs develop, thus lessening the need for antibiotics. Elanco is currently exploring antibiotic alternatives and feed ingredients that will improve the digestive health of ruminants.
"We will also continue to study Imrestor (pegbovigrastim injection) as we evaluate where its mechanism shows potential to address other key challenges the dairy cow faces," Schacht said.
Imrestor is approved in the U.S. to reduce the incidence of clinical mastitis in the first 30 days of lactation in periparturient dairy cows and periparturient replacement dairy heifers.
Elanco provides comprehensive products and knowledge services to improve animal health and food animal production in more than 70 countries around the world. It values innovation, both in scientific research and daily operations, and strives to cultivate a collaborative work environment for more than 6,500 employees worldwide.
Founded in 1954, Elanco is a division of Eli Lilly & Co. with worldwide headquarters and research facilities located in Greenfield, Ind.
Subscribe to Our Newsletters
Feedstuffs is the news source for animal agriculture
You May Also Like
---