Eggs average under $1 for first time since 2006
Eggs average under $1 for first time since 2006
December U.S. laying hen flock largest in history.


Urner Barry's Midwest large quotation averaged just 90.5 cents/doz. for 2016 — the first time the industry benchmark averaged less than $1.00 since 2006. Compared to the record $1.88/doz. market of 2015, Urner Barry analyst Brian Moscogiuri said prices fell nearly 52% year over year.
"Following the nation's bout with avian influenza, which reduced the U.S. flock by about 34 million layers, production has completely recovered," Moscogiuri said, adding that the U.S. Department of Agriculture just reported "the largest flock in history for Dec. 1, 2016, at 311.58 million egg laying hens."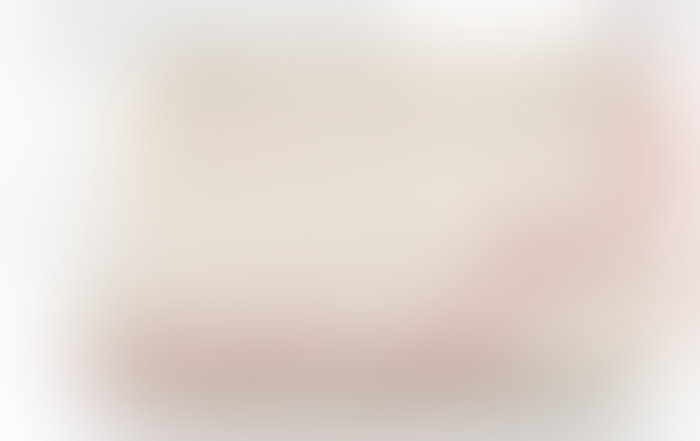 The USDA December "Chicken & Eggs" report showed that egg production totaled 8.53 billion during November 2016, up 10% from last year. Production included 7.44 billion table eggs and 1.09 billion hatching eggs, of which 1.01 billion were broiler-type and 81.0 million were egg-type.
The total number of layers during November 2016 averaged 367 million, 7% higher than last year. November egg production per 100 layers was 2,328 eggs, 3% higher than the same period in 2015. All layers in the U.S. on Dec. 1, 2016, totaled 369 million, up 6% from last year. The 369 million layers consisted of 312 million layers producing table or market type eggs, 53.6 million layers producing broiler-type hatching eggs and 3.49 million layers producing egg-type hatching eggs.
The rate of lay per day on Dec. 1, 2016, averaged 77.9 eggs per 100 layers, up 3% from Dec. 1, 2015.
Egg-type chicks hatched during November 2016 totaled 42.5 million, which was lower than the same period in 2015. Eggs in incubators totaled 46.1 million on Dec. 1, 2016, down 4% from a year ago. Domestic placements of egg-type pullet chicks for future hatchery supply flocks by leading breeders totaled 270,000 during November 2016, a 24% increase from November 2015.
Subscribe to Our Newsletters
Feedstuffs is the news source for animal agriculture
You May Also Like
---