Egg price forecasts increased on recent surge
Egg price forecasts increased on recent surge
Prices decreased counter-seasonally in October but rebounded in November.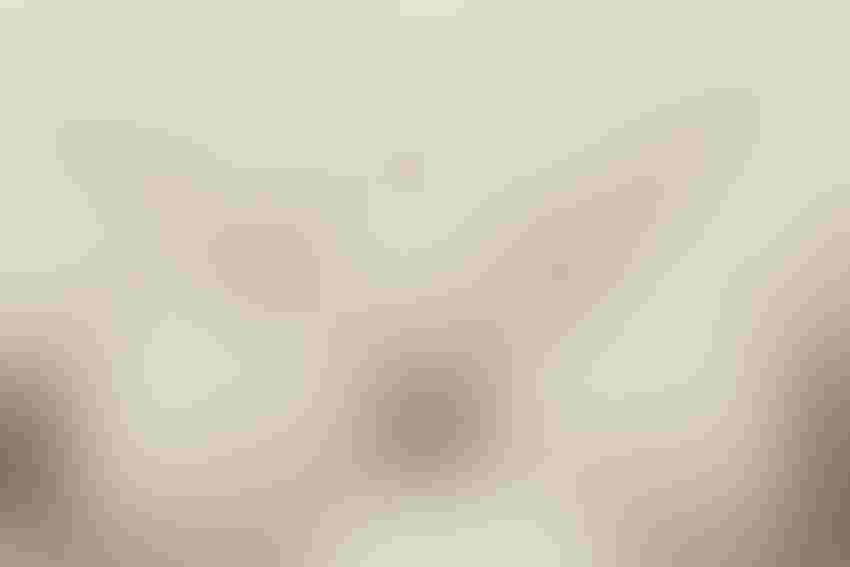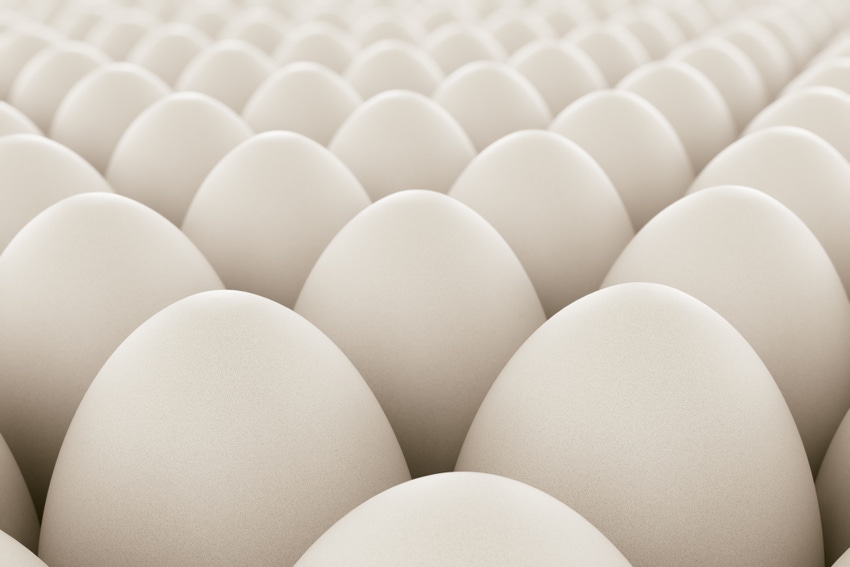 3dmentat/iStock/Thinkstock
Table egg production was 614 million doz. in September, down more than 2 million from the year before, according to the U.S. Department of Agriculture's latest "Livestock, Dairy & Poultry Outlook." The slight contraction was the first time since early 2016 that production was below a year earlier, resulting from tapered flock numbers and fewer eggs per layer due to previously weaker margins, USDA noted.
Hatchery data have not suggested producer intentions to expand production, despite significantly improved margins resulting from recent higher prices, the report noted. Projected total egg production for 2017 was decreased marginally due to recent data, while the 2018 projection was increased on slightly higher expectations for hatching egg production.
Egg and egg product exports in September were 30 million doz. (shell-egg equivalent), up 7% from last year. As occurred in August, USDA reported that much of the export increase over last year was accounted for by more shipments to Asia, including Japan, South Korea and Hong Kong; their respective increases were 1.7 million, 1.2 million and 900,000 doz. over last year. Export growth was constrained by 2.2 million doz. fewer exports to Jamaica. The 2017 export projection was increased slightly to 320 million doz. due to this recent data.
Recent egg prices (large Grade A eggs, New York) have been higher than expected, with prices exceeding $1.53/doz. as of Nov. 14.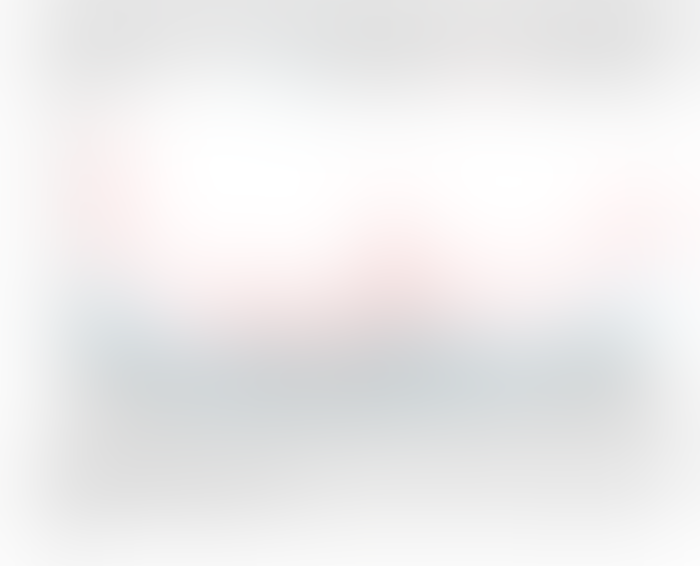 An increase in prices began early this year in anticipation of the typical fall seasonal increase as early as July and August, USDA noted.
"October prices declined counter-seasonally before rebounding in November. During this period, the price of processing-grade eggs, or 'breaking eggs,' increased to the highest level since 2015, when avian influenza lead to shortages and surging prices," USDA said.
Looking ahead, the report suggested that the recent higher prices for processing-grade eggs will likely support higher consumer-grade egg prices. "This support is more likely, given the expected strong demand of the holiday season," USDA added.
The agency increased the fourth-quarter price projection to $1.20-1.24/doz., and the first-quarter 2018 projection was increased to 94 cents to $1.00/doz.
Subscribe to Our Newsletters
Feedstuffs is the news source for animal agriculture
You May Also Like
---