Egg exports soar during first five months
Egg exports soar during first five months
Table egg exports decline 7.3% year-over-year.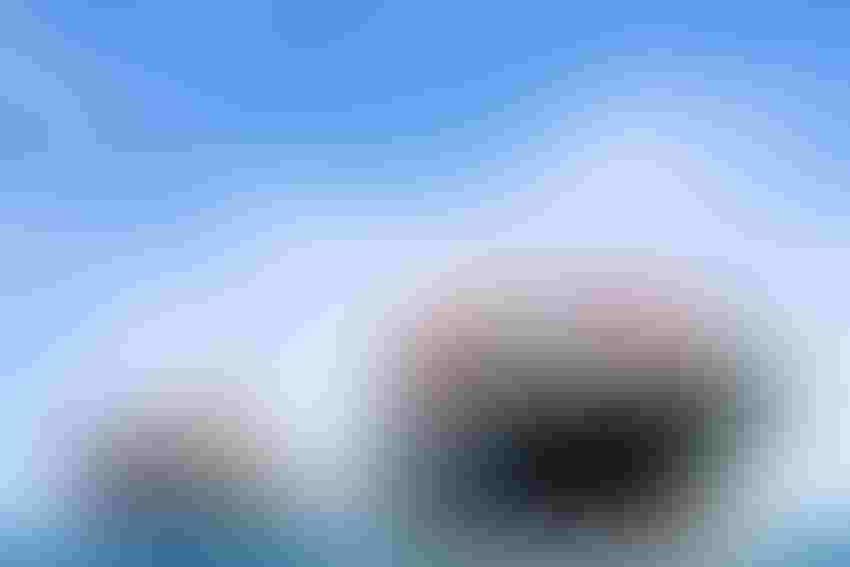 Tryaging-iStock_Thinkstock
According to data released by the U.S. Department of Agriculture, with calculations performed monthly by USA Poultry & Egg Export Council's (USAPEEC) Dr. Renan Zhuang, May exports of table eggs increased by 19.9% to 10.2 million dozen, while value increased by 13.3% to $10.0 million.
Data showed exports to Hong Kong reached 2.8 million dozen, up 3.4% year-over-year, while exports to Mexico hit 2.3 million dozen, a 45.5% increase from last year. Exports to the U.A.E., Oman, Canada, Haiti and Taiwan also showed significant increases, while exports to Jamaica, Bahamas, and Guyana decreased notably, the American Egg Board (AEB) reported.
Exports of table eggs for the first five months declined 7.3% to 46.5 million dozen and value decreased 10.4% to $45.4 million. Of the total shipments, 76.9% were shipped to the top five export markets of Hong Kong, the U.A.E., Mexico, Canada and Jamaica.
May exports of egg products rose by 91.2% to $9.8 million. Export value to Japan increased by 12.8% to $2.8 million. Export sales to Korea hit $2.1 million, as compared to $0.05 million in May 2016. AEB said exports to Canada, Mexico, the EU, the Philippines and the U.A.E. also rose.
The value of egg products exports for January through May this year rose 112.3% to 18,318 tons valued at $47.1 million, up 80.3%. Export value to Japan increased by 22.4% to $16.1 million, while export sales to Korea hit $8.5 million, as compared to $0.2 million for the same period of last year. Export sales to Canada declined notably, while exports to the EU-28 and Mexico increased significantly. Export value to these top five markets accounted for 82.6%, or $38.9 million, data showed.
Subscribe to Our Newsletters
Feedstuffs is the news source for animal agriculture
You May Also Like
---