Egg consumption reaches 30-year high
Egg consumption reaches 30-year high
Egg sales increased 11% in 2014 despite higher retail prices.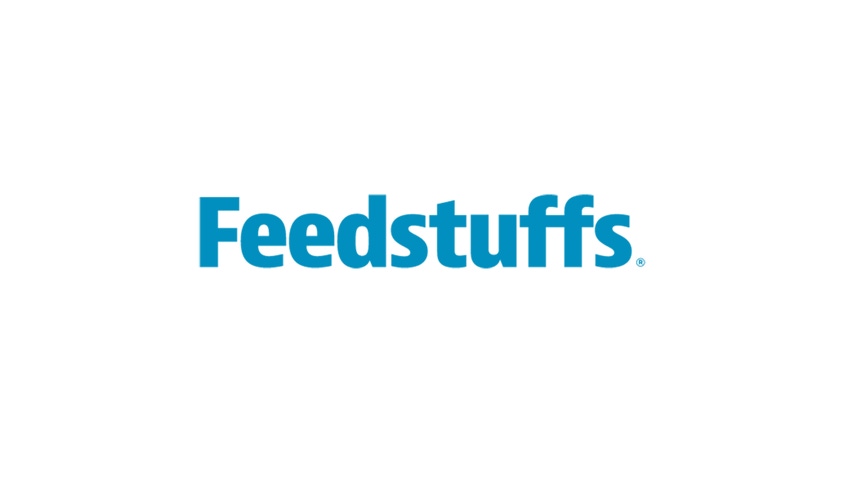 THE American Egg Board (AEB) is touting 2014 as another successful year for consumer demand for eggs.
The U.S. Department of Agriculture reported that per capita egg consumption grew to 260.7 eggs in 2014 (Table), which is the highest in 30 years and marks the fifth consecutive year that egg consumption has increased.
Marketing efforts paid off for industry stakeholders as demand for eggs and egg products increased while sustaining profitability.
"The growth is notable, especially in light of the fact that retail prices continued to trend higher," AEB noted in its 2014 annual report.
The average price for a dozen eggs averaged $2.11 in 2014, up 17 cents from the previous year. AEB said despite the higher retail prices, which typically dampen consumer demand, unit volume increased. In fact, unit volume of eggs was up 2%, growing 54 million doz. from 2013. The growth rates for dollar and unit sales both doubled from 2013.
Even with the price increase, sales didn't decrease, which AEB said confirms that consumers, food manufacturers, foodservice operators, health professionals and others realize the great value and nutritional attributes eggs provide.
According to the report, eggs are now a $5.5 billion category, increasing 11% by adding $550 million in sales in 2014.
AEB's consumer marketing division leveraged the "protein" trend, which it said did not show signs of weakening. Through advertising and social media outreach, AEB earned a record high of 2 billion impressions, nearly 20% growth in the impression rate compared to the year before.
Consumer marketing also executed the "Take Back Easter" campaign that reminded consumers to pick up an extra dozen eggs for decorating.
Additionally, a holiday marketing campaign led to the sale of 223 million doz. eggs in the four weeks ending Dec. 20, 2014, and a 6% increase in sales (or $509 million) compared to the 2013 holiday season.
AEB's Foodservice National Accounts program worked with quick-service restaurants and contributed to the 1.4% growth for this segment — or 75 million servings — over the previous year.
In regard to egg products, the processed egg market grew 1%, and a new campaign debuted featuring the tagline "REAL Eggs make a REAL difference" to showcase the functional attributes of real egg ingredients.
Ten research studies that received Egg Nutrition Center (ENC) funding were published. These studies were leveraged, as appropriate, in AEB/ENC media outreach.
The USA Poultry & Egg Export Council leveraged AEB funding to promote eggs through its international offices, once again setting record highs in volume and dollars. Total exports of table eggs and processed egg products, measured in shell egg equivalents, increased 1% to 352.65 million doz., while their value inched up 0.4% to $336.75 million.
As a result of 40 trade visits in Mexico, an additional 12 companies are shipping to the country.
"We are confident that AEB's robust programs contributed to growing egg consumption," AEB chairman Paul Sauder and president and chief executive officer Joanne Ivy said in a joint letter. "As we start a new year, our mission will be to exceed the substantial gains in 2014. We look forward to reporting our successes."
Source: American Egg Board.
Volume:87 Issue:14
Subscribe to Our Newsletters
Feedstuffs is the news source for animal agriculture
You May Also Like
---