Dairy researcher Paul Chandler passes
Dairy researcher Paul Chandler passes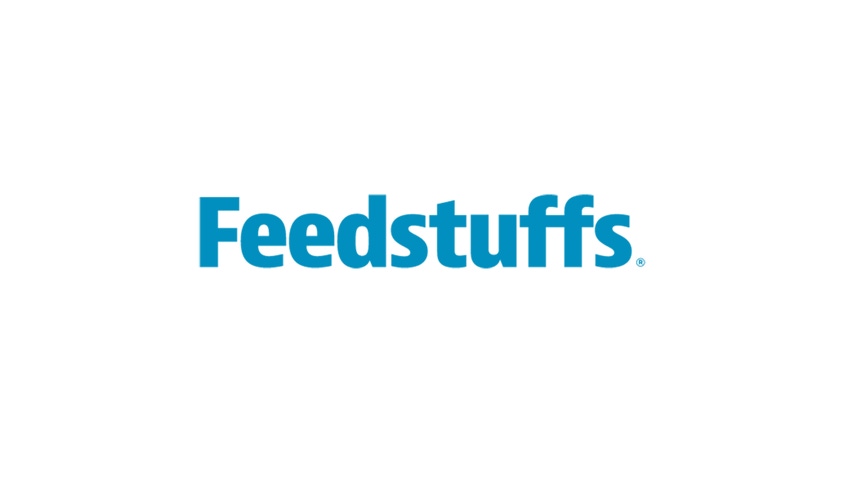 DR. Paul Thomas Chandler — who made significant contributions in the field of dairy science and research, authoring or co-authoring more than 70 publications, along with countless invited presentations nationally and internationally — passed away on Jan. 8.
Chandler also contributed his applied on-farm dairy nutrition knowledge to numerous articles in various industry publications.
He was known as a mentor who supported and nurtured students, many of whom are now involved in the dairy industry as well as human cancer research.
Chandler started out eight miles from his family farm at the University of Tennessee-Martin, where he received his bachelor's degree in 1959. He went on to earn his master's degree from the University of Tennessee-Knoxville in 1962.
He received his doctorate in dairy science in 1965 from Pennsylvania State University, focusing on biochemistry. He served on the Penn State faculty for another two years and then moved to the Virginia Tech dairy science department in 1967, serving in research and teaching for 10 years.
Chandler's research on methionine as one of the two limiting amino acids in high-producing cows was groundbreaking. He was one of the earliest to use what is now called meta-analysis to prove or disprove certain theories, assembling data from various experiments and developing a model to incorporate each set of data, thus making it possible to confirm or disprove a hypothesis.
After Chandler left Virginia Tech in 1977, he continued to have a large impact on the dairy and feed industries. He founded Chandler & Associates in 1978 to provide on-farm nutrition consulting, which helped him refine his use of amino acid-balanced rations. He helped develop a ration balancing program that he used in his business to better balance rations for the total amino acid and energy needs of high-producing cows.
In addition, Chandler used this practical farm-based knowledge in numerous papers he presented at conferences like the Penn State Dairy Nutrition Conference, Cornell Nutrition Conference and Midwest Dairy Nutrition Conference. Through these presentations, he was able to transmit his knowledge of amino acid-based ruminant nutrition to a large group of dairy producers and ruminant nutritionists.
Chandler contributed to the Bottom Line of Nutrition-Dairy column in Feedstuffs from 1986 until 2000, distilling very complicated ruminant nutrition theories into understandable concepts for readers.
Chandler was honored in 1997 with the American Dairy Science Assn. applied dairy nutrition award. In his nomination papers, he was called an innovative leader in the applied dairy cattle field with the unique ability to be research based yet very practical at the same time.
Chandler was a member of the American Dairy Science Assn., American Society of Animal Science, American Institute of Nutrition, American Association for the Advancement of Science, Animal Nutrition Research Council, Sigma XI, Gamma Sigma Delta and American Registry of Certified Animal Scientists.
Volume:88 Issue:03
Subscribe to Our Newsletters
Feedstuffs is the news source for animal agriculture
You May Also Like
---