Dairy industry must seize global opportunity
Dairy industry must seize global opportunity
Commodity offers solution to feeding growing population.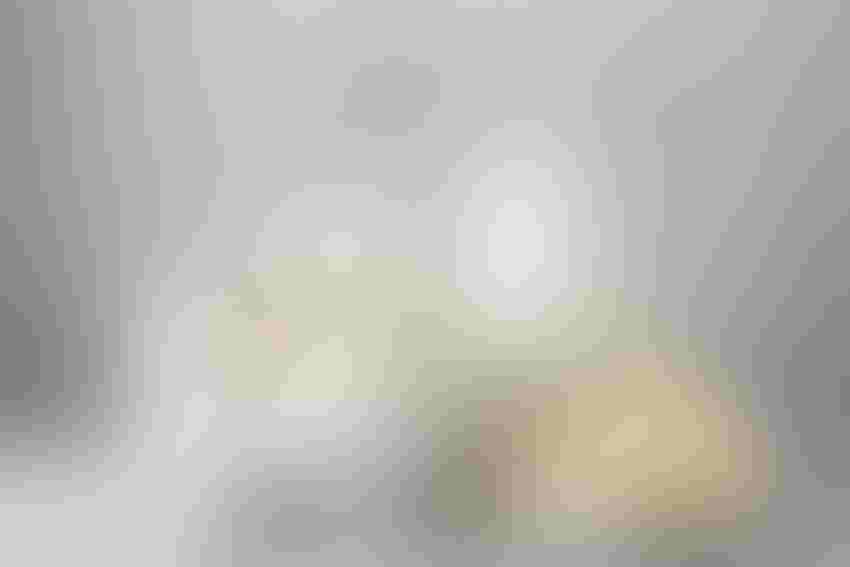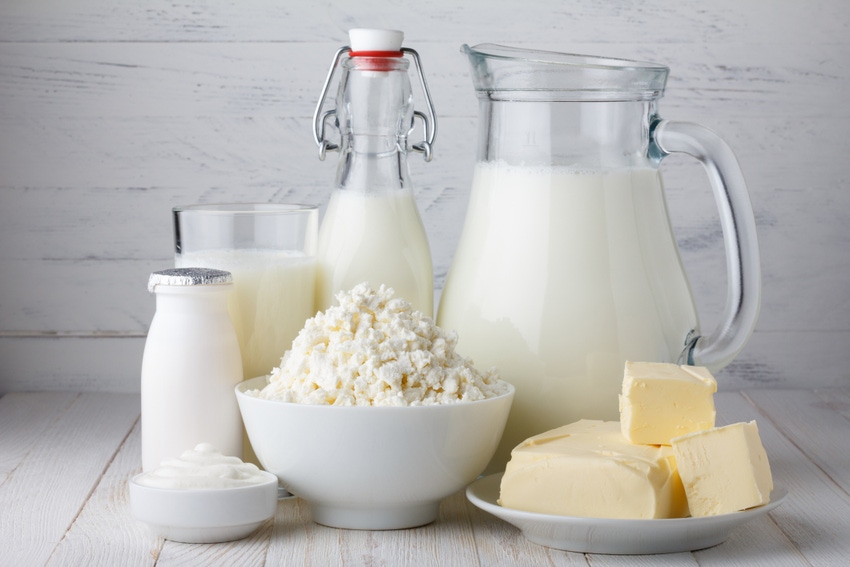 nevodka/iStock/Thinkstock
The dairy industry plays a key role in feeding the world and must respond dynamically and forcefully on a global level to those who challenge its nutritional and environmental integrity, Dr. Judith Bryans, president of the International Dairy Federation (IDF), told attendees at the China Dairy Industry Assn. Annual Conference held in Hohhot, Inner Mongolia. Bryans said increased demand for dairy products around the world is offering multiple opportunities that need to be grasped.
"Milk is one of the most produced and valuable commodities traded globally. Day after day, dairy provides nutrition and value and as such it enriches people's lives," she said.
When the U.N. set in place its Sustainable Development Goals as a universal call to action, Bryans said it was clear that dairy was a part of the solution in terms of helping deliver on a number of these goals surrounding nutrition, healthy people, a healthy planet, helping lift people out of poverty and hunger and empowering females who can then empower their own families.
 "So, if we are part of the solution, then we must have opportunities and be ready and equipped to take them," she said. "We know the world's population is growing and will reach over 9 billion by 2050. We know that the world's demographics are changing and that soon we'll have more older people in the world than new births. We know that as people prosper, their desire to consume dairy goes up."
Dairy has a role to play in meeting the needs of consumers if the industry has the right products and ingredients and if people understand the benefits, she explained. "To be fit for the future, we need to continue to be innovative and make sure we have the right products available that are culturally acceptable, nutritious, safe, sustainable and affordable and delivered in a way that makes them relevant to the lives of our consumers," Bryans said.
This will vary from country to country and from continent to continent, Bryans said, adding that the industry must never become complacent and forget to tell consumers why dairy is important to them and the world.
"Dairy has long been recognized as providing high-quality nutrition, but the sector is now being attacked on this by anti-dairy groups and plant-based alternatives. Our environmental credentials are also being questioned," she said.
Bryans said the industry knows it has a strong case to put forward to policy-makers as to why dairy farming and dairy products should form an integral part of feeding the world and helping meet the U.N. Sustainable Development Goals. "It's essential that we do that at every opportunity," she said.
Bryans told attendees that there is optimism in world dairy markets at the moment, but the caveat to that is that dairy markets have always experienced cyclical volatility, which can have profound effects on dairy farmers and processors alike.
She added, "We need to continue to develop a range of tools to help our dairy farmers through those difficult periods of time."
In 2016, the U.N. Food & Agriculture Organization (FAO) and IDF signed the Dairy Declaration of Rotterdam in which FAO recognized the importance of dairy and IDF committed to continuous improvement, with the declaration setting out a number of principles for doing so. Several IDF member countries have since endorsed the Dairy Declaration. Bryans congratulated the China Dairy Industry Assn. for being the first country to endorse the principles.
The Dairy Declaration aims to underline the integrated approach the dairy sector takes to promote the sustainability of dairy systems, taking into consideration social, economic, health and environmental dimensions.
Subscribe to Our Newsletters
Feedstuffs is the news source for animal agriculture
You May Also Like
---