Dairy industry, Discovery Education launch education initiative
Dairy industry, Discovery Education launch education initiative
Program launches with virtual field trip to dairy farm.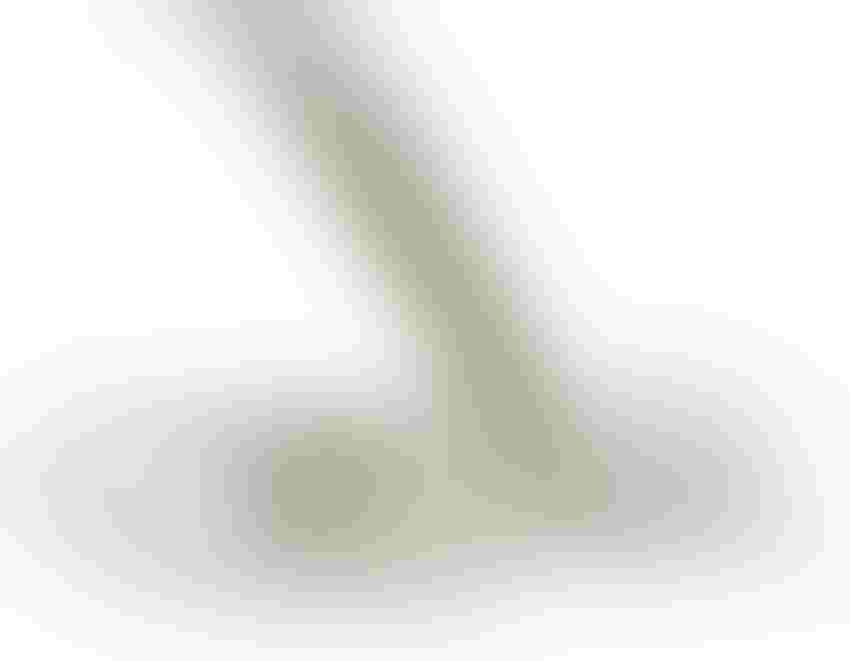 pavlinec/iStock/Thinkstock
In an effort to educate students about the innovative dairy community and where their foods come from, the National Dairy Council (NDC), America's dairy farm families and importers and Discovery Education, the leading provider of digital content and professional development for K-12 classrooms, launched a partnership to introduce an educational initiative, Undeniably Dairy: Caring for Cows & Nourishing Communities. The initiative kicked off this week with a virtual field trip to a dairy farm, where students followed third-generation farmers Chuck and Nora Feldpausch of Greeley, Colo.
There, students were able to explore the farm-to-table process and learn how farmers, veterinarians and nutritionists work as a team to bring dairy foods to communities nationwide. Students also had the opportunity to experience modern dairy farming, cow care and some of the contemporary innovations farmers use daily to nourish communities and support the environment through sustainable farm practices.
"National Dairy Council has been working with schools to improve the health and wellness environment for students for over a century, and we understand that now, more than ever, students and their parents are making food choices based on trust and a better understanding of where their food comes from," NDC president Jean Ragalie-Carr said. "The essential nutrients in milk and dairy foods are important to child growth and development."
To complement the Virtual Field Trip, students were given access to a variety of digital learning tools and classroom explorations to deepen their learning.
The Undeniably Dairy education initiative will further expand this school year with the addition of standards-aligned virtual interactive experiences for students to explore the latest dairy industry technology and innovations, along with the accompanying classroom activities and educator guides. Designed to meet Next Generation Science Standards, these resources support NDC's shared vision of a healthy, happy, sustainable world — with science as its foundation.
"Discovery Education is proud to support the National Dairy Council in their work to engage young people in today's farming industry, exploring the science and technology that powers this critical sector of the U.S. economy," said Lori McFarling, senior vice president and chief marketing officer of Discovery Education. "Through dynamic digital content and immersive virtual experiences, young people across the country will experience dairy farming firsthand and will be exposed to an exciting array of 21st-century careers."
As populations have grown, NDC said demand for milk has expanded, and dairy farms have implemented new and innovative technologies to meet increased supply needs and conserve land and resources.
"With these learning tools, students will examine the new world of dairy farming through the lens of caring for our planet and conserving our natural resources, reducing the impact of humans on the environment and using technology to increase productivity," NDC explained.
Subscribe to Our Newsletters
Feedstuffs is the news source for animal agriculture
You May Also Like
---