CRV launches genetic value for premium milk production
CRV launches genetic value for premium milk production
Casein percent helps producers tailor their milk to cheese-makers.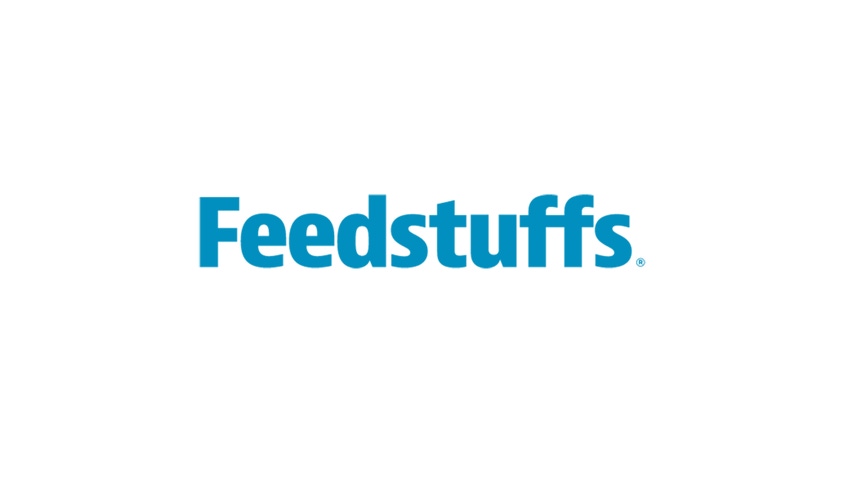 CRV USA, a leading, customer-focused cattle improvement organization fully committed to adding value for its farmers, announced Aug. 11 a new CRV proprietary HerdBuilder trait, casein percent, that helps dairy farmers focus on premium milk production.
For several years, CRV has helped customers focus on ways to make their dairy operations more profitable: building healthier herds, driving efficient production and producing premium milk.
Casein percent is a progeny's expected percent of casein in protein — where the higher the value, the higher percentage of casein per pound of milk and the more valuable the milk is for cheese-makers.
Most of protein in milk is casein, CRV said, and casein is made up of several sub-proteins, each with their own functionality. The two most commonly referred to are beta casein, or A2 milk, and kappa casein. Beta casein is associated with greater digestibility for individuals who are intolerant to dairy products. Kappa casein is highly correlated with the milk's ability to clot and form curds — essential in the cheese-making process.
CRV's casein percent trait has been built upon years of research from more than 14.5 million test results from in excess of 1.3 million cows on more than 14,000 herds. It is another tool producers can use to increase the value of their milk. Beta casein and kappa casein values can be found for all CRV bulls and casein percent values on all CRV U.S. and Dutch Holsteins.
"This is one of the most exciting sire evaluations our team has seen," Amy VanderMark, CRV USA managing director, said. "Our Jersey and Holstein lineups continue to offer our customers countless options to breed for healthy cows that produce the highest-value milk most efficiently. Plus, CRV continues to be ahead of the premium milk trend with the release of our casein percent trait. This trait is yet another tool in the toolbelts for (dairy producers) across the country looking for ways to increase the profitability of their operation."
With facilities in the Netherlands, Belgium, the U.K., New Zealand, Germany, Luxembourg, South Africa, Brazil, the U.S., the Czech Republic and Spain, CRV sells semen in more than 60 countries. CRV's U.S. office in Madison, Wis., was established in 2009.
Subscribe to Our Newsletters
Feedstuffs is the news source for animal agriculture
You May Also Like
---