Court closes another door on California egg law challenge
Court closes another door on California egg law challenge
Attorneys general reviewing options to bring challenge in different court as well as changing avenues and challenging similar law in Massachusetts.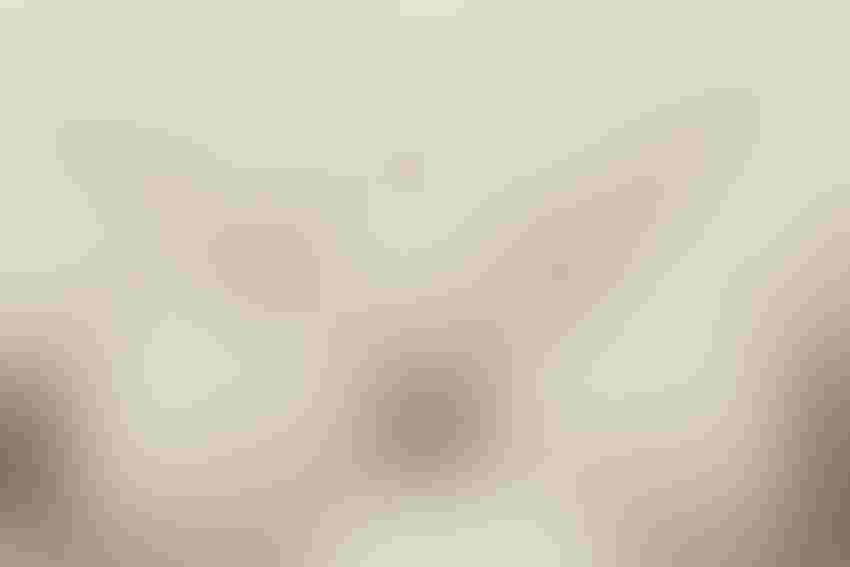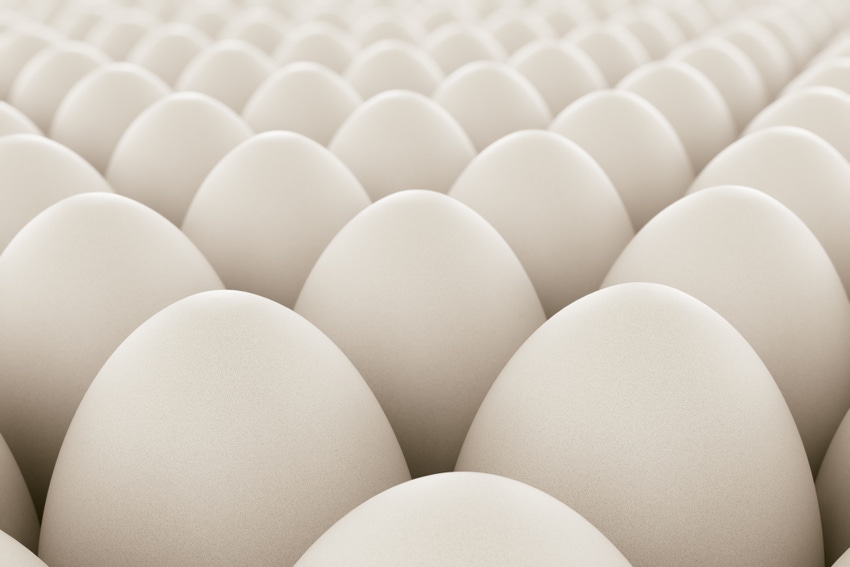 3dmentat/iStock/Thinkstock
The U.S. Supreme Court denied a petition for certiorari by six state attorneys general and governors that sought to overturn California's egg sales law, AB 1437. The ruling closes the chapter on another challenge to the state's egg law, but it does leave the door open for additional challenges.
The states of Missouri, Alabama, Iowa, Kentucky, Nebraska and Oklahoma said the 2010 law - which lays out how out-of-state producers would comply with egg-laying hen standards required under California's approved Proposition 2 - is an unconstitutional violation of interstate commerce and usurps the supremacy of federal law. They estimated a cost of $120 million to remodel laying houses to meet California standards and said the state unfairly imposes burdens on farmers outside its borders.
Proposition 2 mandates that laying hens, breeding sows and veal calves be able to "stand up, lie down, turn around freely and extend their limbs."
The latest ruling reaffirms a November 2016 Ninth Circuit Court of Appeals decision that determined that speculative harm to a few producers in plaintiff states was not enough to bring a case in the name of all of the citizens of those states. That court found that the law does not unlawfully discriminate against out-of-state producers because it does not distinguish among eggs based on their state of origin.
However, Gary Baise, attorney at OFW Law, noted that the final ruling allows states to bring up another challenge against California in other courts outside of the state because California is sending its inspectors into other states to approve the production practices before the eggs are sent to California.
Baise explained that the ruling extends jurisdiction into other courts as it will allow states to challenge California's attempt to "set rules for agriculture."
Wayne Pacelle, president and chief executive officer of The Humane Society of the United States, commended the latest ruling, saying it "sends a clear message that other states have no business trying to drag down California's high ethical standards in preventing cruelty and reducing food safety risks."
Baise said state attorneys general are looking at challenging a Massachusetts law that prohibits farms in the state from confining breeding pigs, veal calves or egg-laying hens in cages that prevent the animals from lying down, standing up, fully extending their limbs or turning around. The ballot question approved in November 2016 also prohibits Massachusetts businesses from selling eggs or raw cuts of veal or pork produced from confined animals.
Subscribe to Our Newsletters
Feedstuffs is the news source for animal agriculture
You May Also Like
---