Consumers increasing purchases of whole milk, butter
Consumers increasing purchases of whole milk, butter
Industry commits to expanding domestic and global markets.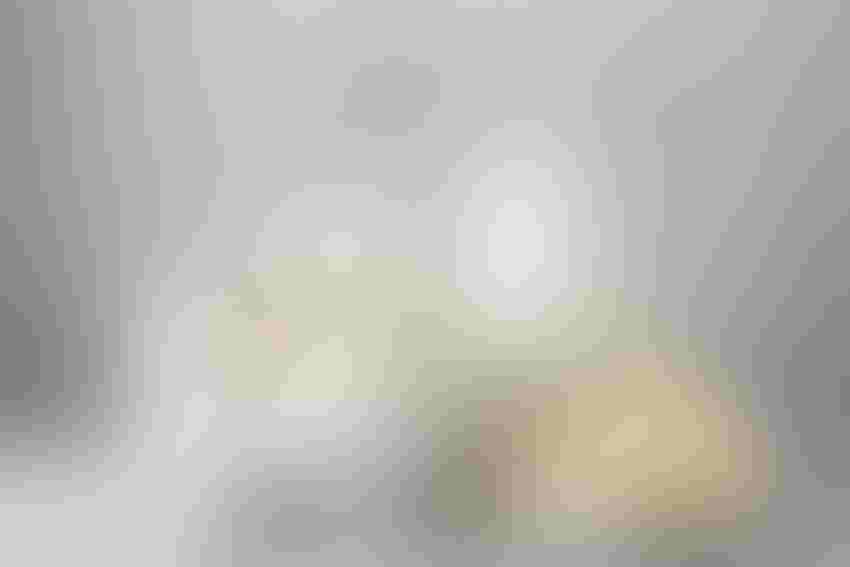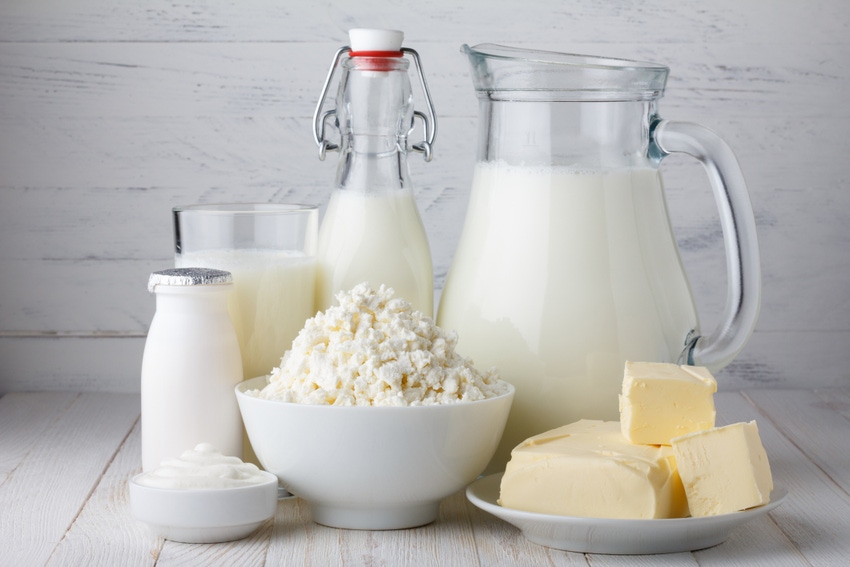 nevodka/iStock/Thinkstock
During the 1980s, whole milk sales fell at a rapid pace as reduced-fat milk sales grew. Whole milk sales continued to fall until 2013, although at a lesser rate than the 1980s. The U.S. Department of Agriculture recently reported that since 2013, however, whole milk sales have grown, while sales of reduced-fat and low-fat milk have declined (Figure).
The growth in whole milk sales in recent years has been attributed to changing consumer perceptions about the health effects of consuming milk fats, according to USDA. This period has also coincided with increases in butter consumption, which USDA said indicates that consumer concerns over dairy fat have declined.
Tom Gallagher, chief executive officer of Dairy Management Inc., told members of the press at the World Dairy Expo this week that domestic cheese consumption has also significantly increased.
"Right now, we are at an all-time high in per capita consumption of cheese. We're at the highest point in butter consumption since 1967," he said. "That is a direct result of U.S. dairy farmers funding milkfat research for the last 20 years that said we disagree with the common thinking that fat is the issue."
While whole milk sales have increased, USDA said the overall trend for fluid milk sales still remains negative, as losses to the lower-fat categories exceed gains made for full-fat milk.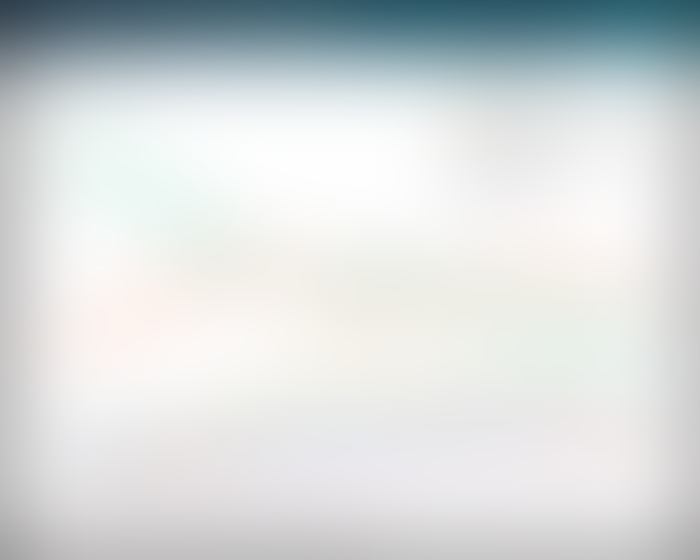 The downward trend in fluid milk consumption has been occurring for many years. USDA said possible reasons for this include the declining proportion of young children in the U.S. population, the availability of dairy milk alternatives and changing consumer preferences.
U.S. dairy industry stakeholders have committed to increasing the momentum by growing both domestic and global markets as U.S. dairy production continues to expand.
"The reality is that we do an incredibly good job at producing milk," said Tom Vilsack, CEO of the U.S. Dairy Export Council. "No matter how well we do on the domestic side of the consumption, we're still going to have to have strong exports in order to stabilize markets."
Currently, 14-15% of the dairy volume produced in the U.S. is exported, which Vilsack said has added $36 billion to the value of U.S. dairy products.
"The reality is that we can't stay at 14-15%. We have to increase and expand exports so that we get from 15% to 17% to 20% and beyond," he said.
The dairy industry has set a goal to expand exports by an additional 5% in the next three to five years.
Subscribe to Our Newsletters
Feedstuffs is the news source for animal agriculture
You May Also Like
---