Construction starts on Auburn's poultry research center
Construction starts on Auburn's poultry research center
Three-phase construction project begins with two poultry research houses and a poultry equipment testing and evaluation house.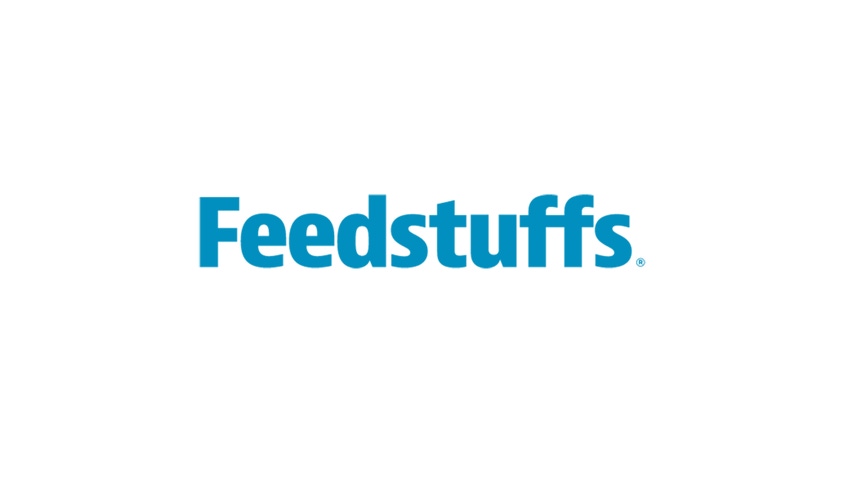 Auburn University in Alabama began construction this week on a comprehensive, state-of-the-art poultry research and teaching facility.
The university's department of poultry science and National Poultry Technology Center broke ground on the Charles C. Miller Jr. Poultry Research & Education Center, located about two miles north of Auburn's main campus. The three-phase construction project is beginning with two poultry research houses and a poultry equipment testing and evaluation house.
The Auburn University board of trustees approved the naming of the center to honor a forward-thinking poultry industry pioneer, Charles C. Miller Jr., who earned a textile engineering degree from Auburn in 1938 and a degree in agricultural business and economics in 1940. Miller's son, Charles C. "Buddy" Miller III, and daughter-in-law, Pinney Allen, have supported the construction of the new center through a $2.5 million gift in honor of Miller III's parents.
"The commencement of this project is significant for Auburn University and for the Alabama poultry industry," said Paul Patterson, dean of the Auburn College of Agriculture and director of the Alabama Agricultural Experiment Station. "We are deeply grateful to the Miller family and to the many individuals and organizations who have supported this project and helped bring it to fruition."
Jim Donald, director of the National Poultry Technology Center at Auburn, echoed Patterson's comments.
"The support for this project has been overwhelming and shows that there is such a need for this center in the poultry industry," Donald said.
Completion of the first two research houses is expected this fall. The equipment testing and evaluation facility will be the only facility in the nation dedicated solely to testing and refining equipment to improve poultry farming efficiency and profitability, the university said.
Alabama is one of the country's leading poultry-producing states. Auburn poultry science department head Don Conner said the new research and education center "will position Auburn University to become the world's premiere poultry and food science program."
The second and third phases of the Miller Poultry Research & Education Center will include facilities such as live bird research houses, a processing facility, a visitors center and an administrative building with classrooms, offices and a reception area. The building site for the new center already includes a $7.1 million feed mill — a project that was completed in 2012.
Visit http://poul.auburn.edu/charles-miller-jr-poultry-center/building-progress for live webcam images and updates on the Miller Poultry Research & Education Center.
Subscribe to Our Newsletters
Feedstuffs is the news source for animal agriculture
You May Also Like
---