CME extends comment period for live cattle rule changes
CME extends comment period for live cattle rule changes
Cattle producers warn that futures rule changes could set precedent for additional modifications.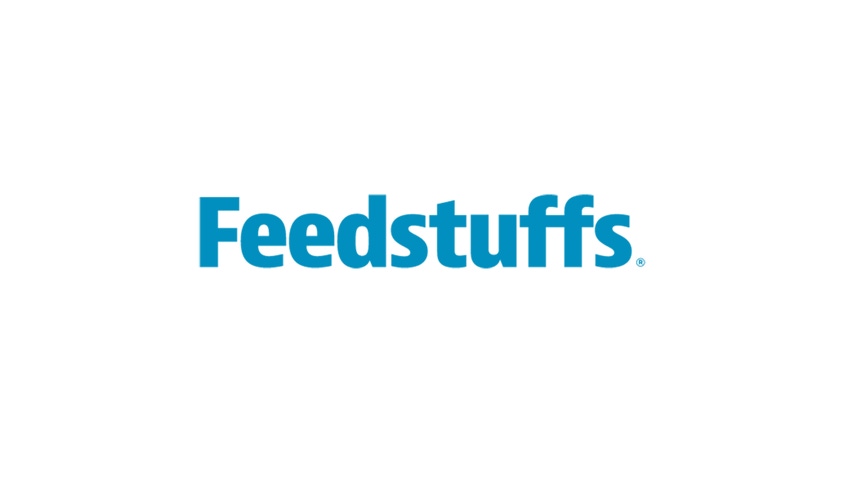 On Feb. 19, CME Group opened a public comment period concerning a possible amendment to the live cattle futures rules that would add a seasonal $1.50/cwt. discount on deliveries tendered to Worthing, S.D., during an October futures contract month. The Iowa Cattlemen's Assn. (ICA), South Dakota Cattlemen's Assn. (SDCA) and other industry groups have publicly opposed the proposed change and encouraged CME to reject the current proposal specific to the Worthing delivery point.
CME recently extended the deadline for submitting feedback from March 7 to March 21 to allow the cattle industry additional time to complete independent studies prior to submitting formal feedback on the proposed changes.
While SDCA thanked CME for extending the comment period, it said it is still concerned about the short time frame provided for a review and understanding of the CME proposal.
ICA said its members feel that if this discount is added, CME is setting a dangerous precedent for additional modifications that will lead to confusion and distrust in the system.
While calling the CME live cattle futures contract "a meaningful risk management tool" for cattle producers, Dustin Puhrmann, ICA feedlot council chair, added that "CME needs to maintain its revered consistency for delivery points across the country. Distribution of cattle on feed or types of cattle fed and marketed should make a difference on the tendered location."
ICA said its members are concerned that the CME proposal, as presented, will negatively impact the effective use of the live cattle futures contract to mitigate risk and convergence of the cash and futures market.
SDCA said fairness is "severely inhibited" if Worthing is the one and only delivery point targeted for a discount.
"With more than 15,000 beef producers and 4 million head of cattle in South Dakota alone, this proposal is prejudicial to our state and region," the group stated. "Worthing is in the center of a viable cattle feeding area that has seen a sharp increase in cattle on feed for the last eight years. The proposed freight discount will penalize a growing area while proposing no change for markets where cattle on feed numbers are declining."
SDCA additionally noted that, besides the geographic distance to packing capacity, the Worthing location is similar to other delivery points in Clovis, N.M.; Wray, Colo., and Tulia, Texas. Worthing is an average of 151 miles from the three nearest packing plants, which SDCA said is similar to the 144 miles Ogallala, Neb., averages from the nearest plants or the 133-mile average distance for Wray and the 132-mile average distance for North Platte, Neb.
"Proposing a discount for only Worthing is comparable to proposing a discount for a single packing plant simply because other plants yield better. SDCA stands firmly against singling out one delivery point for discount simply because CME feels it is underperforming," the group said.
Subscribe to Our Newsletters
Feedstuffs is the news source for animal agriculture
You May Also Like
---