Choose the right heater for poultry brooding
Choose the right heater for poultry brooding
Comparing temperature profiles of radiant heaters assists poultry growers in selecting the best equipment for their brood areas.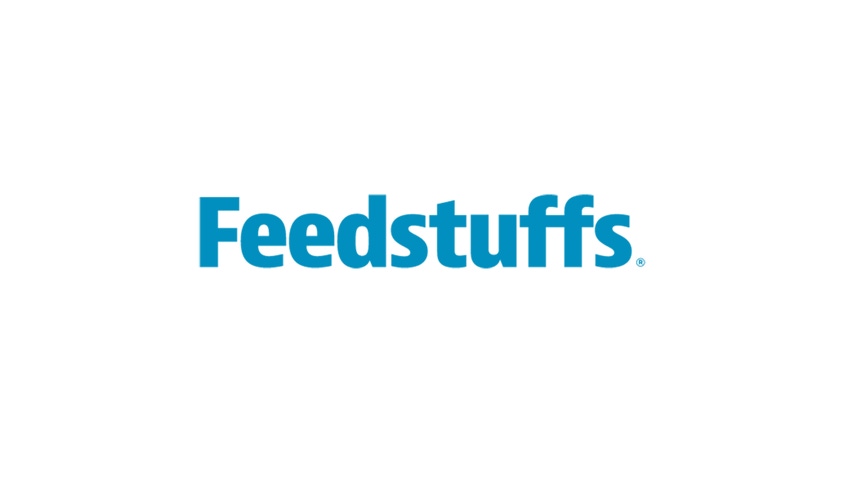 Radiant heat has gained wide acceptance across the industry for heating the brooder area of poultry houses.   Because radiant heat delivers heating energy directly to the birds and floor, radiant offers significant advantages compared to forced air heat including; 15-25% more efficiency, drier litter, and creating a heat-storing thermal reservoir for the birds at floor level.
An additional benefit is the varying temperature gradients allowing the birds to seek their particular comfort zone.  Temperature distribution graphs represent the heat profiles for each radiant heating product. Knowing the expected heating pattern for each style of radiant heater helps producers choose the best product for their particular application. 
In the following diagrams, we show typical layouts for a 66' x 300' center brooder area for each type of radiant heaters. These are general layouts and not unique to a particular building design or geographical area.  Each facility requires a heat loss calculation to determine the actual Btu/hr. needed.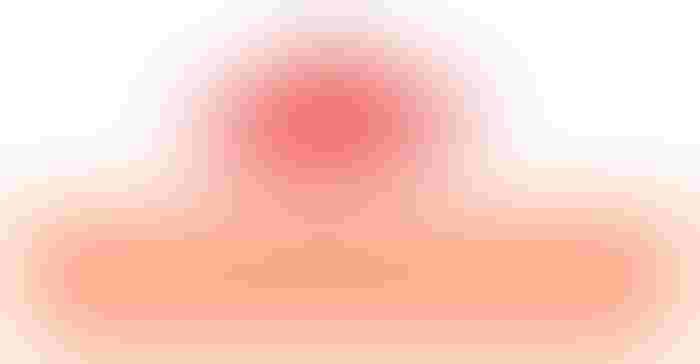 40,000 BTU brooders with a round canopy project an even, circular heat pattern on the surface below.  The emitter extending below the canopy reduces center hot spots and increases the overall diameter of the heat pattern.
Brooders normally have the lowest initial cost and offer a broad range of equipment options, including direct spark or pilot ignition systems which can be controlled individually or in zones. Installation is straightforward and flexible, allowing for multiple floor layouts. Brooders can be winched to different heights during the flock to change the heat pattern.  Stainless brooders offer added corrosion protection for houses using litter treatments.  It is important to thoroughly clean brooders after each flock to maintain optimal efficiency.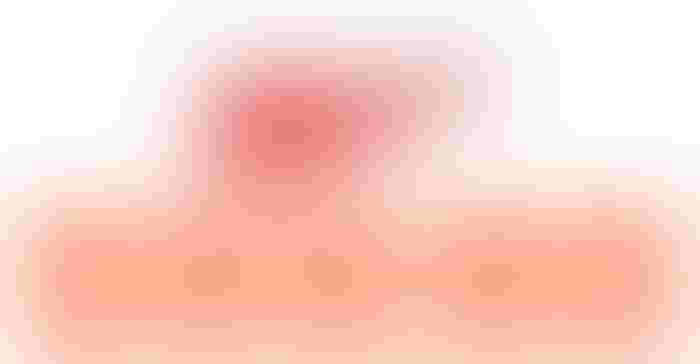 Straight radiant tube brooding systems deliver a large pear-shaped heat profile with the highest floor temperatures located directly under the first tube and with lower temperatures at the far end.  Typical tube lengths range between 30 ft.-60 ft. long with heating capacities ranging between 100,000 to 150,000 Btu/hr. 
Straight tube heaters are mounted near the ceiling and are not raised and lowered like radiant brooders.  Each model has a recommend mounting distance from the ceiling based on clearance to combustibles. Because straight tube heaters draw fresh air from outside the brood chamber, there is less maintenance than systems that bring their combustion air from inside the house.
Tube heaters have the advantage that they can be either a single stage or a two-stage unit, where the low fire will result in a different and smaller heat pattern.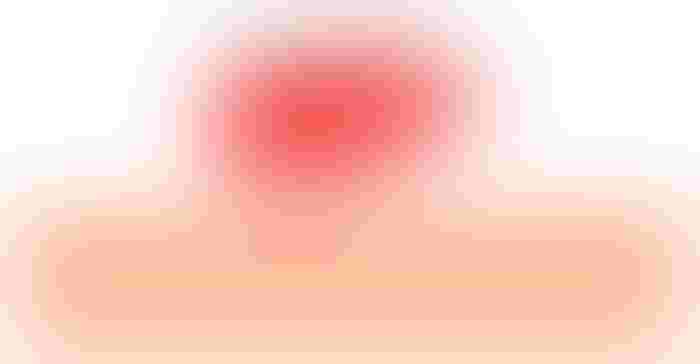 Another radiant product type is the U-Tube heater, which offers an improved rectangular heat pattern when compared with the straight tube heaters. Because the heat inputs are lower, the hot spot under the burner is less intense than with the larger heat input straight tube heaters.  Angling the reflectors towards the building sidewalls results in extended heating footprint.  Sizes range from 12 ft. to 15 ft.long rated at 60,000 – 90,000 Btu/hr.
U-Tube heaters share the same advantages and disadvantages common to all tube heaters; higher installation costs along with the convenience of being mounted up out of the way and reduced maintenance.
Their biggest advantage lies in the improved heat patterns. The heat patterns are larger with a more rectangular shape than brooders and more even temperature distribution than straight tube heaters. The rectangular heating profile of U-Tube heaters provides uniform heat distribution throughout the brood area.  Chicks can easily move in and out of the temperature gradations seeking their individual comfort zones.
Subscribe to Our Newsletters
Feedstuffs is the news source for animal agriculture
You May Also Like
---