China to import U.S. beef by mid-July
China to import U.S. beef by mid-July
Move will end nearly 14-year hiatus from importing U.S. beef.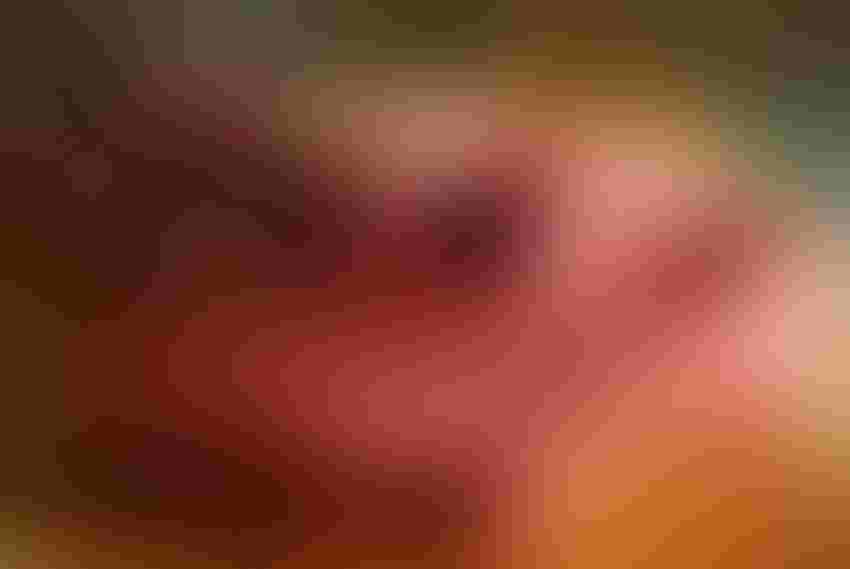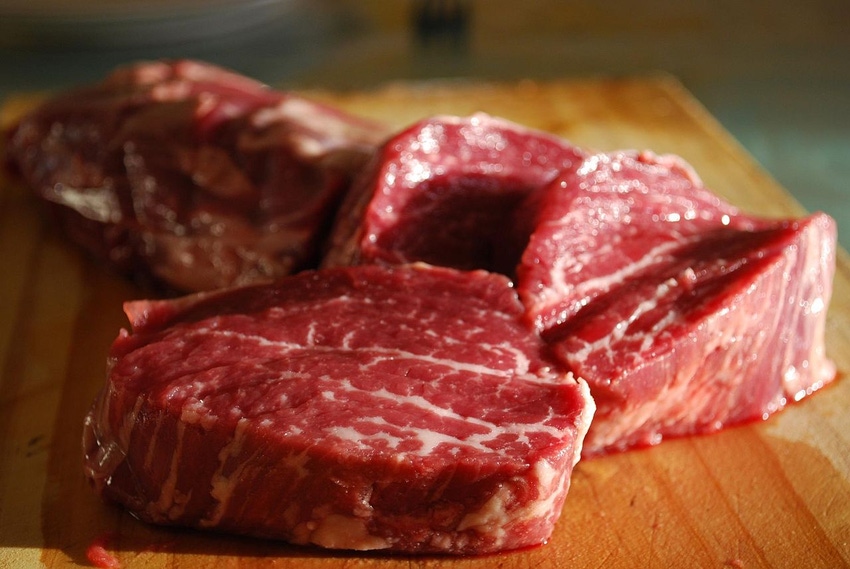 Ending a nearly 14-year hiatus, the Trump Administration announced May 11 that following one more round of technical consultations between the U.S. and China, China will begin -- as soon as possible, but no later than July 16 -- importing U.S. beef on conditions consistent with international food safety and animal health standards and consistent with the 1999 Agricultural Cooperation Agreement. Cattle and meat industry groups hailed the latest news, saying it marks a significant milestone.
China's Ministry of Agriculture & General Administration of Quality Supervision, Inspection & Quarantine announced last September that China's ban on imports of U.S. beef had been lifted, but this was only a small part of necessary negotiations to begin importing. It wasn't until last month at a Mar-a-Lago, Fla., meeting to advance U.S.-China economic cooperation that Chinese president Xi Jinping and President Donald Trump agreed on a 100-day action plan under the framework of the U.S.-China Comprehensive Economic Dialogue.
"Under the leadership of the co-chairs, Secretary of the Treasury Steven Mnuchin and Secretary of Commerce Wilbur Ross of the United States and vice premier Wang Yang of China, both nations have negotiated intensively to make progress on key issues. The three co-chairs reached consensus on initial commitments under the 100-day plan and objectives for next steps," the U.S. Department of Commerce (DOC) website stated.
In approximately one month following the Presidential Summit, the two sides reached consensus on addressing issues in areas including agricultural trade, financial services, investment and energy.
DOC said both sides also identified other issues that will require significant effort to resolve and achieve progress on within the 100-day period.
"Both sides further committed to strengthening communication and coordination to jointly advance those issues and achieve resolution as soon as possible. Further, as concrete progress is made in implementing the actions under the 100-day plan, the two sides will begin discussing a one-year plan to further solidify actions in promoting U.S.-China economic engagement and cooperation."
Following implementation of the 100-day plan, DOC said the U.S. and China look forward to deepening engagement on these and other issues at the first meeting of the Comprehensive Economic Dialogue, to be held in the U.S. in the summer of 2017.
Industry reaction
National Cattlemen's Beef Assn. (NCBA) president Craig Uden lauded the news, saying, "After being locked out of the world's largest market for 13 years, we strongly welcome the announcement that an agreement has been made to restore U.S. beef exports to China. It's impossible to overstate how beneficial this will be for America's cattle producers, and the Trump Administration deserves a lot of credit for getting this achieved."
He added, "We look forward to providing nearly 1.4 billion new customers in China with the same safe and delicious U.S. beef that we feed our families. I look forward to the day when we can serve President Trump and President Xi a dry-aged, American-made New York strip in Beijing (China)."
The U.S. Meat Export Federation also welcomed the news, saying the federation "and its members greatly appreciate the efforts of the Trump Administration and officials at U.S. Department of Agriculture and (U.S. Trade Representative) that made today's announcement possible."
North American Meat Institute (NAMI) chairman and Bob Evans Farms president and chief executive officer Mike Townsley responded to the news by saying, "The meat industry has long sought access to the Chinese market for U.S. beef, making today's announcement a significant and very welcome milestone. High-quality beef is in high demand in China, so the deal has great potential for both our businesses and the U.S. economy as a whole."
Townsley said the Administration has shown great leadership in working with the Chinese government and industry to help finalize market access for U.S. beef.
NAMI president and CEO Barry Carpenter said the deal is "a significant, concrete" accomplishment resulting from the 100-day plan, and "we are thankful for the hard work on the issue by both leaders."
The Chinese market is estimated to be worth $2.6 billion for the U.S. beef industry. Asian countries already make up some of the largest markets for U.S. beef, with Japan, Korea, Hong Kong and Taiwan making up four of the top six export markets, accounting for $3.6 billion in value in 2016.
Subscribe to Our Newsletters
Feedstuffs is the news source for animal agriculture
You May Also Like
---