Cattle on feed inventory rises 2%
Cattle on feed inventory rises 2%
Placements increase 2%, while marketings decrease 1%.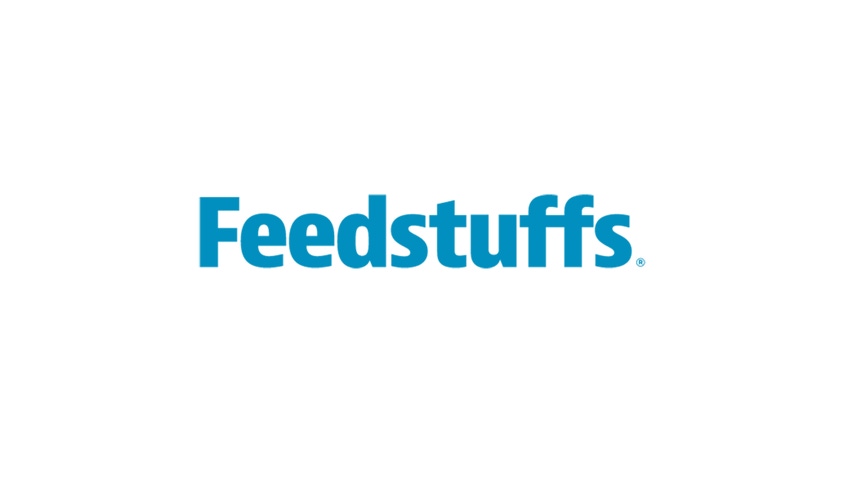 Cattle and calves on feed for the slaughter market in the U.S. for feedlots with capacity of 1,000 head or more totaled 10.2 million head on Aug. 1, 2016, according to the U.S. Department of Agriculture's latest "Cattle on Feed" report. The inventory was 1.6% above the level on Aug. 1, 2015. The trade had expected a 1.3% increase.
Placements in feedlots during July totaled 1.57 million head, 1.6% above 2015. Net placements were 1.52 million head. During July, placements totaled 352,000 head for cattle and calves weighing less than 600 lb., 235,000 head for those weighing 600-699 lb., 360,000 head for those weighing 700-799 lb. and 625,000 head for those weighing 800 lb. or more.
The trade had expected a slight decrease in placements and marketings.
Marketings of fed cattle during July totaled 1.71 million head, 0.7% below 2015 levels. Marketings were the lowest for July since the series began in 1996.
Other disappearance totaled 50,000 head during July, 11% below 2015 disappearance.
Subscribe to Our Newsletters
Feedstuffs is the news source for animal agriculture
You May Also Like
---