Cattle futures plummet as money flows out
Cattle futures plummet as money flows out
Seasonal slowing demand, bearish fundamentals, large pipeline weighing on sector.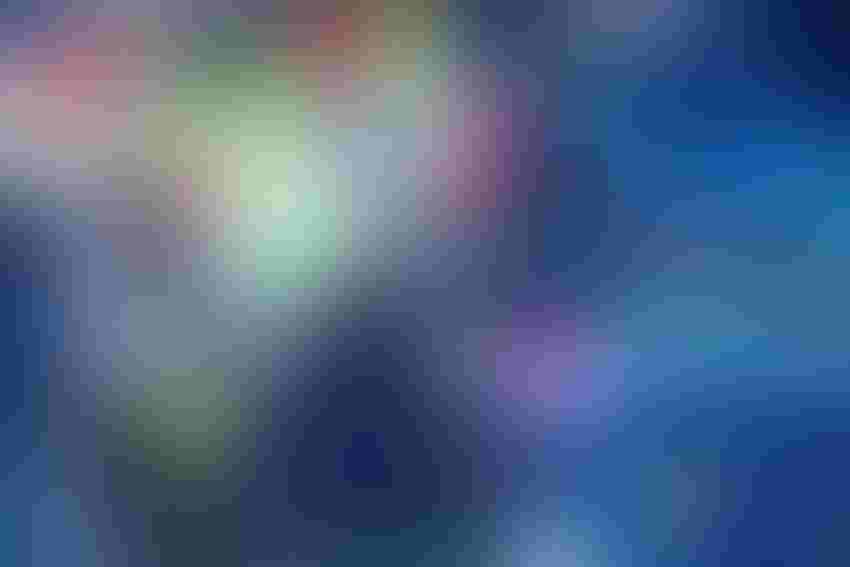 Stock market background design
Credit: FeelPic/iStock/Thinkstock
Money flow was the main culprit for the steep decline in the cattle markets this week, David Williams, vice president of client advisory and development for Informa IEG, told Feedstuffs.
October live cattle futures fell from $111.125/cwt. on Monday to $106.60/cwt. by Thursday's close. September feeder cattle futures plunged from $147.10/cwt to $141.30/cwt.
"The futures market is leading the cash market. This doesn't happen all the time, but it does happen. People are not necessarily liking it. They like when futures rally and lead cash, but not when it's pushing it downward."
A fund liquidation is occurring, Williams added. "Fundamentals have been bearish. We do have a lot of cattle in the pipeline, and we do have somewhat sluggish demand. We're expecting that October could trade at $103/cwt. or $104 possibly.
Additionally, there is not really a whole lot of great beef demand, he said.
"The cutout is trying to hold at the $200 level, but I'm still looking for it to drop to $190 here in the next couple weeks and continue to not get a lot of support."
Cattle will trade down by Labor Day to around $112/cwt. and then as September arrives, they could fall to $108, Williams said.
Global snapshot
According to Williams, export demand is also really slow right now.
"It should pick back up by September and October, but right now that's not stellar either. Numbers are historically very low this time of year. We're in the dog days of summer. There's nothing really outstanding about it, but it is more of a seasonal trend of decline."
Weights are also creeping up and U.S. herd expansion continues, he said.
In regards to China, Williams said many continue to wonder about the impact of China's reopening to U.S. beef and whether that will make a difference for the U.S. beef industry.
Australia also continues to rebuild its herd, Williams said, explaining that this will change the dynamics for the U.S. producer, as well. "They will be more of a force in a year from now, maybe 18 months."
"A year from now the export markets will have a lot more competition."
Subscribe to Our Newsletters
Feedstuffs is the news source for animal agriculture
You May Also Like
---