Cattle, dairy groups widely support Pruitt's nomination
Cattle, dairy groups widely support Pruitt's nomination
Cattle and dairy groups believe use of science and cooperation with industry can be expected under watch of Scott Pruitt at EPA.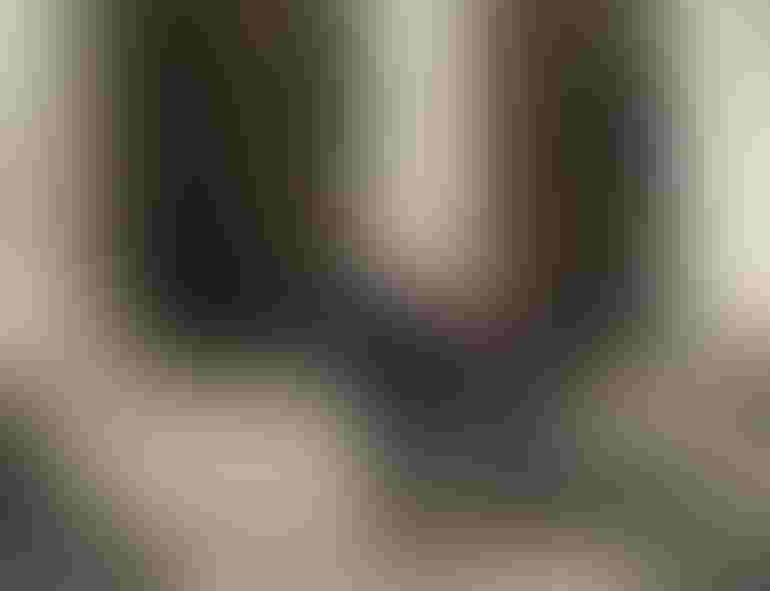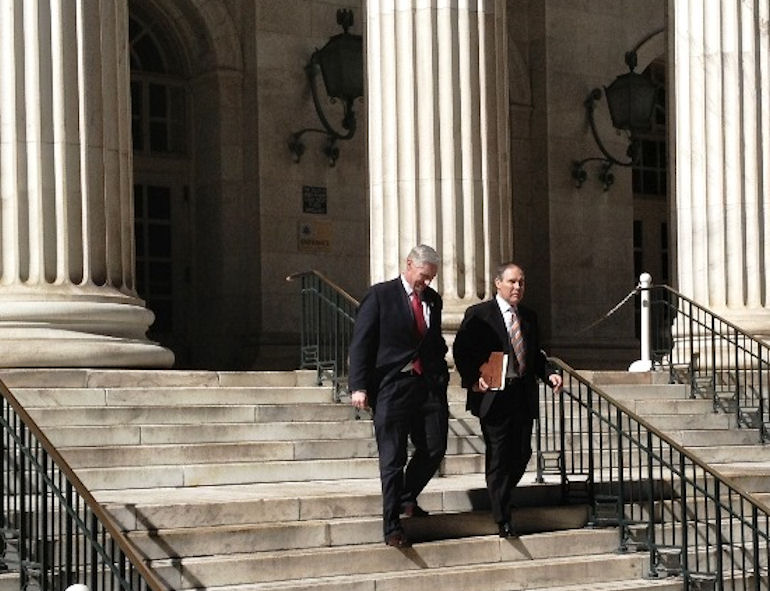 A total of 37 state cattle organizations, representing tens of thousands of cattle farmers and ranchers, submitted a letter to the U.S. Senate Environment & Public Works Committee (EPW) urging confirmation of Oklahoma attorney general Scott Pruitt to head the Environmental Protection Agency. The American Dairy Coalition also wrote a letter in support of Pruitt.
The letters were sent to EPW chairman Sen. John Barrasso (R., Wyo.) and ranking member Sen. Tom Carper (D., Del.). Pruitt's nomination hearing is set for Jan. 18.
"Cattlemen are ready for an EPA Administrator who will bring transformational change to an agency that should base policies and regulations on legitimate science. A little common sense wouldn't hurt either," said Missouri Cattlemen's Assn. president Butch Meier, a cattle producer from Jackson, Mo. "Attorney general Pruitt understands the importance of the farming and ranching community to every citizen in the United States and abroad."
Meier noted that the nation's cattle industry is the single largest segment of American agriculture and represents the largest landowner group in the country.
"We want to produce food for this country and beyond without unnecessary, scientifically unfounded rules and regulations promulgated by out-of-touch bureaucrats," Meier added. "We are the original stewards of the land. Our livelihoods depend on caring for the land and its resources by implementing conservation practices on our property. We are not the enemy and attorney general Pruitt gets it."
In its letter supporting Pruitt's nomination, the American Dairy Coalition, which represents more than 30,000 dairy farmers, associations and allied industry businesses, said it believes "Pruitt will demand the use of sound science and fact in the future development of EPA's rules and guidances."
The letter noted that EPA has used "sweeping studies, dodgy statistics and unconstitutional oversteps of power to hinder the growth of modern farming and fund their agency through use of outrageous fines."
The goal of EPA should be to protect and improve the environment through collaboration and cooperation with farmers so they can operate in the most environmentally friendly and self-sufficient way while still maintaining profitability and providing the growing global population with access to affordable dairy products, the letter added.
"The American Dairy Coalition feels Scott Pruitt will be a force of change as administrator of the EPA and will promote cooperation between the industries that grow our economy and the officials who oversee the safe and sustainable use of our land," Laurie Fischer, American Dairy Coalition chief executive officer, wrote.
Subscribe to Our Newsletters
Feedstuffs is the news source for animal agriculture
You May Also Like
---