Cargill Pork dedicates Iowa feed mill
Cargill Pork dedicates Iowa feed mill
New Iowa feed mill part of nearly $60m in area investments by Cargill Pork.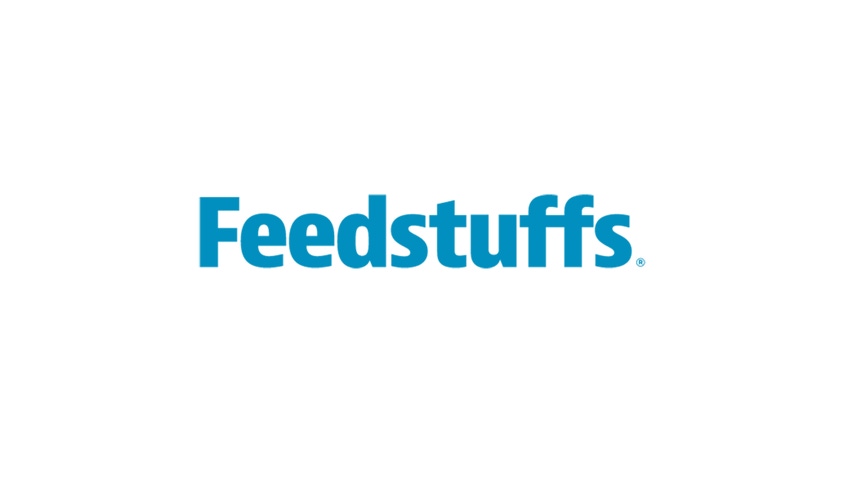 FEEDING 1 million hogs annually requires a lot of grain, but Cargill's new $29 million feed mill in Hedrick, Iowa, is up to the task.
The 15-story-tall mill will operate 24 hours per day, six days a week to produce 350,000 tons of feed annually for more than 100 family-owned farms that raise hogs for Cargill throughout the region.
To celebrate the kickoff of mill operations, the company will hold a dedication May 12.
Within a 20-minute drive from Hedrick is Cargill's pork processing facility at Ottumwa, Iowa, where another $25 million-plus project was recently completed to double daily bacon output. Combined, these two projects represent an investment of nearly $60 million in the region by Cargill Pork.
"People love bacon, and we see demand continuing to increase. As consumer demand for bacon has increased, our retail and foodservice customers want more bacon, and we intend to meet their needs," Ottumwa plant general manager Randy Zorn said.
"This is a great day for Hedrick and Ottumwa, the farmers who supply us hogs for pork, Cargill and our employees," said Jane Fallon, Cargill Pork general manager. "It's always exciting to see the investments we make turn into long-term job creation. These projects represent our commitment to the state's agricultural economy and illustrate our long heritage for helping communities and farmers to thrive while enhancing our ongoing efforts to provide high-quality protein to nourish millions of Americans and consumers around the world."
The feed mill will load and unload approximately 100 trucks daily — one every 10 minutes — and will convert about 6 million bu. of locally grown corn annually into nutritious feed for farms in an average radius from the mill of 35 miles.
Building the feed mill required 12,500 square yards of concrete and 340 tons of steel rebar in the mill structure alone, and during most of construction, it took an average of 75 workers to complete the job, with a near-perfect safety record.
Cargill's Ottumwa pork processing plant sits on a 10-acre site, has more than 500,000 sq. ft. under the roof, employs more than 2,300 people and harvests 18,000-19,000 hogs daily. It is one of two large pork processing facilities owned by Cargill, with the other located in Beardstown, Ill.
"Cargill has been making investments to help nourish people for 150 years," said Mike Luker, president of Wichita, Kan.-based Cargill Pork. "With the planet's population headed for 9 billion people by 2050, it is important to us that we produce high-quality, nutritious, affordable protein in the most sustainable way possible.
"We always strive to be better and improve the way we do things — large and small. These investments in our pork business in Iowa will help us continue to responsibly meet the needs of our customers and consumers, now and in the future," Luker added.
Volume:87 Issue:18
Subscribe to Our Newsletters
Feedstuffs is the news source for animal agriculture
You May Also Like
---