Cargill launches new online dairy calculator
Cargill launches new online dairy calculator
Online tool allows dairy farmers to calculate milk component efficiency -- how well dairy cows convert pounds of feed into pounds of milk components.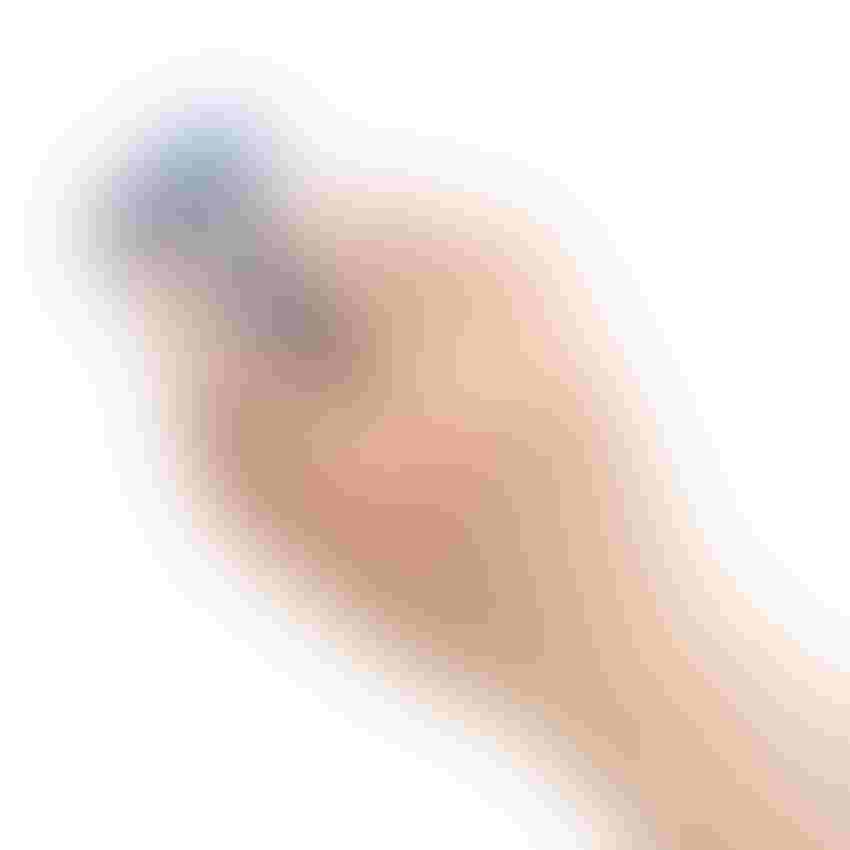 akinshin/iStock/Thinkstock
Cargill has launched a new online calculator that allows dairy farmers to quickly and conveniently analyze their milk component efficiency. The tool can be accessed at www.cargilldairydreams.com/calculator.
"At its core, component efficiency is a real measure of dairy herd efficiency. Dairy farmers can monitor it to see how well their cows are converting pounds of feed into pounds of milk components," said Dr. Mike Messman, dairy technical services manager at Cargill. "To do the calculation by hand requires a few mathematical steps so we wanted to simplify the process and ensure all dairy farmers could calculate this for themselves at any time."
Most of the U.S. dairy industry is paid each month based on the pounds of milkfat and protein components shipped from the dairy. At the same time, feed costs are often one of the highest variable expenses for a dairy herd, so calculating component efficiency gives a good snapshot of how efficiently the cows are converting valuable feed into valuable milk components, Cargill said.
To calculate component efficiency online, a dairy farmer simply inputs the pounds of milk production, fat and protein percent and dry matter intake — the site does not collect any personal information — and the calculator does the work of quickly computing their efficiency, Cargill said.
In addition to the efficiency rate, the tool also provides an analysis to help producers understand where they stand and how much room they have to improve.
"When dairy farmers are able to improve their component efficiency, they can have a profitable impact on their bottom line," Messman added. "That's why we want to help dairies easily measure where they are today and plan how they can improve their component efficiency moving forward."
Cargill said the new component efficiency calculator, as well as more information about managing component efficiency, can be accessed at www.cargilldairydreams.com/calculator on a desktop or mobile device.
Subscribe to Our Newsletters
Feedstuffs is the news source for animal agriculture
You May Also Like
---