Cargill Canadian beef sustainability project expanding
Cargill Canadian beef sustainability project expanding
More than 1 million lb. of beef produced during project's third quarter.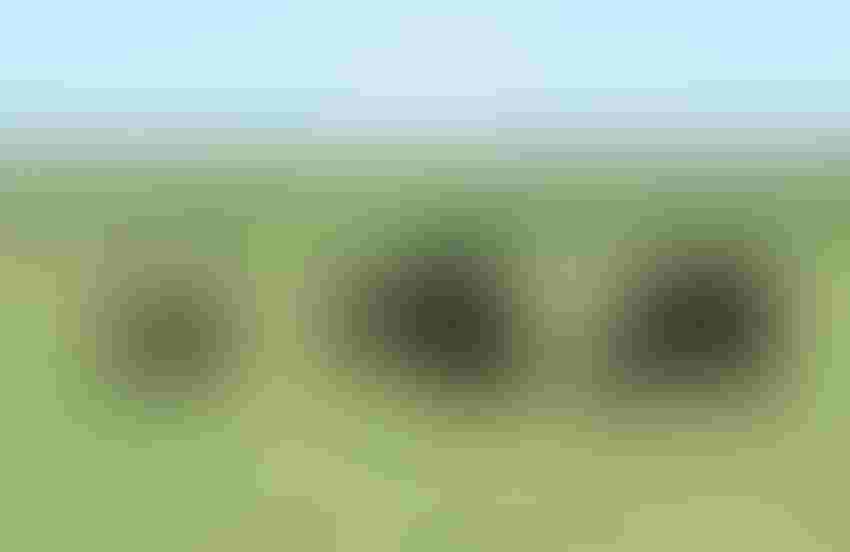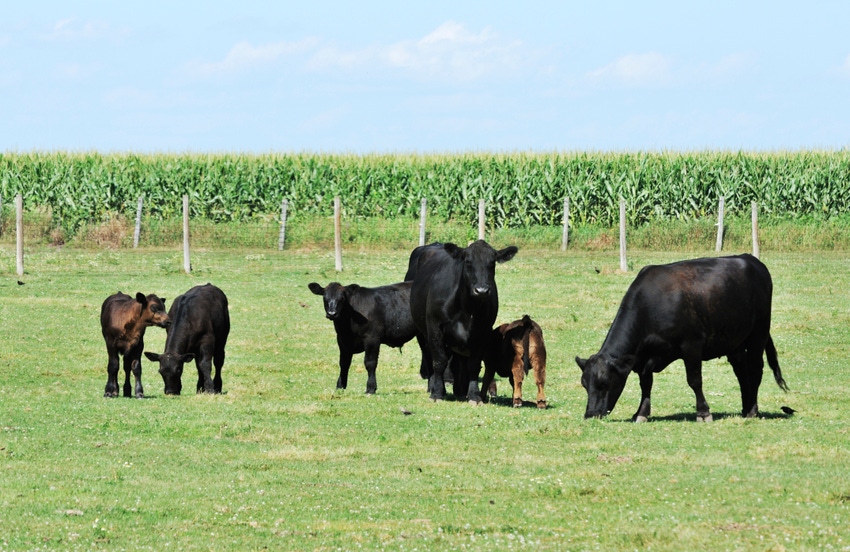 steve everts/iStock/Thinkstock
Cargill provided an update this week on its multi-stakeholder Canadian Beef Sustainability Acceleration (CBSA) pilot project, relaying that more than 1 million lb. of beef were produced from certified sustainable sources during the third quarter. Launched during fall 2017, the pilot project's volume nearly doubled from its first to third quarters, the company said.
The project, which traces beef from audited farms and ranches through the supply chain to consumers, expands on a project that ended in 2016, wherein McDonald's Canada collaborated with Cargill and other supply chain stakeholders to demonstrate the viability of such a program.
"The goal of the pilot is to permanently deliver a consistent supply of beef from certified sustainable sources to our retail and foodservice customers and their Canadian consumers according to standards recently developed by the Canadian Roundtable for Sustainable Beef," Cargill director of communications Mike Martin said.
Martin explained that, while much of this initial growth can be attributed to efforts by the pilot's partners as a result of updating systems, records and processes to ensure that all beef that meets the standard is recorded and tracked, the program also saw an increase in participation from cattle producers and foodservice partners
Payments made by participating retailers and foodservice operators funded a third-quarter credit of $18.52 per head given to cattle producers participating in the pilot project. The credit during the first and second quarters was $10.00 per head and $20.11 per head, respectively. The amount of the credit per head varies each quarter of the pilot based on total number of qualifying animals, cattle weights and participating retailer and foodservice operator beef demand, Martin explained.
The current initiative involves Cargill, McDonald's Canada, Loblaw Companies Ltd., the Swiss Chalet Rotisserie & Grill and Original Joe's restaurant units of Vaughan, Ont.-based Recipe Unlimited Corp. More recently, British Columbia-based casual dining chain Cactus Club Café became a participating partner. Certification bodies include Verified Beef Production Plus (VBP+) and Where Food Comes From (WFCF), with the Beef Info-Exchange System (BIXS) registering cattle producers, tracking cattle through the supply chain and processing credits paid to producers to help offset the cost of implementing the pilot.
Cargill also reported that a growing number of Canadian beef cattle producers are completing the steps necessary to qualify for the pilot project, with the overarching goal of enabling retail and foodservice participants to consistently offer consumers a supply of beef products from certified sustainable sources.
Cargill said only Canadian cattle are eligible for the project, with processing taking place at Cargill's High River, Alb., facility. The company's Guelph, Ont., beef processing facility will soon be audited to qualify for this program, and Cargill will engage with the CRSB and the eastern Canada cattle industry to identify ways to increase the volume of certified sustainable beef available to Canadian customers and consumers.
Subscribe to Our Newsletters
Feedstuffs is the news source for animal agriculture
You May Also Like
---