Cargill Canadian beef sustainability pilot reports progress
Cargill Canadian beef sustainability pilot reports progress
Ranchers encouraged to join to increase certified sustainable beef volume.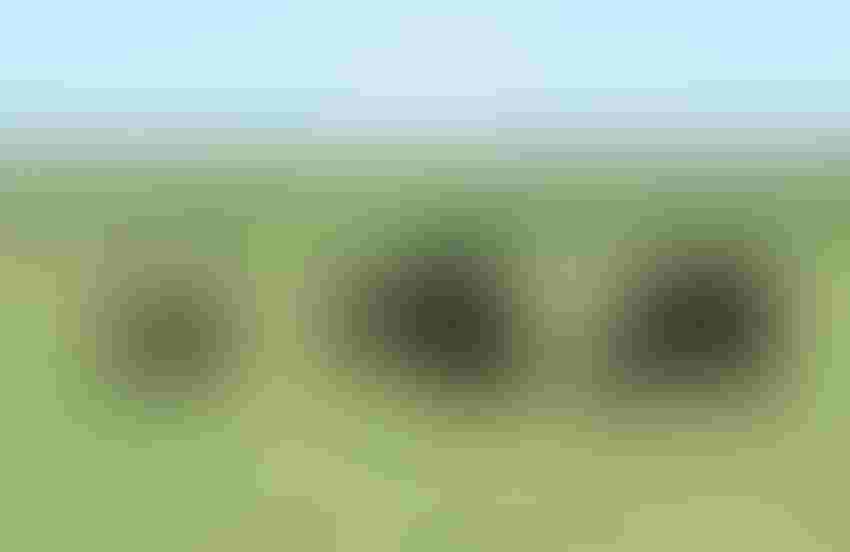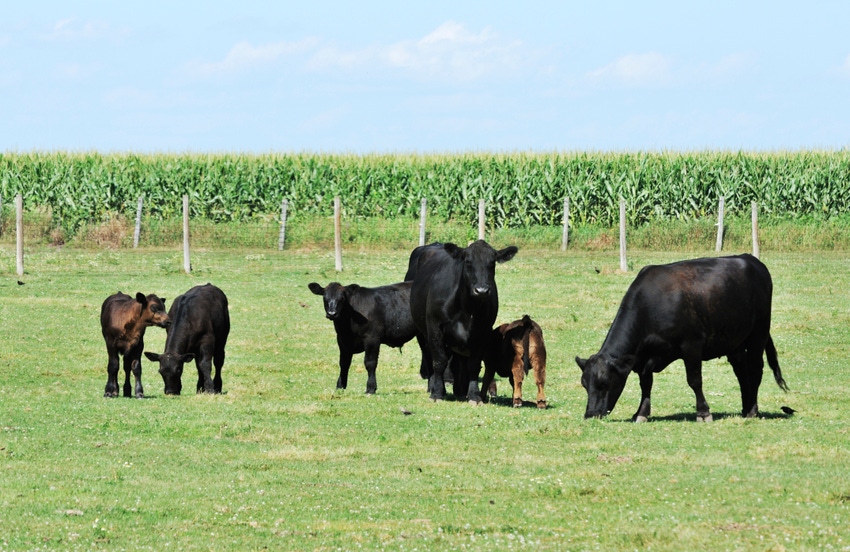 steve everts/iStock/Thinkstock
Cargill released results this week for the first three months of its Canadian beef sustainability pilot project, reporting encouraging results. The company said the results prove the model works and demonstrates significant potential to scale the program to deliver a greater volume of certified sustainable beef to Canadian consumers. The pilot is currently encouraging additional ranchers to participate in the pilot for the remainder of 2018.
The pilot was launched to test and validate the audit and traceability systems necessary to meet the requirements of the Certified Sustainable Beef Framework established by the Canadian Roundtable for Sustainable Beef (CRSB). The framework, which Cargill said is the first of its kind in the world, is a voluntary program that enables cattle producers and beef processors to demonstrate the sustainability of their operations while at the same time supporting the retail and food service industry in their sustainable beef sourcing efforts.
For contributions made during the first quarter of the pilot, participating cattle ranchers were rewarded $10-per-head for qualifying cattle that could be tracked through audited sustainable operations from farm to fork.
"We are encouraged by the pilot's first quarter results. It proved that a significant volume of beef can be successfully traced through a certified supply chain for the participating customers," said Gurneesh Bhandal, Cargill's beef sustainability manager in Toronto. "By adding more producers to the pilot, we can supply more customers with Canadian beef from sustainable sources."
Momentum for remainder of 2018
During the first three months, the pilot tested and developed methodology for tracking eligible cattle through audited live animal supply chains. It also tested the methodology for tracking supply chain sustainability certifications from the beef carcass to finished products. By coupling live cattle and beef product traceability, Cargill's Canadian customers can demonstrate the sustainability of their entire supply chain.
Verified Beef Production Plus (VBP+) – overseen by the Beef Cattle Research Council and operated with the assistance of provincial cattle organizations – is auditing cattle producers for sustainability during this pilot.
Cattle are tracked as they move through audited operations by the Beef Info-Exchange System's (BIXS) RFID tagging system, from the time producers tagged them through processing at Cargill's High River beef plant. BIXS is acting as the clearing house for the Canadian Sustainability Acceleration Pilot and will disperse the first round of credit payments to cattle producers by March 19.
In the first quarter, customers paid for beef delivered from an audited sustainable supply chain, and these payments funded the $10-per-head credits producers received for their involvement and commitment to Canadian beef sustainability. The pilot was able to successfully certify more than 550,000 pounds of beef according to the CRSB Framework standards and supply chain guidelines.
The certified sustainable beef came from more than 70 cattle producers, with many contributing multiple qualifying animals. Credit payments-per-head will vary each quarter based on total number of qualifying animals, participants' beef demand and cattle weights.
"We appreciate the enthusiasm we've seen and momentum that's been generated in the first few months of the pilot, and we are encouraged by the continued interest shown from additional cow/calf producers, feedlot operators and processing plants," said Bhandal.
Second audit firm added
In March 2018, Where Food Comes From (WFCF) became the pilot's second auditing body for cattle producers who want to demonstrate the sustainability of their operations. Cargill said the introduction of another auditing firm gives producers options when deciding to participate. WFCF was the sole verification partner for the 2014-2016 McDonald's Verified Sustainable Beef Pilot project and is eager to continue supporting Canada's beef sustainability efforts.
"We are delighted Where Food Comes From, Inc. Canada has been selected as a certification partner," stated Leann Saunders, president of WFCF. "As a company, we verify over 5,000 beef producers in North America with the goal to help supply chains improve processes, bundle certifications and add value. We were able to verify over 200 producers during the McDonald's Verified Sustainable Beef Pilot Project in Canada and look forward to applying this knowledge as a certifier for the CBSA pilot."
In order to meet consumer demand and achieve Canada's sustainable beef goals, Cargill said additional ranchers are needed for the remainder of the 2018 pilot.
Subscribe to Our Newsletters
Feedstuffs is the news source for animal agriculture
You May Also Like
---