Canada argues its dairy policies not trade-distorting
Canada argues its dairy policies not trade-distorting
NMPF calls Canadian ambassador's argument absurd and says U.S. farmers clearly have lost business due to changes in Canada's milk pricing system.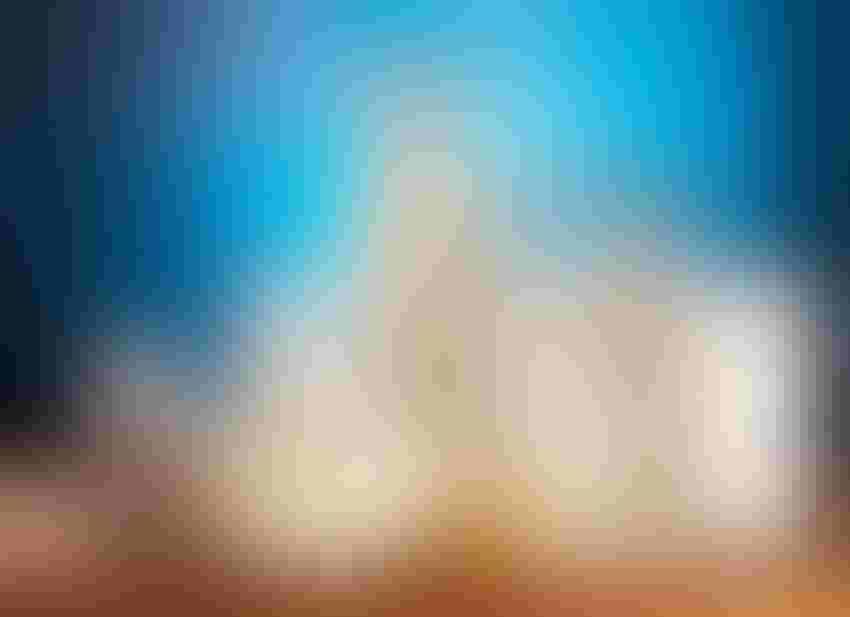 ValentynVolkov/iStock/Thinkstock
This week, President Donald Trump took on a new Canadian dairy pricing system, which U.S. milk industry groups contend is acting as a trade barrier to exports into Canada.
In a letter to Wisconsin Gov. Scott Walker and New York Gov. Andrew Cuomo on Wednesday, however, Canada ambassador David MacNaughton argued that Canada's dairy policies are not the cause of financial loss for U.S. dairy farmers.
"Dairy farmers globally - and not just in the U.S. - are facing many challenges," the letter stated. "In particular, both Canadian and American farmers have been dealing with international pressures of low world prices and a surplus of skim milk solids. Like their U.S. counterparts, Canadian farmers are trying to adapt."
MacNaughton explained that this is why the Canadian industry has taken steps to reform, including the negotiation of its national ingredient strategy. "The national ingredient strategy is industry-driven and was developed between dairy producers and processors," he added.
Jim Mulhern, National Milk Producers Federation president and chief executive officer, does not agree with Canada's assessment, arguing, "It's absurd for the Canadian government to assert there is no relationship between its new Class 7 policy and the lost U.S. milk sales there. When customers in Canada, who have been purchasing milk products from American suppliers for years, suddenly decide to switch to domestic suppliers after Canada implements a major change in milk pricing, it is abundantly clear that the lost business incurred by U.S. farmers is directly tied to Canada's milk pricing system."
Countering what MacNaughton alleged in his letter, Mulhern explained, "The problems this pricing policy are creating for dairy farmers in Wisconsin, New York and Minnesota are real, and they have nothing to do with U.S. 'overproduction.'"
Mulhern said U.S. companies had, until recently, supplied Canadian customers during periods of relatively tight supplies and when production increased. "The only change has been Canada's deliberate pricing policy decision – starting last year in Ontario and spreading more recently to other provinces – to create a national ingredients strategy to undercut competition from the United States," he said. "Canada didn't like U.S. farmers supplying their processors' demand for milk proteins, so they changed the rules of the game. First, they moved to block our exports, and even more problematic, their new pricing strategy is positioning them to further undercut global powder markets by dumping their surplus on the world market."
Canada argued that it is upholding its international trade obligations. Under the North American Free Trade Agreement, the U.S. has duty-free and quota-free access for milk protein substances, including diafiltered milk. MacNaughton explained that access has not changed.
However, Mulhern said Canada's new policy has also come under fire from Australia and New Zealand, which have also raised objections to Canada's policy changes.
"Canada's effort to shift the focus away from the internal problems of their milk pricing system is disingenuous, at best," Mulhern noted. "Canada can support its industry without intentionally using policy tools to harm U.S. dairy farmers and world dairy markets."
Subscribe to Our Newsletters
Feedstuffs is the news source for animal agriculture
You May Also Like
---