Broilers represent largest export volume, beef greatest value
Broilers represent largest export volume, beef greatest value
Beef exports through July up 15% from same period last year.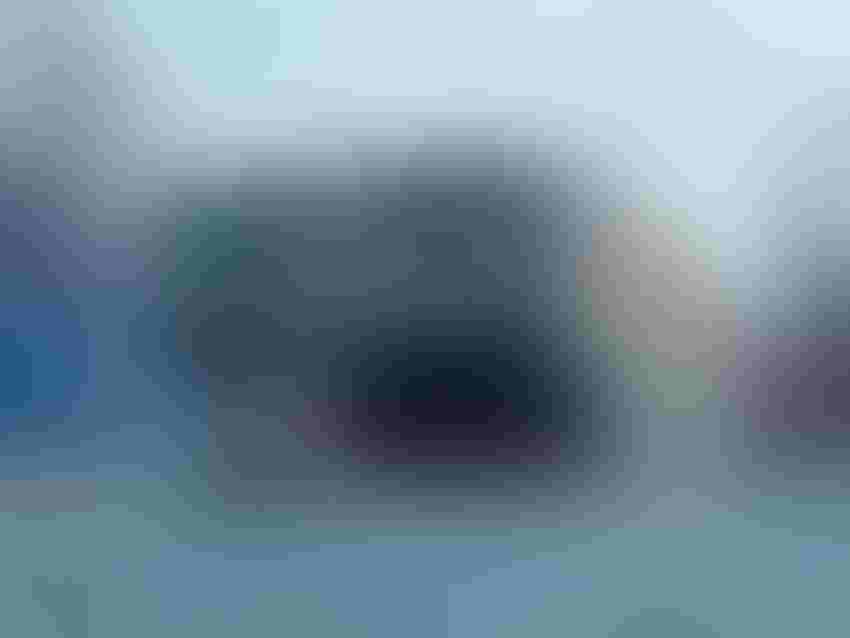 Year-to-date 2018 exports of beef, pork, lamb, poultry and eggs currently amount to 10.1 billion lb., valued at $9.8 billion, according to the U.S. Department of Agriculture's latest "Livestock, Dairy & Poultry Outlook."
In terms of volume, USDA economist Kim Ha said broiler exports represented the largest share, at 40% of total exports, followed by pork (35%), beef and veal (18%), turkey (4%), eggs (3%) and lamb (less than 1%).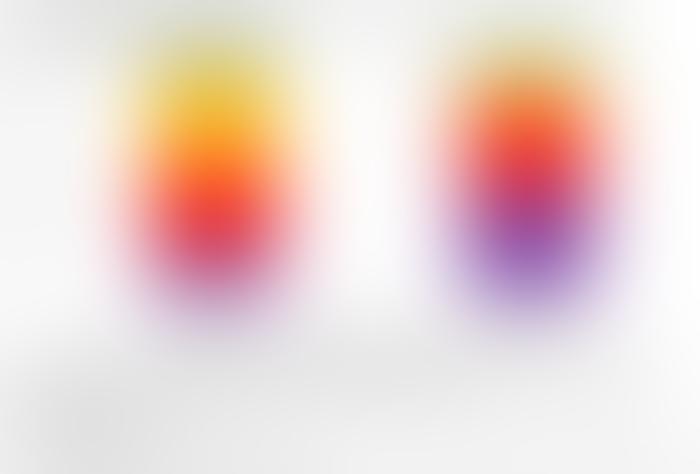 USDA reported broiler exports of 584.6 million lb. in July, a 5% increase over July 2017 volumes. Conversely, July exports were valued at $265.6 million, a 2% decrease from 2017 and the first year-over-year (YOY) decline since June 2016 . Mexico represents the largest share of the market in terms of both volume and value. While Canada is the fifth-largest market by volume, it is the second-largest market in terms of value.
The report said July shipments to Mexico increased 15% YOY by volume, likely in part due to substitution of U.S. pork, exports of which were down 1%. USDA said the price per unit of broiler products exported to Mexico was down YOY across the board, but the sizeable increase in volume flow made up for declining prices; the value of shipments was up marginally, just shy of 1% YOY. U.S. broiler export volumes to Taiwan and Angola increased 34% and 22% YOY, respectively, driven by increases of dark meat. While the value of shipments increased 19% YOY to Taiwan and 14% to Angola, USDA said the average price per unit decreased by 11% and 6%, respectively, due to declining prices of U.S. dark meat.
Shipments to Cuba were down 29%, driven by a 40% decline in volumes of dark meat, which constitutes 84% of broiler products to Cuba. The value of these exports was also down by 35% due to the lower dark meat prices.
According to the report, the U.S. exported 15% less broiler meat to Canada in July, likely due to strong Canadian broiler production. Total shipments were valued 17% lower than in 2017 due to lower volumes and decreasing prices of U.S. breast meat, which comprises 69% of broiler products sent to Canada.
Beef and veal lead value
Compared to volume share, Ha reported that the distribution of value shares is more or less equal for all commodities, except for broilers and beef. Beef and veal represent the largest share, at 42%, followed by pork (32%), broilers (19%), turkey (3%), eggs (3%) and lamb (less than 1%).
According to the report, U.S. beef exports in July reached 279 million lb., almost a 17% increase from 2017, bringing total beef exports for 2018 through July to 15% above the same period a year ago.
"Through July, the major Asian markets for the United States — Japan, South Korea, Taiwan, Hong Kong and the Philippines — drove this strong record pace with a combined share of nearly 65% of the volume of exports," the report noted.
U.S. beef exports to North American markets are also exhibiting positive growth, with a YOY share of 24% of the market through July, or 6% growth so far this year, USDA noted.
Mexico leads North America with 10% YOY growth, while exports to Canada are 0.7% above last year.
Based on the strong pace of exports through July and USDA Foreign Agricultural Service export sales reports through August, the 2018 beef export forecast was raised by 40 million lb. to 3.164 billion lb. The 2019 beef export forecast was raised 40 million lb. from last month to 3.245 billion lb.
Subscribe to Our Newsletters
Feedstuffs is the news source for animal agriculture
You May Also Like
---