Botanical extract found effective in dairy calf diarrhea
Botanical extract found effective in dairy calf diarrhea
Study evaluating effect of crofelemer extract on diarrhea in newborn dairy calves published in Journal of Dairy Science.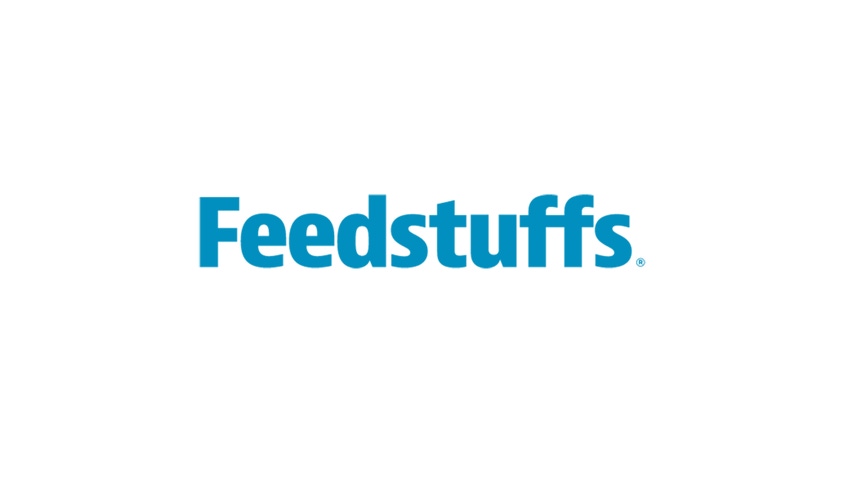 Jaguar Animal Health Inc., an animal health company focused on developing and commercializing first-in-class gastrointestinal products for companion and production animals, announced the publication of a study titled "Effect of crofelemer extract on severity and consistency of experimentally induced enterotoxigenic Escherichia coli diarrhea in newborn Holstein calves" in the Journal of Dairy Science. The study was conducted by researchers from Cornell University College of Veterinary Medicine.
The study evaluated the effect of a standardized botanical extract derived from the Croton lechleri tree, the key composition of Jaguar's Neonorm Calf product, on diarrhea severity and consistency in newborn Holstein bull calves experiencing diarrhea induced by enterotoxigenic Escherichia coli.
Neonorm is the company's lead non-prescription product, which has been formulated and clinically tested to specifically address the normalization of stool formation and ion and water flow in the intestinal lumen of newborn dairy calves.
The results of the Cornell study suggest that the crofelemer extract can significantly increase the fecal dry matter of neonatal calves with experimentally-induced enterotoxigenic E. coli diarrhea.
Editor's note: More information on this research will appear in the Sept. 14 issue of Feedstuffs.
Subscribe to Our Newsletters
Feedstuffs is the news source for animal agriculture
You May Also Like
---