Beef industry paradigm shifts should continue
Beef industry paradigm shifts should continue
Genomics destined to play much larger role in future, especially in areas like immunity, feed efficiency and carcass merit.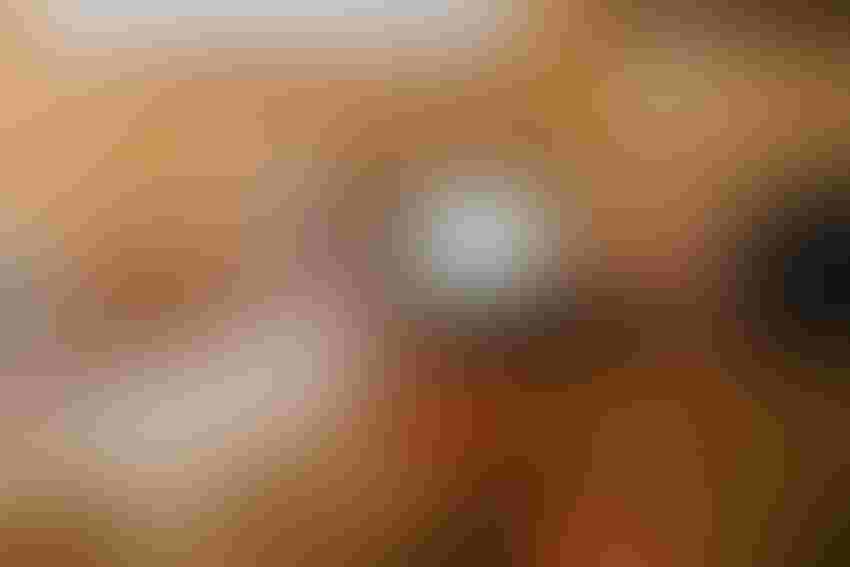 Paradigm shifts over the past 50 years have helped improve the beef industry to get it to where it is today, Bill Rishel, longtime Nebraska Angus producer, said at the online 52nd Annual Beef Improvement Federation Symposium. He challenged listeners to see change as an opportunity for progress.
"I want to stimulate a new way of thinking about the future," he said, and that begins by appreciating the past. He acknowledged seven innovations that helped everyone from ranchers to beef consumers:
Performance record systems. Although their significance is often overlooked because of their widespread use today, Rishel said the data collection led to in-herd records, breed association databases and national research organizations.

Artificial insemination. Used since the 1950s by a few registered bull owners, this innovation didn't show what it could do until the early 1970s. When its use was opened to all in the early 1970s, "we witnessed greater opportunity for genetic improvement and long-term sustainability."

Boxed beef fabrication. This lowered delivery costs, ensured product safety and increased demand for beef.

Branded beef programs. These programs debuted in 1978 with live and carcass specifications to enhance consistency. "Standing behind the product was a pretty new concept to our industry and the consuming public. It even helped reverse the serious decline in beef demand," Rishel said.

Beef Promotion & Research Act of 1985. This legislation provided structure and requirements for the Beef Checkoff Program that works to benefit producers and consumers.

Expected progeny differences (EPDs). These allowed anyone to rank individual animals on their genetics, regardless of environmental differences. EPD methodology led to the use of ultrasound technology in gathering carcass data for sire evaluation.

Genomic-enhanced EPDs. These take in DNA studies and other sources to find economic merit in more cattle and in traits that are hard to measure. "The speed of development and adaptation of genomics has been revolutionary," Rishel said.
These seven innovations offered progress in genetics, efficiency and profitability at each level and also provide a "paradigm shift philosophy" for future management decisions, he noted.
"Perhaps we can apply some of that thinking to our business and industry as we charge forward into the next two decades," he said. "The central idea to these dynamic changes is the desire to improve genetics and improve our enterprises."
Looking forward
Research proves that the industry is continually improving beef production, according to Rishel.
"I believe we are just scratching the surface," he said, adding that there is no doubt that genomics are destined to play a much larger role, especially in areas like immunity, feed efficiency and carcass merit.
Beef quality is also a key focus, but Rishel said that must expand to other consumer connections.
"Producers are making strides in sustainability," he said. Cattle graze land unsuitable for crops and "upcycle" forage into that nutritious source of protein that is beef.
Rishel suggested that producers should document conservation efforts that link livestock, wildlife, water and forage management.
"We have a great story to tell," he said. "Many of our consumers, even the ones who really love beef, want to know that we are doing the right things for the environment and sustainability of our natural resources."
Looking back on the industry in 20 years, what would be its biggest accomplishment? Rishel said, "I hope the greatest paradigm shift would be our ability to accept change."
Subscribe to Our Newsletters
Feedstuffs is the news source for animal agriculture
You May Also Like
---