BBQ 'Socials' in Taiwan generate strong interest in U.S. beef
BBQ 'Socials' in Taiwan generate strong interest in U.S. beef
Beef exports through November were up 22% year over over.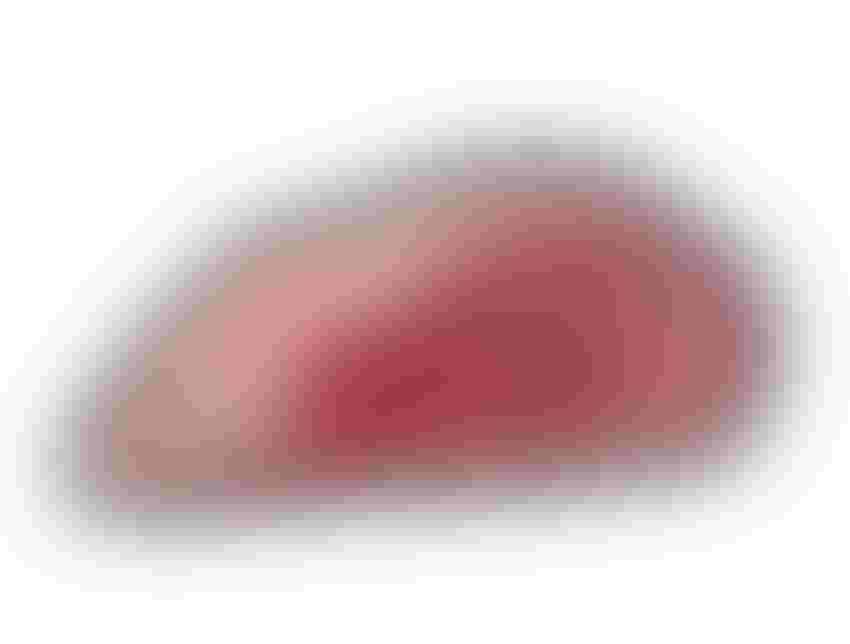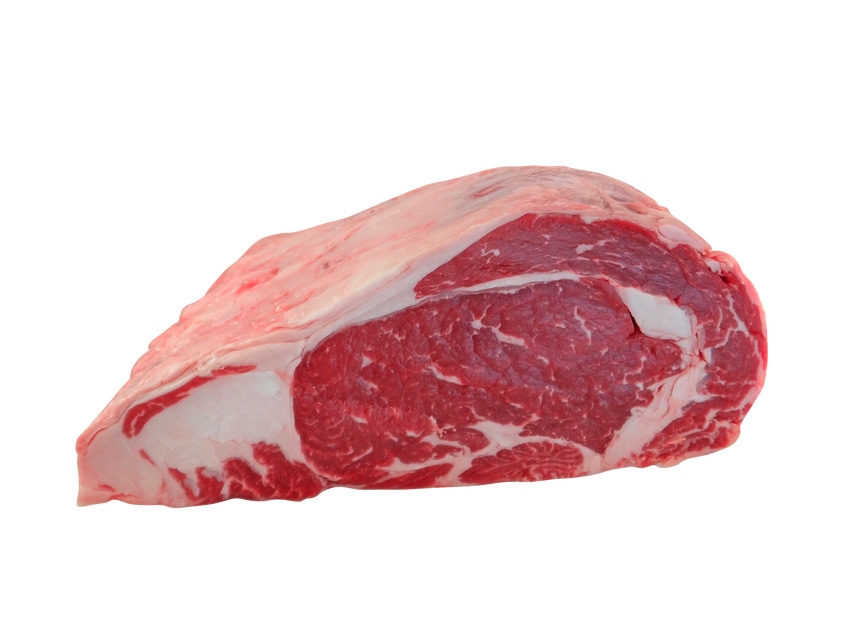 The U.S. Meat Export Federation (USMEF) said it held a series of events in Taiwan in 2016 to showcase American-style barbecue after recognizing an opportunity to increase sales of U.S. beef by attracting a younger generation of consumers. The campaign, which began with U.S. beef seminars focused on new cuts and culminated with "Live Your Passion, Let's Go Party for U.S. Beef BBQ" social events at the end of the year, was funded by the beef checkoff program, the Texas Beef Council and the Beef Promotion & Research Council of Texas.
More than 100 restaurants and food stands in Taiwan participated in the promotion, many of them recruited by USMEF during the spring seminars.
"To say that barbecue has become a big part of the Taiwanese culture would be an understatement: Barbecue restaurants from all over the world have established themselves here," explained Alex Sun, USMEF marketing manager in Taiwan. "The barbecue culture in Taiwan is very different from other kinds of food culture in that it's a channel for the young generation. Taiwan's younger consumers worship celebrities and stars, especially from Japan and Korea, and the barbecue cultures from these two countries are gaining traction in the Taiwanese foodservice market. This trend has attracted American barbecue establishments, which are becoming a popular choice for young Taiwanese people."
Social media helps spread the word
Social media also played a big role in the year-long promotion, according to USMEF.  An event website and Facebook page were established to share information and to attract attention. Consumers who went to participating restaurants uploaded their photos on the Facebook page to enter a drawing for prizes.
Taiwanese food bloggers were invited to interview people at the restaurants, and a media luncheon brought together many different barbecue restaurant chains – an unprecedented undertaking in the Taiwan's foodservice market, Sun noted.
USMEF invited Fabio, a celebrity icon in Taiwan, to participate in a special program titled "Fabio Comes to My Home" to promote U.S. beef barbecue.
A video starring Fabio was produced and posted on Facebook and YouTube to attract foodservice operators and pique consumers' curiosity about U.S. beef. The video shows Fabio choosing U.S. beef at a retail meat case and later preparing a meal for a Taiwanese family. That video can be seen at https://www.youtube.com/watch?v=-n_eO3CumBU.
Additionally, USMEF's included food stands from night markets in Taiwan, which helped pull a younger crowd into the promotion.
"It was the first time USMEF worked with the stands to promote U.S. beef," said Davis Wu, USMEF director in Taiwan. "Through the cooperation of local operators, food stands serving U.S. beef barbecue were able to communicate with these young consumers face to face."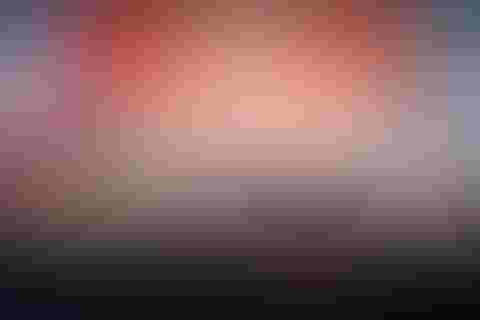 New cut seminars
USMEF reached out to Taiwan's barbecue restaurants months before the consumer events to introduce them to the advantages of using U.S. beef and recruit them to participate in the promotions.
"We wanted to provide them with the opportunity to learn more about U.S. beef," said Wu. "We had several demonstrations featuring Kevin Woolf, an American barbecue expert. USMEF has been highlighting U.S. top sirloin cap, and we asked Woolf to prepare this cut at the seminar and present it in an American-style barbecue."
Discussions during the seminars carried over to the barbecue promotional events, as some foodservice operators and importers inquired about cuts like brisket and top sirloin cap, showing that USMEF's barbecue promotions successfully created attention for alternative cuts that are a good fit for barbecue.
"Our strategy was to work with restaurants and retailers throughout the campaign to make sure that consumers, whether they choose to dine out or prepare meals at home, always make U.S. beef a top option," Wu said.
USMEF said 2016 was an outstanding year for U.S. beef exports to Taiwan. Through November, exports were up 22% year over year in volume to 39,299 metric tons. Export value was up 10% to $319.5 million – already setting a new full-year record.
Subscribe to Our Newsletters
Feedstuffs is the news source for animal agriculture
You May Also Like
---