Bacterial enteritis remains top poultry concern
Bacterial enteritis remains top poultry concern
Early intervention is best option for controlling continued high prevalence of bacterial enteritis in broiler flocks.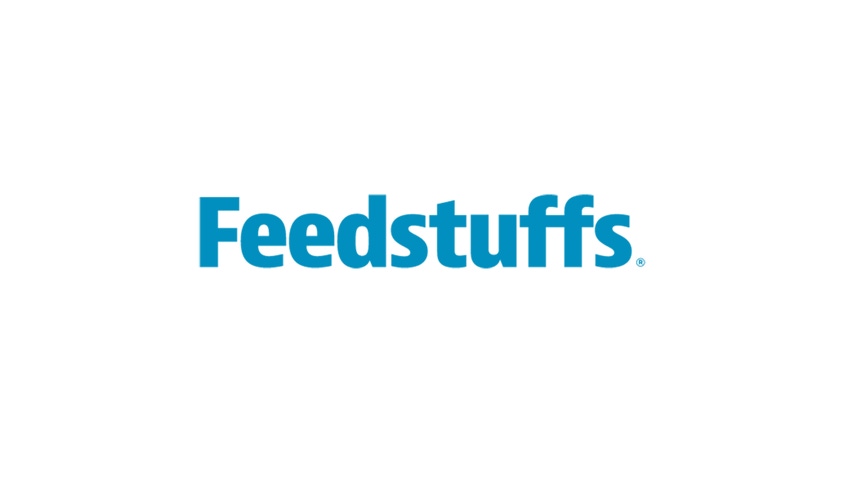 Bacterial enteritis continues to be highly prevalent in broiler flocks around the world, based on findings from the 2015 "Bacterial Enteritis Global Impact Assessment" (BEGIA), a global survey of 337 poultry experts, including veterinarians, nutritionists, producers and other poultry industry professionals.
The 2015 survey follows earlier BEGIA surveys conducted in 2010 and 2005.
Respondents of the 2015 BEGIA survey represented poultry experts in the regions of Asia/Pacific Rim, Europe, Latin America, North Africa, Middle East and the U.S. The findings were scheduled to be presented by Dr. Alexandre Zocche, senior technical poultry consultant with Elanco Animal Health, during the 2016 annual meeting of the American Association of Avian Pathologists in San Antonio, Texas.
The prevalence of bacterial enteritis affects both the health of broiler flocks and the economics of broiler producers' operations. In the 2015 BEGIA, 78% of respondents reported the presence of at least one form of bacterial enteritis in their operations at the time of the survey, Zocche said. From a financial perspective, 91% of respondents said bacterial enteritis has caused some performance loss in their operations, with higher feed conversion and impaired weight gain being the most frequently cited negative impacts.
Zocche explained that bacterial enteritis, a common infectious disease of the intestinal tract of broiler chickens, has been found in poultry flocks throughout the world for many years in one of three forms: necrotic enteritis, dysbacteriosis and cholangiohepatitis.
While reported rates of bacterial enteritis within poultry flocks have declined from 92% in 2010 to 78% in 2015, poultry experts participating in the 2015 survey do not expect the problem to be eradicated. In fact, 64% of respondents feel that the bacterial enteritis problem will not improve and may even worsen by 2020, Elanco said.
The continued prevalence of bacterial enteritis and its impact on producer profitability may be prompting poultry professionals to introduce treatment interventions earlier, Elanco said. Poultry experts may be concerned that improvements gained could be at risk in the future, as 67% of respondents expect to have less access to antibiotics in 2020.
"As producers look for ways to support animal welfare and minimize the economic impact of bacterial enteritis, data-driven tools can help producers monitor changes in broiler flock health and introduce appropriate interventions," Zocche said.
In addition to presenting findings from the BEGIA survey at the San Antonio meeting, Zocche also presented on the use of data analytics to help producers benchmark, monitor and guide approaches to enteric health in their broiler flocks.
Subscribe to Our Newsletters
Feedstuffs is the news source for animal agriculture
You May Also Like
---