Arizona bill gives eggs longer shelf life
Arizona bill gives eggs longer shelf life
Arizona HB 2464 extends expiration date for Grade A eggs from 24 days to 45 days.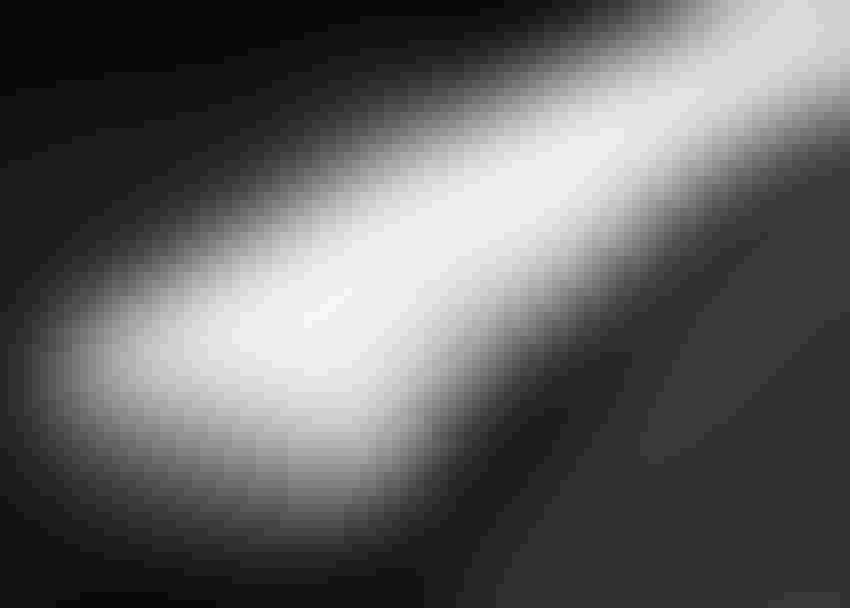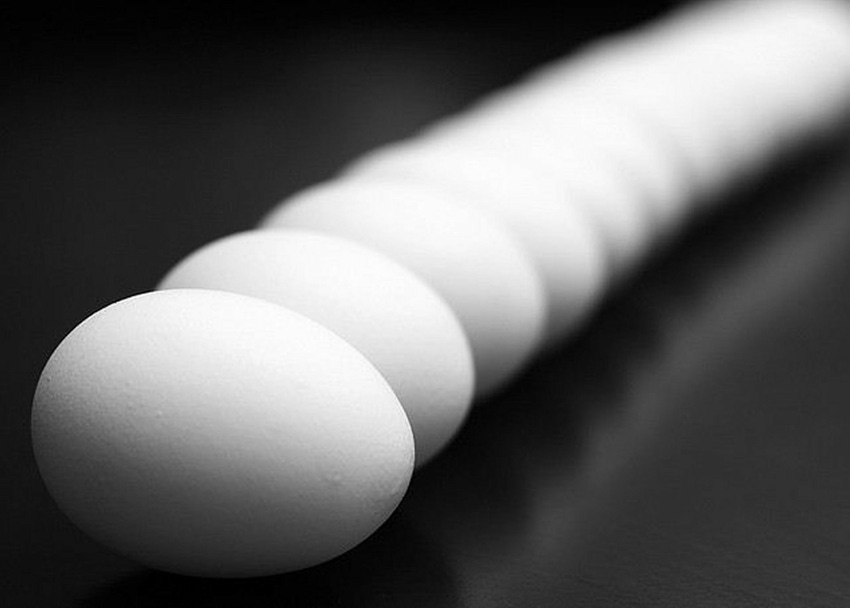 The Arizona governor has signed into law a bill that extends the expiration date for Grade A eggs from 24 days to 45 days. The action brings Arizona in line with 48 states. The time frame for eggs graded AA will remain at 45 days.
The bill, Arizona HB 2464, was introduced by state Rep. Jill Norgaard, who said too many eggs were being wrongly thrown away as the state wastes more than 2 million eggs each year. Norgaard said the action will reduce waste and costs as well as make more eggs available for food banks.
The Arizona Retailers Assn. (ARA) supports the legislation. ARA executive director Michelle Ahlmer said, "We feel the bill moves Arizona closer to alignment with the rest of the nation, provides consumers with the confidence that the Grade A eggs they purchase are safe, nutritious and delicious for longer periods of time and helps retailers to reduce the waste created by the previous sell-by date, which was abnormally short in regards to Grade A eggs."
Ahlmer expressed appreciation for cooperation with the egg industry as well, saying, "We are also grateful to the Hickman family of Hickman's Eggs for working with us to reach a compromise and for the support of several other egg producers that provide eggs to Arizona."
The Hickman family chose to offer "no statement" in a request for reaction.
Oscar Garrison, senior vice president-food safety regulatory affairs at the United Egg Producers (UEP), said of the law change: "It certainly is true that eggs may remain safe to eat after the date of expiration; however, freshness and quality may begin to be impacted beyond that date. UEP does not monitor or maintain records of state-specific regulations governing sell-by dates. To our knowledge, Arizona is the only state to pass such a measure."
Subscribe to Our Newsletters
Feedstuffs is the news source for animal agriculture
You May Also Like
---