American beef reaches number one in South Korea
American beef reaches number one in South Korea
U.S. beef knocks Australia out of top spot in Korean market.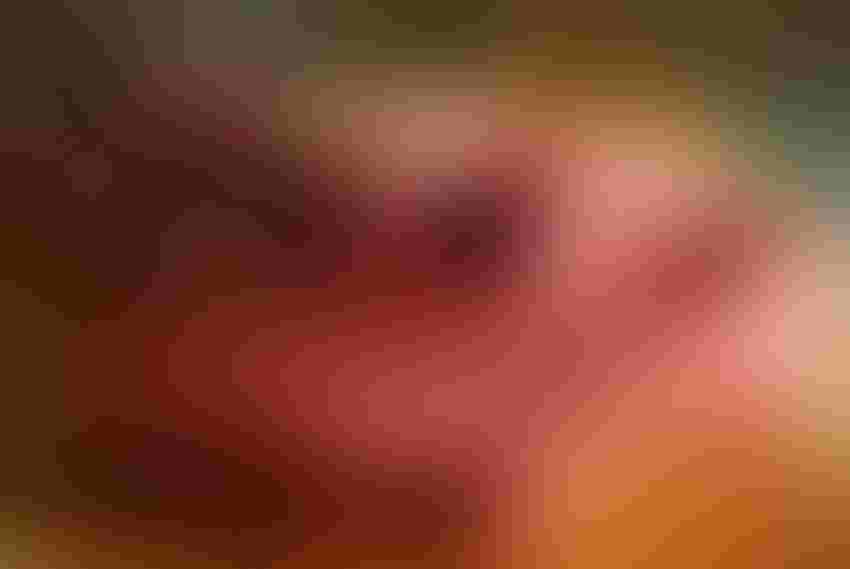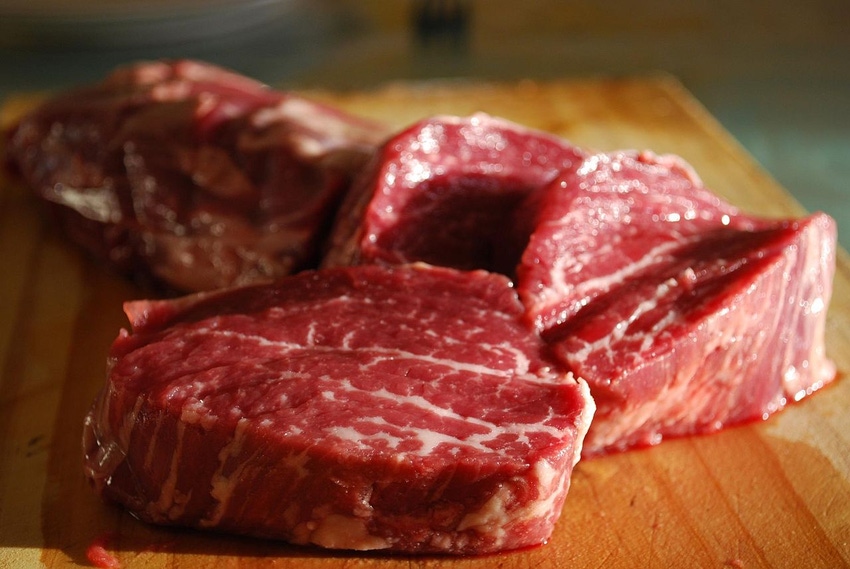 For the first time in 13 years, the U.S. in November surpassed Australia in beef imports that have cleared customs into South Korea, according to the National Cattlemen's Beef Assn. (NCBA).
The Korea Customs Service reported that 13,921 tons of American beef were brought into the country in November versus only 10,310 tons from Australia. That's up 20% from November 2015, and export value is up 21% to $619 million - the highest it has been since July 2013, NCBA noted.
"Even better news for American beef producers is the fact that even before December's numbers are in, 2016's exports to South Korea have already shattered 2015's final tally of $847.4 million," the group added.
From January through November 2016, U.S. producers exported $929.3 million to South Korea - a whopping 25% increase. When December's numbers are reported, NCBA said Korea will join Japan, Hong Kong, Canada and Mexico as the fifth nation to import more than $1 billion worth of American beef in a single year.
Overall U.S. beef exports in November 2016 made up almost 15% of all production and 11.7% for just muscle cuts - the best levels in two years. Exports through November 2016 accounted for 13.5% of all U.S. production, up 13% from the 2015 numbers. November's per-head beef export value reached a 2016 high of $294, up 5% from a year earlier.
"This historic rise in American beef exports to South Korea underscores the tremendous importance of international trade to our industry. NCBA continues to work to break down unnecessary trade barriers so American producers can have greater access to the 96% of the world's consumers who live outside our country," the group said.
NCBA added that the ever-growing Asian markets of China and Japan remain vitally important, but limited access and high tariffs there continue to put American producers at an unnecessary disadvantage to producers in nations like Australia.
Subscribe to Our Newsletters
Feedstuffs is the news source for animal agriculture
You May Also Like
---