AGOA renewal depends on whether poultry gets on shelves
AGOA renewal depends on whether poultry gets on shelves
Obama will suspend South African benefits if action not taken ahead of March 15.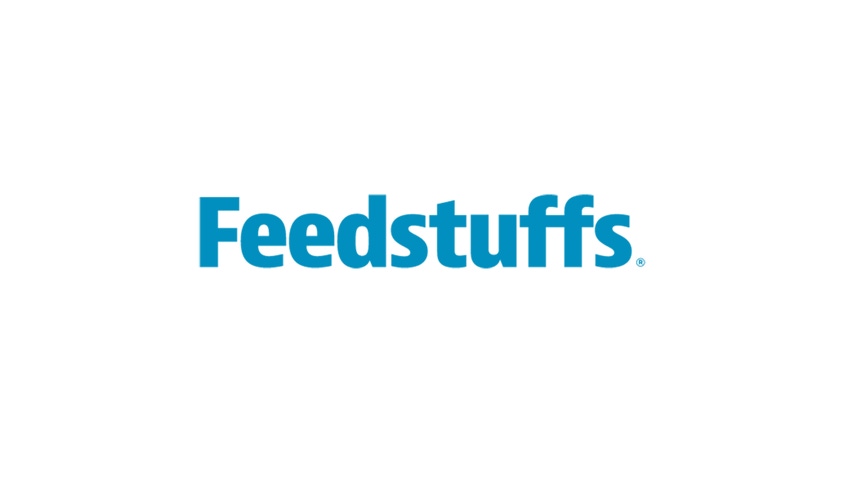 South Africa and U.S. negotiators did reach an agreement on reopening markets to U.S. poultry, beef and pork products, however, the Obama administration said it would be watching to see if they live up to their commitments before reinstating full benefits of the African Growth and Opportunity Act (AGOA).
A U.S. Trade Representative spokesman said, "With the substantive points resolved we are able to move to the final benchmark: Testing the new system to make certain American poultry can be made available on store shelves in South Africa. We have extended the effective date of any AGOA action to allow sufficient time for our product to enter South Africa and are making sure with stakeholders in both countries to ensure this happens quickly so South Africa's AGOA benefits can continue uninterrupted."
If the remaining benchmark – the entry of U.S. poultry into South Africa under the agreed-upon conditions – is met before March 15, 2016, the President will be able to consider a revocation of the proclamation before suspension takes effect.  The President can also reinstate full AGOA benefits for South Africa any time after he has determined that South Africa is meeting the criteria laid out by the Congress.
Only a limited number of U.S. poultry and meat products have been exported to South Africa in recent years, due to unwarranted sanitary requirements by the South African authorities, with most poultry exports blocked for the last 15 years. With this renewed access for U.S. red meat and poultry products, U.S. exports to South Africa could generate $75 million of shipments annually, the U.S. Department of Agriculture said after the agreement was reached.
Subscribe to Our Newsletters
Feedstuffs is the news source for animal agriculture
You May Also Like
---