AASV Coverage: Global hog industry holds opportunity
AASV Coverage: Global hog industry holds opportunity
During Howard W. Dunne Lecture at AASV annual meeting, Dr. William R. DuBois offered three possible applications for swine veterinarians related to how their profession is influenced by global animal source food consumption.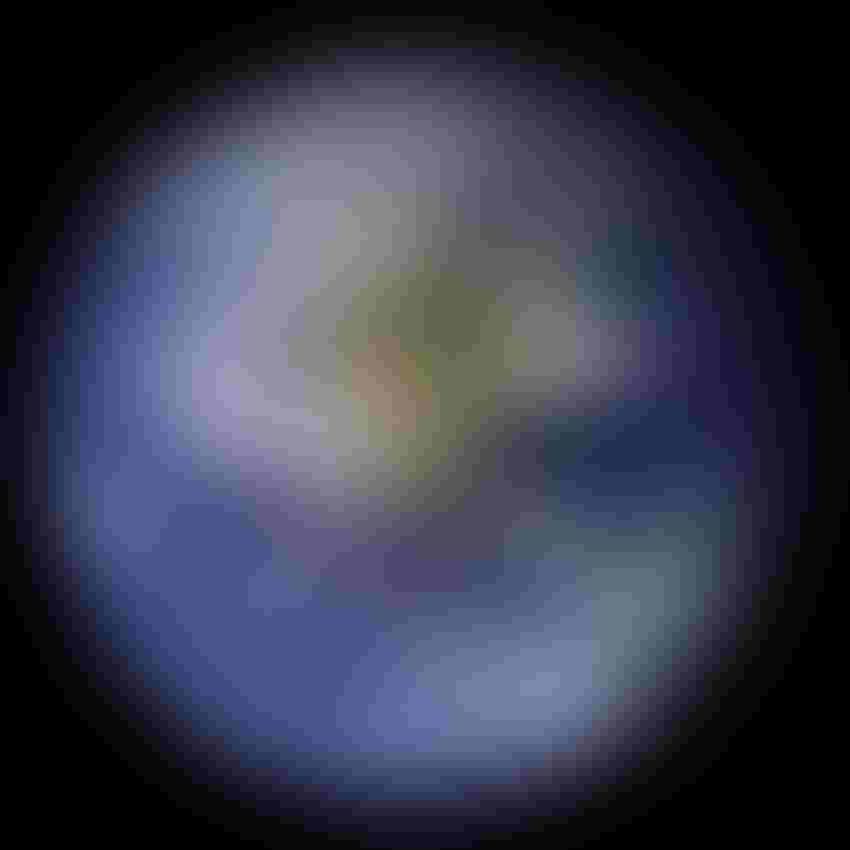 "Knowing is not enough; we must apply. Willing is not enough; we must do." This quotation from Johann Wolfgang von Goethe, a German writer who lived between 1749 and 1832, fits well with the theme of this meeting and the mindset of many a swine veterinarian, Dr. William R. DuBois said during the Howard W. Dunne Memorial Lecture presented at the American Association of Swine Veterinarians (AASV) annual meeting in San Diego, Cal.
"Our knowledge and motives are of limited value unless they proceed to action, but like food choices, application of information is personal and happens at an individual level or at a small group level," he said.
DuBois, who is with Circle H in Arapaho, Okla., offered three possible applications for swine veterinarians related to how their profession is influenced by global animal source food (ASF) consumption. The first is a radical proposal to address a large opportunity in the global market. The second is a way to apply cultural information to the industry's current work. The final application is directed at the structure of AASV itself.
Global opportunity
"Over my career as a food animal veterinarian, I have always enjoyed continuing education talks about global economics and about future growth in ASF consumption and livestock production," DuBois said. "Many of those talks have carried the message that poor people across the globe are moving to cities, gaining higher incomes and will want to consume more ASF. Our production industry only needs to wait for this to happen and prepare to respond to the increased future demand.
"The question I would pose is: Why wait? We have education, skills and experience that are valuable to poor farmers. We don't have to passively wait for their low incomes to improve so that they can become our customers. We can begin the process of making them our customers today and be a part of helping them improve their incomes and improve their lives," DuBois added.
As veterinarians, DuBois said, "we provide services to livestock owners, and there is a large market that is currently underserved."
According to DuBois, the business opportunities for livestock-related services in least-developed countries (LDCs) are vast, and the potential impact for the lives and the diets of the poor even greater.
In LDCs, DuBois noted that there are around 1.3 billion poor rural farmers and another 500 million farmers who are vulnerable to poverty. The labor productivity on smallholder farms in LDCs is suboptimal, but improvements in labor productivity result in lower levels of undernourishment. This happens because of increased amounts of food available for consumption by the farmer's family and also through improved household incomes.
Improvement in agricultural productivity is three times more effective at reducing extreme poverty in low-income countries than growth in other sectors, DuBois said.
"Our knowledge and experience go far beyond that of diseases and drugs. We are comfortable evaluating and discussing almost any type of production issue from housing to nutrition to genetics to marketing. And, we are very skilled at training people from various backgrounds and education levels to perform technical health and husbandry tasks," he said.
Increased cultural knowledge
Swine veterinarians are already involved in a global, multicultural industry. Many swine production companies have farms in multiple countries. The U.S. pork industry has exported around 2 million metric tons of product every year since 2008. Finally, 47 different nations make up the current AASV membership, reflecting the multinational and multicultural nature of the organization.
"So, whether we realize it or not, each of us is already involved in a cross-cultural profession," DuBois said. "Since we are already providing food and veterinary services for people in other countries, we should seek to better understand the cultural influences of the food choices in those cultures. This will help us to better provide our customers the types of products and services that they want and in the way that they want them."
Application for AASV
Given the vast reach of the AASV membership, DuBois concluded by suggesting that AASV, once again, consider expansion at a global level. Outside of North America, Europe is currently the continent with the highest percentage of members, he said, while Central/South America, Asia and Africa represent only a small percentage of the membership. If the decision to expand is made, DuBois said China should receive serious consideration as an area to target because it is already the largest producer of pork in the world.
"We have seen that high numbers of Chinese people are entering the middle class. So, growth in pork consumption will continue. Also, the Chinese pork industry is undergoing a rapid shift toward large, intensive production units, which fits with the strengths that we currently have as an organization," DuBois said.
Subscribe to Our Newsletters
Feedstuffs is the news source for animal agriculture
You May Also Like
---