AASV Coverage: Chinese hog industry challenges similar to rest of world
AASV Coverage: Chinese hog industry challenges similar to rest of world
China's pig industry is quickly expanding and the challenges it faces are very much the same as the rest the world.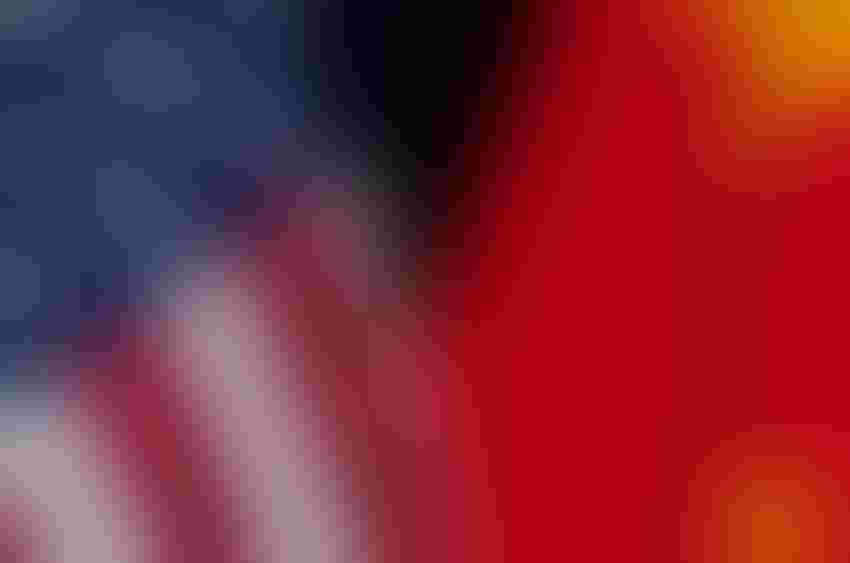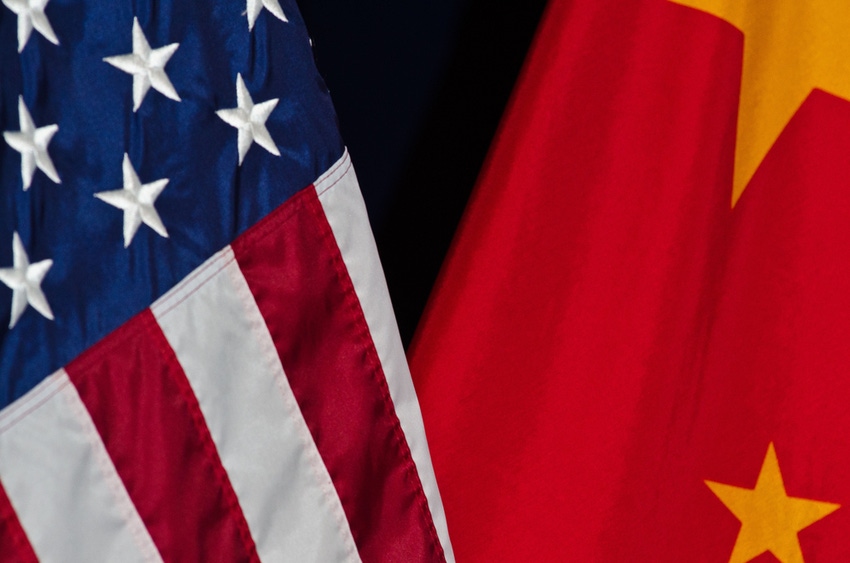 The swine industry in China is expanding at a rapid rate, and the challenges faced are very much like those of the rest of the world, according to Dr. Keith Erlandson, director of veterinary services for the CP Group based in China.

Speaking during a seminar session on diagnostics at the 2018 American Association of Swine Veterinarians (AASV) annual meeting in San Diego, Calif., Erlandson said that when he moved to China in 2015 to take on his current position, he was prepared for catastrophic and exotic disease challenges but found that in reality the challenges there aren't at all different than elsewhere in the world, including those in the U.S.
On the disease side, Erlandson said, the major challenges China's swine industry faces are PRRS and PEDv. Outside of disease, the Chinese swine industry has challenges related to the regulatory environments and that of finding qualified, motivated employees to run the farms.
Another major challenge faced as the swine industry in China modernizes and grows is the difficulty of veterinary diagnostic laboratories being able to keep pace. "We face several hurdles in bringing the diagnostic laboratory capabilities in China up to the standards of quality and service that veterinarians in the U.S. and Canada are familiar with," Erlandson said.
While the diagnostic capabilities in China do not match that available in the U.S., Erlandson noted that does not mean veterinarians there cannot be effective in improving herd health. "I frequently remind the veterinarians that I work with that taking a good history of the farm and closely observing clinical signs and gross lesions is more than 90% of the battle. We often do not always have the luxury of a diagnostic test backing up our clinical diagnosis but in most cases, we can make a sufficient diagnosis and improve the health and production on the farm," he said.
Erlandson said he took on the opportunity with the CP Group and moved halfway around the world for two reasons. For one, he said, it's an adventure, and secondly, because half the pigs in the world live in China. For the CP Group, Erlandson trains and leads a team of swine veterinarians.
Subscribe to Our Newsletters
Feedstuffs is the news source for animal agriculture
You May Also Like
---