U.S. ag prices face challenges
U.S. ag prices face challenges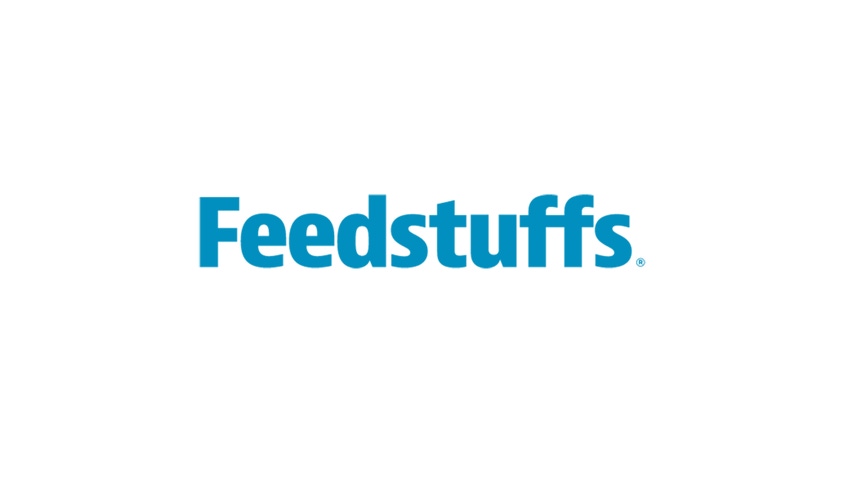 FARM income in the U.S. for the remainder of 2015 and into 2016 will continue to be challenged by a confluence of global economic factors, such as mounting supplies of grains and oilseeds, continued strength of the U.S. dollar and slowing economic growth in China, according to CoBank's recently released "Quarterly Rural Economic Review."
Net cash farm income probably will continue to decline over the next year or two, although to a lesser extent than the 25-30% drop posted in 2014-15.
U.S. interest rates will be rising during the next year or two as the Federal Reserve Bank moves to normalize short-term rates. As a result, farmland values will recede, but it should be an orderly, measured decline, with cropland values bottoming out an average of 10-15% below the cyclical high, according to CoBank.
With inventories growing, crop prices should stay near their current levels well into 2016, the report notes. At the same time, those weak crop prices will continue to aid ethanol producers as well as the animal protein and dairy sectors, all three of which have suffered their own declining prices of late.
The animal protein industries are at different stages of what promises to be an aggressive expansion of meat supplies, while dairy producers also are intent on bolstering output, the report notes.
Supplies of animal protein — beef, pork and poultry — are all on the rise after several years of challenges brought on by drought, higher feed grain prices and disease (Figure).
In fact, the animal protein complex is now expanding per capita meat supplies at the fastest rate in nearly 40 years. The larger supplies will likely cause meat prices to erode over the next two years but should also improve capacity utilization for some links in the supply chain.
"Low feed costs will continue to benefit both animal protein and dairy sectors, but the dairy industry will face heightened risk in 2016 due to its growing export dependency and sharp increases in global and domestic milk supplies," the report states.
CoBank said it is doubtful that the U.S. dairy industry can stage a recovery without support from exports, and it is "pessimistic about the medium-term outlook for U.S. exports."
U.S. dairy exports have been hampered by an appreciating U.S. dollar, the European Union lifting its dairy quotas and Russia's ban on EU dairy causing those products to be redirected into Japan, Korea, Saudi Arabia, Egypt and Mexico. China also has reduced its dairy imports substantially. Market fundamentals are not expected to improve until early 2017.
"In the face of mounting supplies and downward pressure on prices, U.S. agricultural exports now occupy center stage across the board — for grains and oilseeds, ethanol, animal protein and dairy," said Leonard Sahling, manager of CoBank's Knowledge Exchange Division, which produced the report.
U.S. agriculture in general faces a very different global marketplace now than it did even over the last five years, according to CoBank.
"The new pricing paradigm will accelerate the pace and scope of supply chain realignments throughout the entire U.S. agricultural sector," CoBank said. "Moreover, we're beginning to see an increased need for access to debt capital as margins narrow further and savings begin to dry up."
China's economic slowdown to a growth rate of 6-7% per year will trigger slower growth rates in emerging countries that have significant linkages to China, particularly with respect to raw materials and commodities.
The U.S. will be the major driver of global growth but will need to transition through presidential and congressional elections before beginning to address significant structured challenges, the report says.
Consumer spending, housing and equipment purchases will likely be the main engines of growth. However, CoBank said continuing uncertainty over key policies such as taxes, regulations and immigration will continue to curb fixed business investments and limit growth rates to 2.5-3.0% in 2016.
Volume:87 Issue:39
Subscribe to Our Newsletters
Feedstuffs is the news source for animal agriculture
You May Also Like
---