Study explores organic food price premiums
Study explores organic food price premiums
Retail-level price premiums were more than 20% of non-organic price for majority of products.
The organic food sector has been one of the fastest-growing parts of the food industry since the U.S. Department of Agriculture began regulating organic labels on food in 2002. According to USDA's Economic Research Service (ERS), it even grew during the Great Recession (December 2007 to June 2009) as organic products became available in more retail outlets.
A newly released USDA study compared prices between 17 non-organic and organic food products and found that retail-level organic price premiums were more than 20% of the non-organic price for all but one of the products.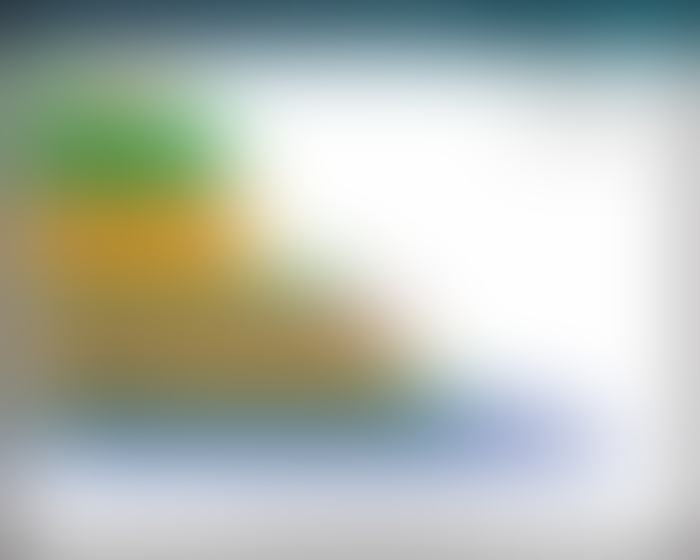 "Price premiums for organic foods reflect both costs to produce and bring organic foods to consumers as well as consumers' willingness to pay more for organic products," ERS researchers Andrea Carlson and Edward Jaenicke noted.
The researchers said bringing organic products to retail incurs costs at every level — from farmers and ranchers who must follow the USDA organic regulations (including no use of synthetic fertilizers, sewage sludge, irradiation or genetic engineering), to food processors and retailers who must ensure that organic and non-organic products are not commingled by transporters or within their facilities.
"In order to earn a return on these costs, all participants in the organic food supply chain must receive a higher price for the product," the researchers said.
The study found that, between 2004 and 2010, most premiums did not steadily increase or decrease. Only three products — spinach, canned beans and coffee — demonstrated a steady decrease in premiums, and only the yogurt premium steadily increased throughout the entire study period.
Eggs and dairy had the highest premiums in 2010, ranging from 52% of the non-organic price for yogurt to 82% for eggs. Fresh fruits and vegetables, generally recognized as the largest part of the organic market, had the widest spread of premiums, ranging from 7% for spinach to 60% for salad mix.
Processed food premiums ranged from 22% for granola to 54% for canned beans. The share of organic product sold (of the total market) increased steadily for all products studied. Sales in 2010 were generally higher for the organic products with lower premiums, such as spinach, granola and carrots; sales were also higher for foods frequently fed to children, such as baby food.
Subscribe to Our Newsletters
Feedstuffs is the news source for animal agriculture
You May Also Like
---