Grocery store meat prices move lower
Grocery store meat prices move lower
Larger supplies available to consumers than in recent months.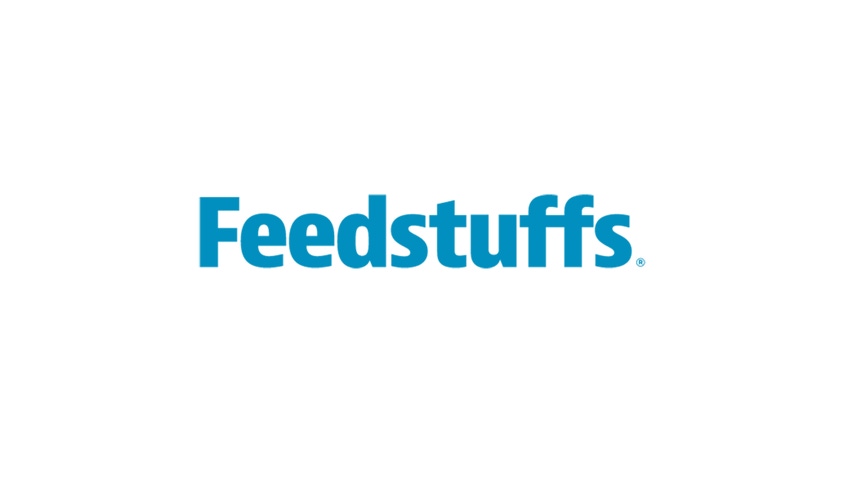 Grocery store meat prices moved lower during July, reflecting larger supplies available to consumers than in recent months, according to the Livestock Marketing Information Center (LMIC). Fresh beef prices dropped 6% from a year ago to $5.75/lb., chicken prices were down 3% to $1.90/lb. and pork prices were nearly unchanged at $3.78/lb.
The beef price in July 2015 was a record high and, since that time, has declined in nine out of the 12 months. A 7-cent decline in fresh beef prices was the biggest month-to-month decline since last December. From July to August 2015, fresh beef prices at retail declined 6 cents, and a decline similar to this could be possible again given the declines in beef prices at the wholesale trade level, LMIC said.
Choice beef carcass prices during the spring quarter were down 14% from the same quarter of 2015, and the carcass price so far this summer has been below the values that were in place at the end of this June.
Pork prices in July 2015 were 9% lower than in July 2014 due to a surge in pork production last year and have resisted any significant declines since then, according to LMIC. The pork supply this year has been running close to year-earlier volumes, lending support to stable retail pork values.
"Grocery store pork prices have been unusually stable this year, with month-to-month changes since March staying in a 3-cent range," LMIC noted. There was an 18-cent range during the same months last year and there was a 30-cent range from March to July in 2014.
LMIC said the same price stability has not existed at the wholesale level, where the value of a hog carcass has traded a 12-cent range (based on monthly average), not that much different from the 15-cent price rage at wholesale from March to July 2015. The change in pork prices from July to August in both 2014 and 2015 was 7 cents higher.
"That kind of change is not probable this year due to the price competition from beef and chicken," LMIC said.
In regard to chicken, grocery store prices peaked in October 2013, and annual average prices have trended lower since then.
Grocery store chicken price changes from July to August during 2014 and 2015 were 1 cent higher and unchanged, respectively. LMIC said a similar situation is in place for this August and probably for September as well.
Frozen inventories of chicken at the beginning of August were 7% higher than last year and represented the largest Aug. 1 inventory of frozen chicken since 2002.
"The crux of the problem is wings, with frozen inventories up 58% from a year ago and breast meat inventories that are up 20%," LMIC said, adding that marketing efforts to move these products should keep a lid on retail prices.
The 4 million lb. net in-movement of chicken into freezers during July was the smallest increase for that month since 2012. LMIC said frozen inventories were already large, which means they need to decline in the coming months as seasonal trends show that consumer demand for chicken tends to wane late in the year.
Subscribe to Our Newsletters
Feedstuffs is the news source for animal agriculture
You May Also Like
---