Drought affects Missouri cattle prices
Drought affects Missouri cattle prices
Feeder cattle prices would have been $5.52/cwt. higher in 2012 had the drought not occurred.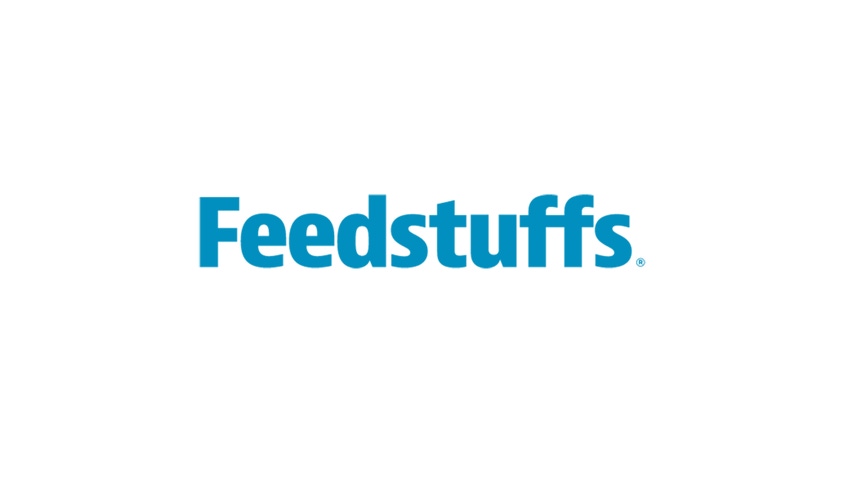 A new study conducted by University of Missouri Extension economist Dr. Scott Brown demonstrates the impact of drought on farm and ranch families and the history of disaster payments.
The 2012 drought — one of the worst seen in years — caused many Missouri cattle producers to alter plans for the size of their cattle herds. The lack of pasture and hay left cattle producers will few options but to liquidate at least a portion of their herds.
According to the National Drought Mitigation Center, nearly 36% of Missouri land carried a D4 extreme drought designation by August 2012. Some weather experts suggest that a D4 level drought occurs only every 50-100 years.
The 2012 drought triggered the U.S. Department of Agriculture to make disaster payments to Missouri livestock producers under the Livestock Forage Program (LFP). These payments were not received until 2014 because of the lack of federal budget authority until the 2014 farm bill was signed into law.
Cattle and calf inventories would have been more than 1 million head larger by 2015 without the 2012 drought, according to the study. Some of the largest changes were in the beef cow inventory, with an additional 900,000 head of beef cows in the industry had the drought not occurred.
The record-high corn prices that resulted from the drought meant that Missouri calves destined for feeding were worth less than they would have been without the drought. Brown's model estimated that feeder cattle prices would have been $5.52/cwt. higher in 2012 had the drought not occurred. That difference grew to $5.76/cwt. in 2013 as feed costs made feedyards bid less for calves to enter the yard.
To put these prices changes into context for Missouri cattle producers, Brown explained that the $5.52 lower feeder cattle prices reduced the value of the Missouri feeder cattle inventory by more than $50 million in 2012.
Current data show that the Missouri cattle industry made up $1.433 billion of Missouri's total gross domestic product in 2014.
Missouri's attempt to change taxes
The 2016 Missouri General Assembly passed SB641, which would exempt disaster program payments from state income tax calculations. SB641 is retroactive to 2014, which covers the 2012 LFP payments that many Missouri producers received in 2014. The effect of SB641 for the 2014 tax year could reduce state income tax collections by $11.8 million.
State Sen. Dave Schatz introduced SB641 as a "fair and justified tax cut for farm and ranch families," but the bill was vetoed by Missouri Gov. Jay Nixon. Currently, the government taxes disaster assistance as income. No other disaster program is taxed as income by the federal and state governments. Agricultural groups believe this money would be better infused into rural communities that are struggling in the midst of natural disasters.
Missouri Cattlemen's Assn. president Keith Stevens said Brown's study confirms the importance of SB641, which would exempt disaster payments from state income tax, and the need to override Nixon's veto. Brown's study concluded that SB641 will result in more money being circulated in Missouri's economy.
"The income tax refunds available under SB641 will come at an opportune time for cattle producers and rural Missouri communities who are dealing with lower cattle as well as other agricultural commodity prices," Brown said. "These monies will multiply through local communities as farmers and ranchers make purchases that might otherwise have to be delayed this year due to the cattle price situation."
Subscribe to Our Newsletters
Feedstuffs is the news source for animal agriculture
You May Also Like
---