2021 U.S. corn harvest is one for the books
2021 U.S. corn harvest is one for the books
Report details the high quality, yield and overall production of this year's crop.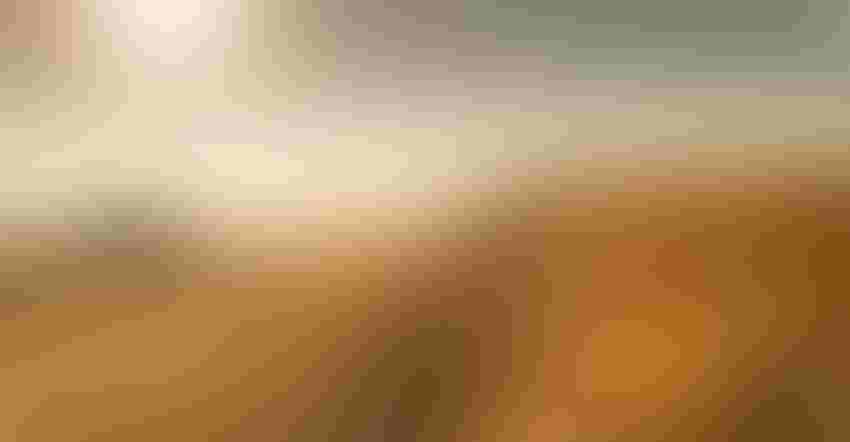 Overall, a favorable growing season conditions positively influenced the quality of the 2021 corn crop across the country. The U.S. Grains Council recently released its 2021/2022 Corn Harvest Quality Report providing details on the quality of this year's corn crop at harvest as it enters marketing channels.
USDA's November WASDE report projects the 2021 U.S. corn crop to be the second largest on record, coming in around 15 billion bushels. The expected average yield of 177 bushels per acre will be a new U.S. corn yield record, beating out 176.6 bu./acre set in 2017.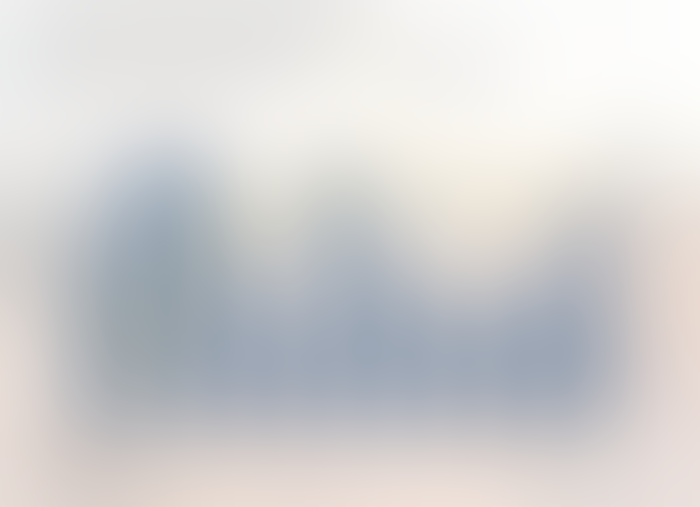 Harvest quality
Overall, the 2021 corn crop is entering the market with lower broken corn and foreign material and lower total damage.
The average U.S. test weight came in at 58.3 pounds per bushel, which was slightly lower than 2020 but still well above the five-year average (58.2 lb/bu.) and the minimum for U.S. No. 1 grade (56 lb/bu.).
Warm conditions toward the end of the growing season along with an early harvest aided in preventing the development of mycotoxins, also strengthening grain quality.
Crop and weather conditions
Corn had a jumpstart to the season. Warm and dry conditions kept planting pace over a week ahead of the five-year average. The early start was evident through the season, as pollination and silking also occurred a week earlier.
A warm September and early maturity combined with stalk quality concerns from smoky conditions and diseases led to an early harvest. Half of the U.S. corn crop was harvested by mid-October, but rains across the Midwest slowed the remainder of harvest.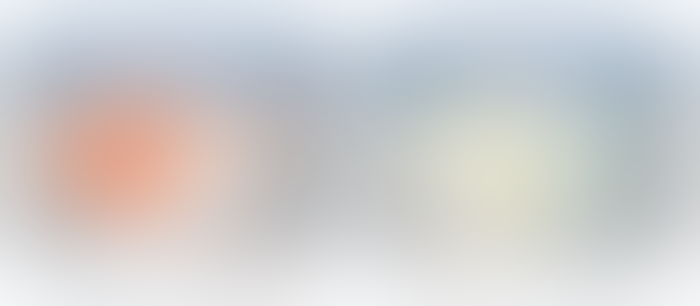 Success by region
In addition to providing U.S. data, the report summarizes corn production by state. Half of the key corn-producing states expect corn production increases greater than 5% compared to their 2020 crop. Kansas and Missouri, however, are projected to have reductions of more than 3% this year.
North and South Dakota expect to see production increases of 66.7% and 7.4% respectively. However, the projected corn yields in those states are lower than 2020. The production increases result from a significant increase in corn acreage this year.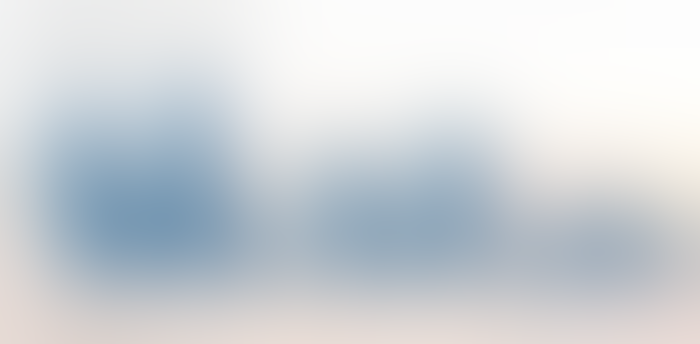 The 2021/2022 Harvest Report is based on over 600 corn samples taken from the stop corn-producing and exporting states. Samples were collected from local grain elevators to measure and analyze quality at the point of origin.
To learn more, view the full 2021/2022 Harvest Report from the U.S. Grains Council.
Subscribe to Our Newsletters
Feedstuffs is the news source for animal agriculture
You May Also Like
---