WEEKLY GRAIN MOVEMENT: Shippers more active as farmers sell
WEEKLY GRAIN MOVEMENT: Shippers more active as farmers sell
Surge in corn futures leads to more old-crop sales.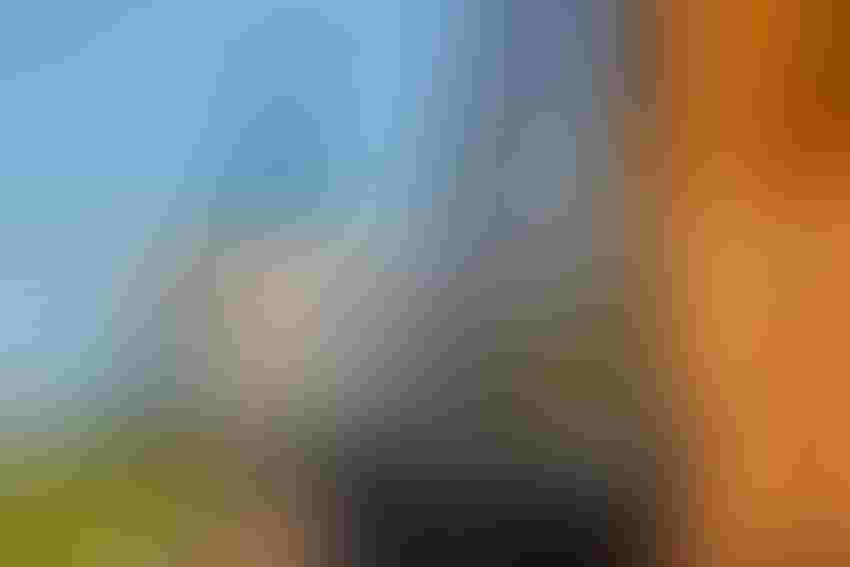 doranjclark_iStock_Thinkstock
The recent surge in corn futures induced farmers to sell more of their old-crop supplies and that encouraged rail and barge shippers to book sales to exporters, ethanol plants and livestock feeders, grain sources said on Monday.
End users need corn for July needs but until late last week grain merchants had been reluctant to make sales because of the light supplies coming from farmers. USDA's bullish soybean and wheat data on Friday sent those futures higher and corn's too.
Corn futures briefly topped $4.00 a bushel in some contracts on Monday. That was enough for farmers to pull the trigger on sales, even though local cash bids remained less than that. Old-crop soybean sales remained light, despite the higher futures as not many are left in farmers' hands.
Regarding crop development, grain merchants from Iowa and Illinois reported a wide range of maturity in corn. Early planted corn was developing well and could be pollinating in a week, while it may be mid- to late July before later planted or replanted fields reach that stage.
Because of the holiday week, USDA will delay its weekly crop progress report until Wednesday. Last week, USDA said 2% of the corn was silking in Illinois and Indiana, while none had reached that stage in Iowa.
Corn to the Southeast, Gulf
In central Illinois, the Southeast rail market was about 2 cents a bushel better than local processors or the Gulf export bids. A shipper there sold a train late last week for July arrival.
Near the Quad Cities, corn barges traded Friday at 33 cents over July for July. However, since then that bid dropped about 2 cents, due in part to the higher board.
Processors were the best market for soybeans, but not much selling was being done, dealers said.
Rain during the weekend and more expected this week should help the crops.
Gulf barge loadings slow
Barge grain loadings during the week ended June 24 totaled 804,320 tons, up 42% from the prior week and down 19% from a year ago, according to USDA's grain transportation report.
Grain vessel loadings at the Gulf totaled 32 vessels during the week of June 22, down 14% from a year ago. Forty five vessels are expected to be loaded in the next 10 days, down 8% from a year ago, the report said.
In the rail sector, grain car loadings totaled 21,677 for the week ended June 17, down 3% from the prior week and 5% from a year ago.
For truckers, the U.S. average diesel fuel price decreased  2 cents during the week ended June 26 to $2.47 per gallon. That is up 4 cents from a year ago.
Corn at the Gulf was bid 31 over July for July shipment versus 31 over a week ago and bid 23 over September for August shipment versus 25 a week ago, according to wire reports.  Soybeans were bid 41 over July for July shipment versus 33 a week ago and 40 over August for August compared with 40 a week ago   
USDA's latest weekly grain inspections are detailed in the following table and charts.
Corn export destinations, bushels – week ended June 29 – USDA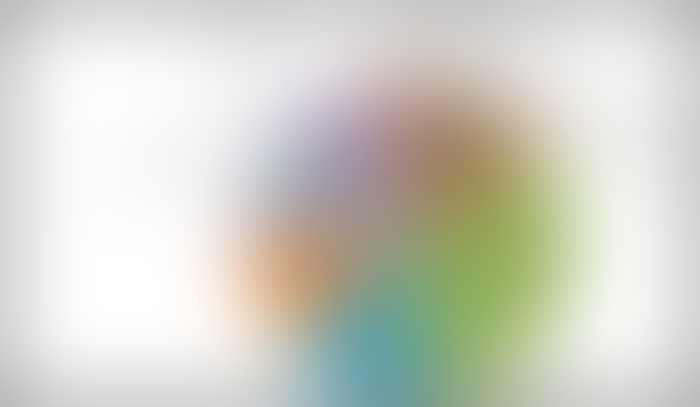 Soybean export destinations, bushels – week ended June 29–USDA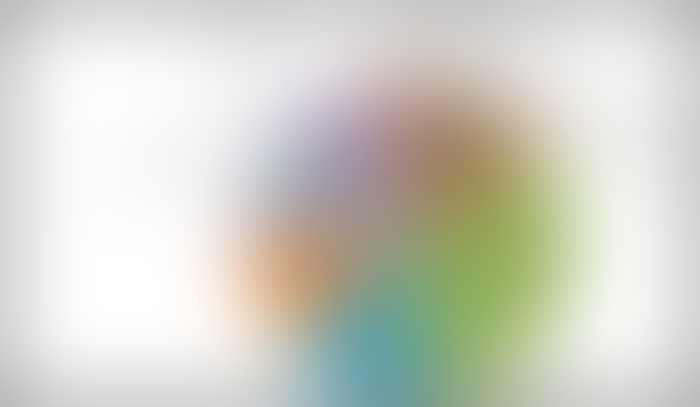 Wheat export destinations, bushels – week ended June 29 – USDA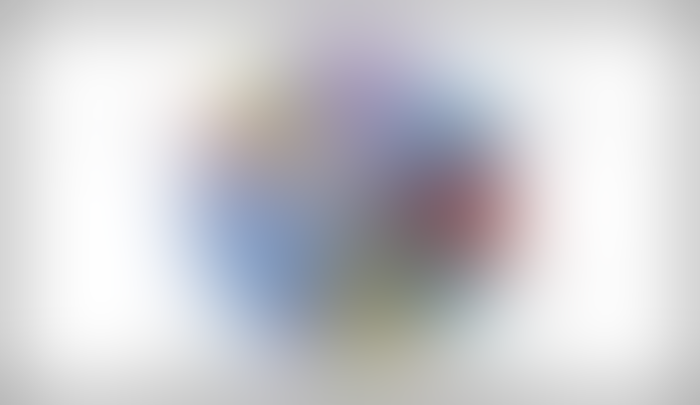 Subscribe to Our Newsletters
Feedstuffs is the news source for animal agriculture
You May Also Like
---