WEEKLY GRAIN MOVEMENT: River markets heat up
WEEKLY GRAIN MOVEMENT: River markets heat up
Spike in barge rates prompts drop in basis bids to farmers for corn and soybeans.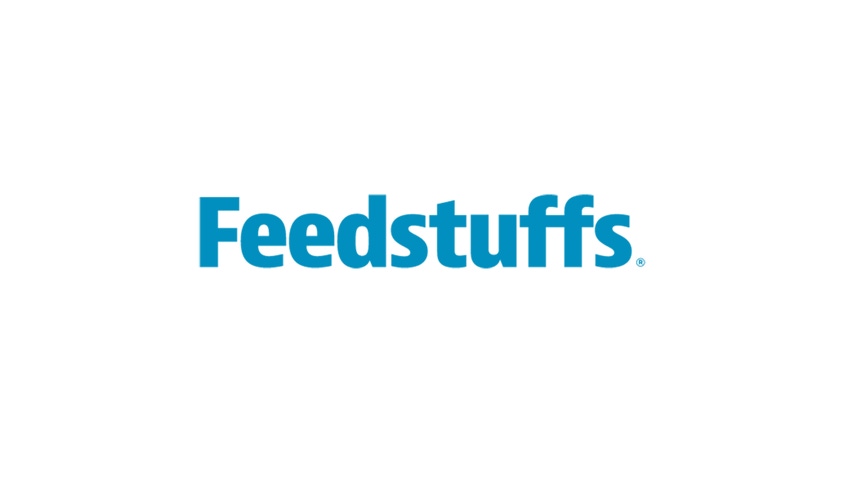 Corn and soybeans are going down river at a brisk pace, creating a need for empty barges that prompted a spike in barge rates last week.
Barge rates on the Mississippi, Illinois and Ohio rivers were all higher, which, according to one Quad Cities shipper, was due to a few shipping firms needing empty containers. The spike in rates prompted a drop in basis bids to farmers for corn and soybeans. However, the lower bids continued to attract farmer selling as the river market remained competitive with local processors, partly because of quicker turnaround times for trucks.
"We are going to be loading two barges a day for the next two to three weeks. That is really active," the shipper said. "Barge rates took a big jump on Friday, and that dropped our basis."
The U.S. Department of Agriculture's weekly transportation report said nearly 903,090 tons of grain were shipped by barge during the week ended June 11, up 49% from the prior week and up 4% from a year ago. Year-to-date shipments are up 6% from 2015.
For truckers, the U.S. average diesel fuel price increased 2 cents to $2.43/gal. in the week ended June 13. That is down 44 cents from the same week last year, the USDA report said.
Farmer selling was fairly light to start the week, partly because of the lower markets in the past two days and also due to farmers having sold near the peak in the recent rally, when cash prices in some areas topped $4/bu. for corn and $11/bu. for soybeans.
Fieldwork this week involves mostly fertilizer or chemical applications since planting is largely done. While rain is needed, grain dealers in Iowa and Illinois said the crops still remain healthy.
"We haven't had much rain for about four weeks," a grain dealer in western Iowa said.
Forecasts call for rain for several days this week, and those forecasts also warn of severe storms and flash flooding for eastern Iowa, Illinois, Indiana and Ohio on Wednesday.
Late on Monday, USDA left corn conditions unchanged at 75% good to excellent but trimmed the soybean rating one point to 73%.
Farm Futures calculated a 0.3 bu.-per-acre slippage in its expected average corn yield to 172 bu. per acre due to condition declines in Iowa, Illinois, Indiana and other states. The soybean potential slipped about 0.25 bu. per acre to 48.1, with minor slippage in condition ratings in Iowa, Missouri, Indiana and elsewhere.
Subscribe to Our Newsletters
Feedstuffs is the news source for animal agriculture
You May Also Like
---