WEEKLY GRAIN MOVEMENT: River market bounces back
WEEKLY GRAIN MOVEMENT: River market bounces back
Farmers cleaning out bins to prepare for new crop.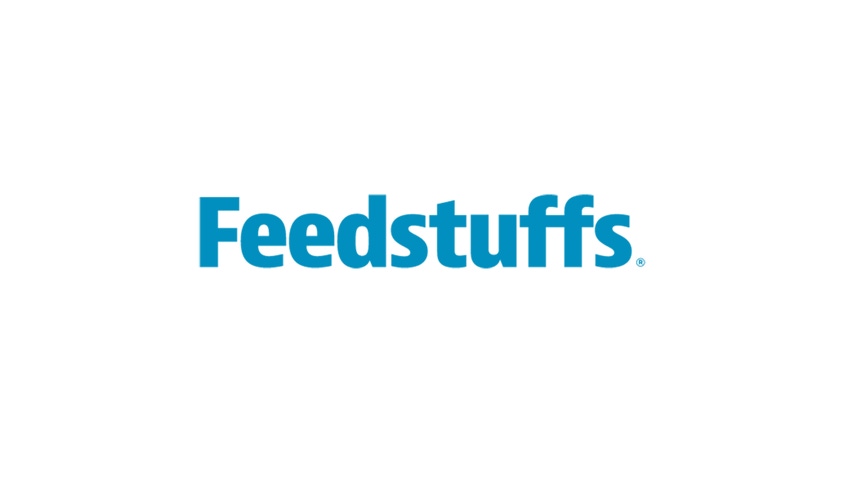 Cash soybean bids bounced higher in the river markets since last week as rain and flooding eased in Louisiana to allow loading of grain ships at export ports, grain dealers said on Monday.
"We are going to be loading a train for Louisiana this week," an Illinois grain dealer said of a soybean shipment he sold on Friday, adding that the Gulf bid "had an 8- to 10-cent jump on Friday, which worked in our favor."
Soybeans for prompt shipment to the Gulf were bid 113 cents over November on Monday versus 104 early last week. September positions were 102 cents over versus 98 cents a week ago.
Soybean exports have been active following this summer's drop in prices. Export shipments have surpassed the U.S. Department of Agriculture's forecasted annual total, with about two weeks left in the crop year.
The corn basis at the Gulf was steady to higher, with the September bid 62 cents over September, unchanged from a week ago, while October was bid 68 cents over December, up 3 cents.
Bids to farmers were largely unchanged this past week due, in part, to progressively higher barge rates. Shippers said barge rates typically increase ahead of harvest and the higher rates prevented passing the higher Gulf bids to farmers.
While barge rates did decrease in the past weeks that still trend higher going into the fall. At St. Louis, Mo., rates were 290-310% of tariff for the week of Aug. 21, 360-375% for the week of Sept. 4 and 430-450% for the month of September. The 140-point increase (450%-310%) equates to about 14 cents/bu. more to ship corn and 15 cents/bu. more to ship beans.
Barge shipments have been active even before harvest begins. USDA said barge grain shipments during the Aug. 13 weekend were up 13% from the prior week and up 137% from a year ago.
In the rail sector, car loadings totaled 24,120 for the week ended Aug. 6, down 2% from the prior week but up 12% from a year ago, according to USDA's "Grain Transportation Report."
For truckers, the U.S. average diesel fuel price dropped 0.6 cent in the latest week to $2.31/gal. for the week ended Aug. 15. That is down 30.5 cents from the same week last year.
Farmer selling
Farmers continue to sell old-crop supplies, mostly of corn, to make room in on-farm and off-farm elevators for this year's harvest. The selling is motivated, in some areas, by commercial elevators raising storage fees for in-house supplies beginning Sept. 1. Other elevators offered delayed pricing options that give  farmers incentive to sell in-house grain rather than store it.
"We are expecting a 30% bump in corn production, and that will probably force us to pile some of it," a central Illinois grain dealer said, adding that soybean production there is expected to be similar to last year.
Subscribe to Our Newsletters
Feedstuffs is the news source for animal agriculture
You May Also Like
---