WEEKLY EXPORT REPORT: Strong new-crop sales lift soybeans
WEEKLY EXPORT REPORT: Strong new-crop sales lift soybeans
Short-term sales up, but long-term sales still lackluster.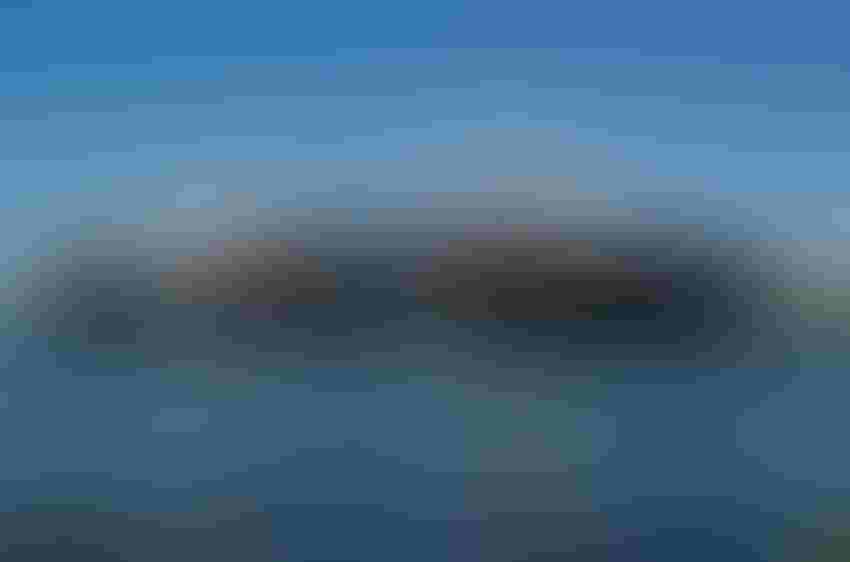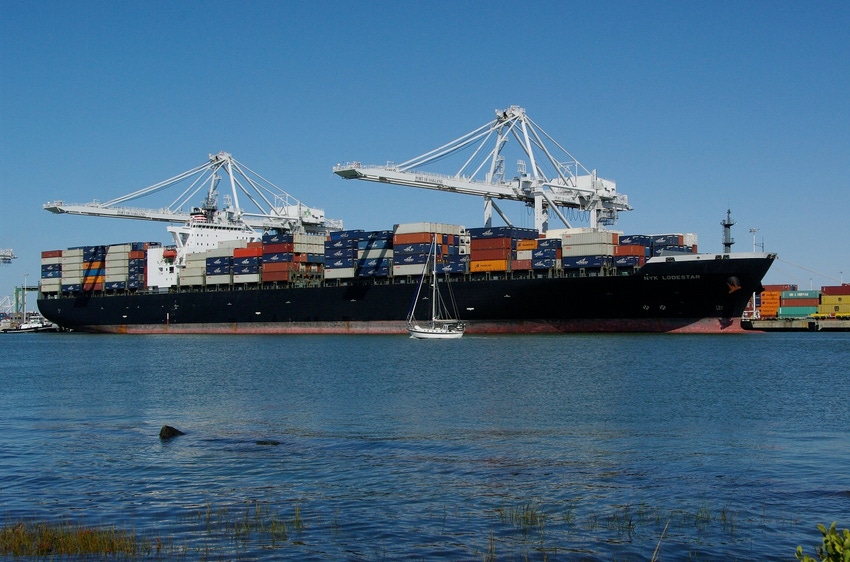 Soybean futures moved higher Thursday morning following generally upbeat news about new crop export sales. Wheat and corn exports eased from the previous week, keeping those markets struggling.
With the 2016-17 marketing year winding down, old-crop corn sales totaled 4.0 million bu., and new-crop sales were at 16.7 million bu. The total was below last week's level of 28.9 million bu. and also was lower than trade estimates.
Corn shipments last week of 28.5 million bu. were up 4% from the previous period but continue to run behind the rate the U.S. Department of Agriculture projects for the 2016-17 crop. That's not unusual, however, and final exports could still top USDA's annual forecast. Top destinations last week were South Korea, China, Colombia, Peru and Mexico.
New-crop soybean sales are on the upswing but still are hovering around an eight-year low. Even after factoring in old-crop cancellations, an influx of new-crop sales lifted the total volume to 59.1 million bu. That was 21% higher than a week ago, and China again accounted for the largest share of the business.
USDA separately announced additional new-crop sales to China of 4.85 million bu. under its daily reporting system.
Wheat bookings fell to 14.2 million bu. last week, below trade estimates but slightly above the rate forecasted by USDA for the rest of the 2017 marketing year. Shipments of 18.4 million bu. were also in line with the government's forecast.
Old-crop soybean oil sales slid 39% from the previous week. Total old- and new-crop sales were 22,100 metric tons for the week. Primary destinations include the Dominican Republic, Mexico, Colombia and Canada.
Sorghum exports headed primarily to China and were down 32% from a week ago.
Subscribe to Our Newsletters
Feedstuffs is the news source for animal agriculture
You May Also Like
---