Soybeans rally on USDA report, exports
Soybeans rally on USDA report, exports
Corn tries to steady while wheat stays lower.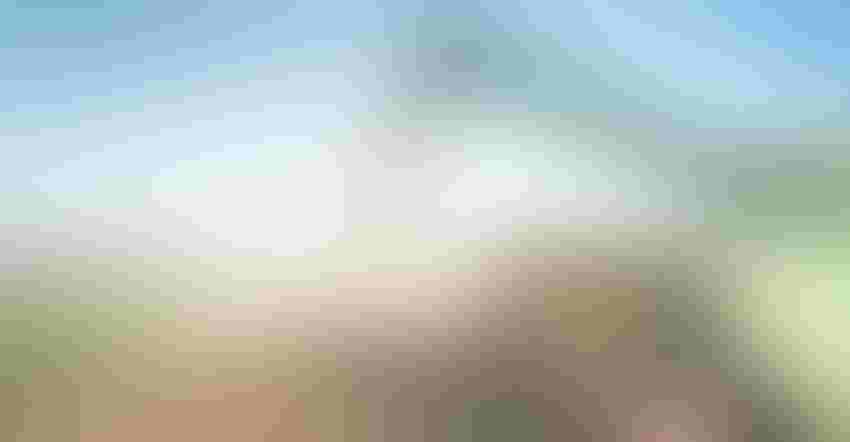 Pouring soy bean into tractor trailer
fotokostic/ThinkstockPhotos
Soybeans are trying to hang on to double digit gains, following a USDA projection of 2017 crop ending stocks that fell by 5 million bushels, surprising the trade.
Soybeans rallied before the report, after USDA announced new purchases, including 10.25 million bushels of old crop to Argentina and 9.3 million bushels of new crop to China and unknown destinations. The market made new highs after the April supply and demand report was released, but quickly ran into profit taking before firming again.
USDA said stronger crush would offset a decrease in feed and residual usage, causing the small reduction in soybean carryout. The agency also cut its forecast of Argentine production by 257 million bushels, more than expected, while adding nearly 75 million to the crop in Brazil. Overall world carryout for the 2017 marketing year fell 132 million bushels, again, a bigger reduction than the trade was looking for.
Corn traded both sides of unchanged after USDA raised carryout by 55 million bushels to 2.182 billion, due to weaker feed and industrial usage suggested by the March 29 stocks report. That was close to trade estimates. The agency cut its forecast of production in both Brazil and Argentina by a total of 217 million bushels, helping tighten world carryout slightly. Acreage fell in both countries with Argentine yields slashed by drought.
The agency put U.S. wheat carryout at 1.064 billion bushels, up 30 million due to lower feed and residual usage. World ending stocks went up 86 million bushels, more than the trade expected. Wheat prices were under modest pressure before the report, but tried to frim after initial selling dried up.
Markets generally were buoyed by calming trade tensions that gave a boost to stock markets around the world today. Commodities also rallied, with crude oil moving back above $65.
While the trade issue won't disappear completely, it may not dominate prices unless headline news turns sour. That should let the futures market focus on growing season weather here in the U.S., which is far from ideal. While farmers still have plenty of time to get corn planted thanks to today's large equipment, cold, wet forecasts should provide support unless soybeans tumble.
Soybean carryout remains relatively large, and profitable new crop futures could lure more acres into production, even with good weather for corn planting. So growers should make sure to have some new crop price protection on, says Farm Futures market analyst Bryce Knorr. 
"Today's close will be important to market psychology," Knorr says. "A strong finish could pull more fund money into the market, convincing end users they need to get sales on the books too. But a reversal lower could convince some money managers to look for greener pastures." 
"New crop corn is still below a profitable sale for the average growers, but farmers can still use the spring rally to set a price on old crop inventory. Wheat is in a weather market, but to support gains crop ratings must continue to falter into USDA's next report May 10, which features the agency's first estimate of yields."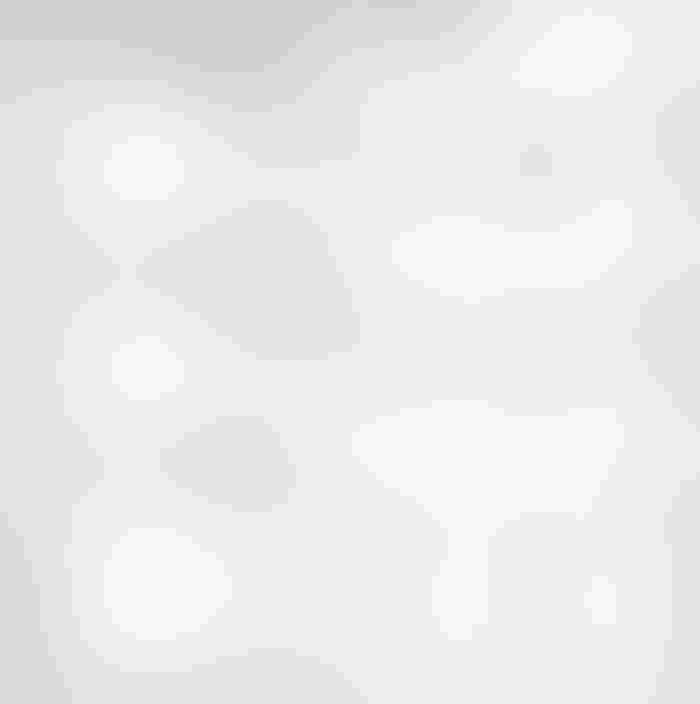 Subscribe to Our Newsletters
Feedstuffs is the news source for animal agriculture
You May Also Like
---