Soy leaders plot course on new breeding technologies
Soy leaders plot course on new breeding technologies
Global soy partners join forces to access innovations and markets at International Oilseeds Producers Dialogue.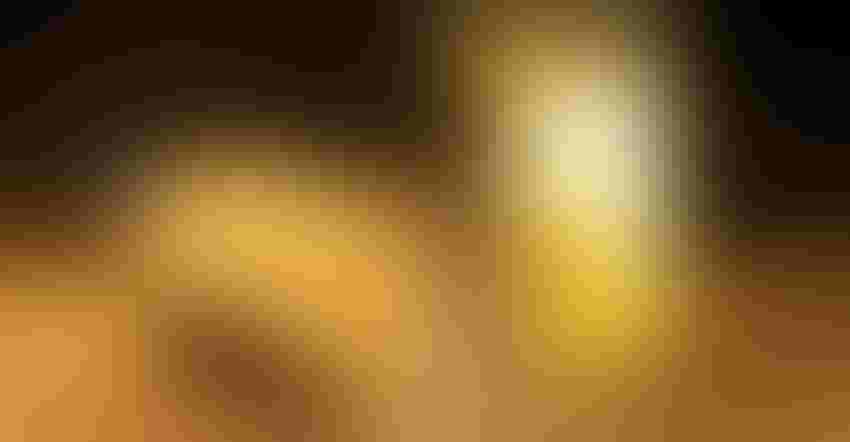 Biotechnology, market access, regulations and anything that restricts a farmer from being able to produce and sell its product were topics of discussions at the recent International Oilseeds Producers Dialogue which brought together soy leaders from nine different countries from around the globe.
Oilseed producers, including delegates from the U.S. soybean industry, met in Sydney, Australia, from June 25–29 as part of the 20th International Oilseed Producers Dialogue (IOPD). Participating countries included Argentina, Australia, Brazil, Canada, France, Germany, Paraguay, United Kingdom and United States.
The goal was for each participating country to share perspectives on key issues, including international trade and the global regulatory environment for new breeding technologies. Through robust dialogue to address common challenges, these countries are working together to meet the needs of the future.
United Soybean Board chair John Motter shared one of the top-of-mind issues at this year's meeting was the topic of how to regulate and educate about new breeding technologies.
Motter explained when new breeding technologies arrived in the marketplace back in the 90s the assumption was that science would always prevail. "We thought if good science was behind techniques we improved, everyone would be accepting of that," Motter said. "In reality, emotion has prevailed over science."
Biotechnology acceptance, while currently a challenge itself, can help farmers across the globe deliver on demands efficiently and sustainably. Access to new technologies enables farmers to meet the evolving demands of agriculture. Fifteen years ago contention and competition was greater between participating countries, but Motter said that has changed as there are common threads of interest. If one market restricts a product not based on science.
He said the discussion among countries focused on how as new breeding technologies – such as gene editing – come into the marketplace, it will be important of how to inform people of what exactly is going on in the breeding field and why it should not be feared. "Let's take the emotions out," he said.
"We have an opportunity here to get it right with new breeding technologies," Motter added. "We need to understand them and speak about them from a positive position."
He said this starts with the recognition that most individuals today are three to four generations removed from the farm, and their view of farms today is what was happening in 1950. "It's up to us to help others understand what we do and help take emotions out of food decisions."
"The future demands innovation from U.S. soy," added Motter. "IOPD provided a chance for the soy checkoff to discuss its research and marketing efforts to advance the technologies available to U.S. soybean farmers, including high oleic soybeans. These efforts help to continuously improve the meal, oil and sustainability of U.S. soy, which builds preference for our crop and increases our profit opportunities."
"Roughly 60% of the soy grown in the U.S. today is exported, and demand for U.S. soy is increasing globally alongside population growth," said U.S. Soybean Export Council (USSEC) chairman and Nebraska soybean farmer Jim Miller. "By creating a dialogue and bringing together our international partners, USSEC expands its global network to identify allies to help ensure U.S. soy enjoys market access without trade barriers and, most importantly, ensure long-term demand keeps growing for U.S. soy."
In addition to building international markets, U.S. soy needs market access for trade. IOPD provided a chance for U.S. soy delegates to discuss international trade dynamics and build relationships with like-minded organizations from around the world.

"Coordinating with fellow oilseed producer groups around the world can really pay dividends, especially on international trade and market access issues," says American Soybean Assn. president and Illinois soybean farmer Ron Moore. "Our work at this meeting to discuss shared goals and plans regarding how new plant breeding technologies such as gene editing might be regulated around the world, as well as how market access can be expanded, is very timely."

Subscribe to Our Newsletters
Feedstuffs is the news source for animal agriculture
You May Also Like
---