NGFA, OSHA to launch grain engulfment prevention week
NGFA, OSHA to launch grain engulfment prevention week
"Stand-Up for Grain Engulfment Prevention Awareness Week" will promote grain bin safety on farms and at commercial grain handling facilities.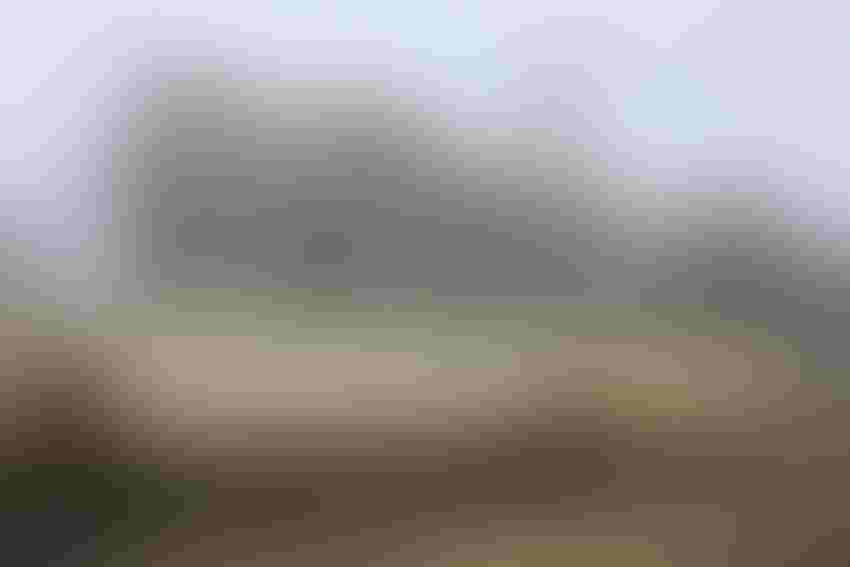 Daniel Stein/iStock/Thinkstock
The National Grain & Feed Assn. (NGFA) and the Occupational Safety & Health Administration (OSHA) are launching a major safety outreach effort, the "Stand-Up for Grain Engulfment Prevention Awareness Week," which is April 9-13, to help raise awareness about grain bin engulfment hazards, provide education and training and convey safety best practices.
Made possible by the NGFA-OSHA Alliance in collaboration with Grain Elevator & Processing Society, the awareness week will promote grain bin safety on farms and at commercial grain handling facilities.
The week will formally kick off with an event and press conference at 1 p.m. (Central) on April 9 at the Scoular grain facility in Adrian, Mo. The event will feature deputy assistant secretary of labor for occupational safety and health Loren Sweatt, as well as a reading of the Governor of Missouri's Proclamation on Grain Bin Safety by Anna Hui, director of the Missouri Department of Labor & Industrial Relations. NGFA executive committee chairman and Scoular senior vice president John Heck will host and moderate the event.
The week continues with a free webinar on April 10 that provides an overview of the material available on OSHA's engulfment prevention website. NGFA will issue information April 11-13 for safety briefings on such topics as grain bin entry, mechanical hazards and grain engulfment. Engulfment in grain is one of the leading types of fatalities inside a grain bin, but there are numerous OSHA and industry resources available to assist in preventing future incidents, NGFA said.
View the full agenda and list of speakers here.
During the Stand-Up for Grain Engulfment Prevention Awareness Week, employers and their employees are encouraged to emphasize effective grain bin safety practices that protect workers and ways to reduce injuries and prevent fatalities resulting from engulfment.
Companies may participate by providing a focused activity or toolbox talk on topics such as lock-out/tag-out, walk down, fall prevention, permitting or other prevention measures, NGFA said. These events are designed to provide information to workers about hazards, protective methods and the company's safety policies, goals and expectations while also serving as an opportunity to receive feedback from employees.
During these events, employers may be able to conduct site activities, such as employee training, hazard hunts, audits of prevention measures, corrections of identified hazards and a review of lock-out/tag-out and engulfment prevention measures and procedures. Participating companies will be encouraged to fill out information about their safety activities on this website, which provides training materials and a certificate of participation to demonstrate involvement in the engulfment prevention initiative.
NGFA said it has provided several resources, including Safety Tip Sheets, guidance documents and training videos, for companies wishing to become involved in Stand-Up for Grain Engulfment Prevention on the campaign's website. The material also is available on the Safety section of the NGFA website.
Subscribe to Our Newsletters
Feedstuffs is the news source for animal agriculture
You May Also Like
---