New rules for GE wheat field trials
New rules for GE wheat field trials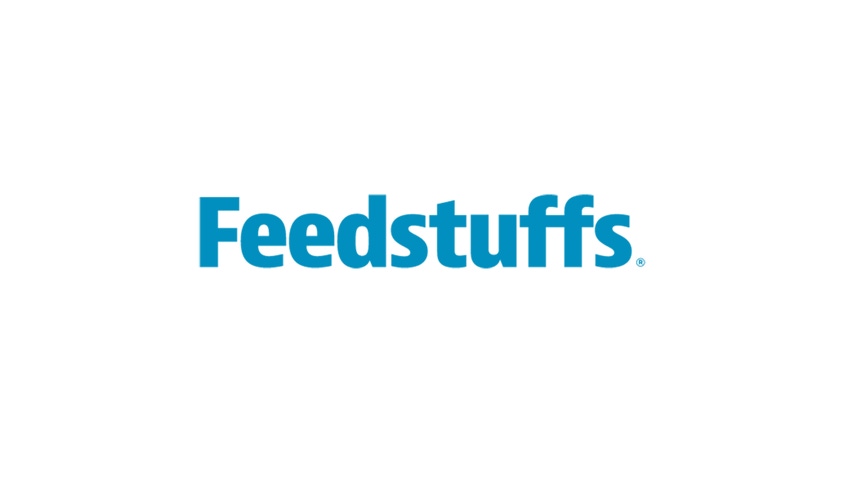 THE U.S. Department of Agriculture's Animal & Plant Health Inspection Service (APHIS) announced new regulations for the field testing of genetically engineered (GE) wheat.
Beginning Jan. 1, the rule will require developers of GE wheat varieties to utilize the more stringent permit application process for field trials rather than the current notification process.
The decision is designed to provide added protection that GE wheat will remain confined during the trials and will not persist in the environment after field trials are concluded, according to the announcement.
APHIS regulations (7 CFR part 340) specify that in order to be eligible for notification, a field trial must be conducted so the regulated article does not persist in the environment and no offspring are produced that could persist in the environment. In addition, when the field trial ends, no viable material shall remain that is likely to volunteer (grow following the harvest of a crop) in subsequent seasons.
APHIS said bringing GE wheat under permit enables it to create and enforce permit conditions that minimize the likelihood that the regulated GE wheat will spread or persist in the environment. APHIS already requires permits for many GE organisms, including all trees, perennial grasses and sorghum. This action also is intended to strengthen the U.S. wheat export system.
USDA explained that the permit reporting requirements "help prevent possible unintended mixing with non-GE wheat that can have negative effects on trade and reassure international trading partners that the U.S. is committed to being the world's reliable supplier of grain."
The permitting comes after incidents in 2013 and 2014 in Oregon and Montana where a regulated GE wheat variety was found growing in a farmer's field. Oregon was not authorized for field trials, and the Montana trial had ended a decade earlier.
The discovery led Asian markets to cease imports of U.S. wheat for a time, and "additional risk measures" still remain in place with some overseas customers.
However, a major wheat industry group expressed concerns with the new rule change.
"We respect USDA's responsibility to oversee and regulate field trials of plants with genetically modified events but are concerned about the impact this rule change will have on wheat research and production," National Association of Wheat Growers (NAWG) president Brett Blankenship said. "As we indicated to USDA during the comment period, we are concerned that the new rules will increase the cost of compliance and potentially impede wheat research programs, especially among small, private companies and public institutions whose resources for wheat research are already stretched."
NAWG vice president Gordon Stoner said given the "unmatched safety track record of all current GE crops, we view the added regulatory hurdle as unnecessary and potentially burdensome to moving wheat forward."
Stoner noted that there is no GE wheat in commercial production or in any export channels, and no GE wheat varieties are currently awaiting APHIS deregulation, so having APHIS "categorize future GE wheat research field trials for added scrutiny is both puzzling and potentially inhibiting for those seeking much-needed public and private research investments."
Volume:87 Issue:49
Subscribe to Our Newsletters
Feedstuffs is the news source for animal agriculture
You May Also Like
---